Nardio Cosplay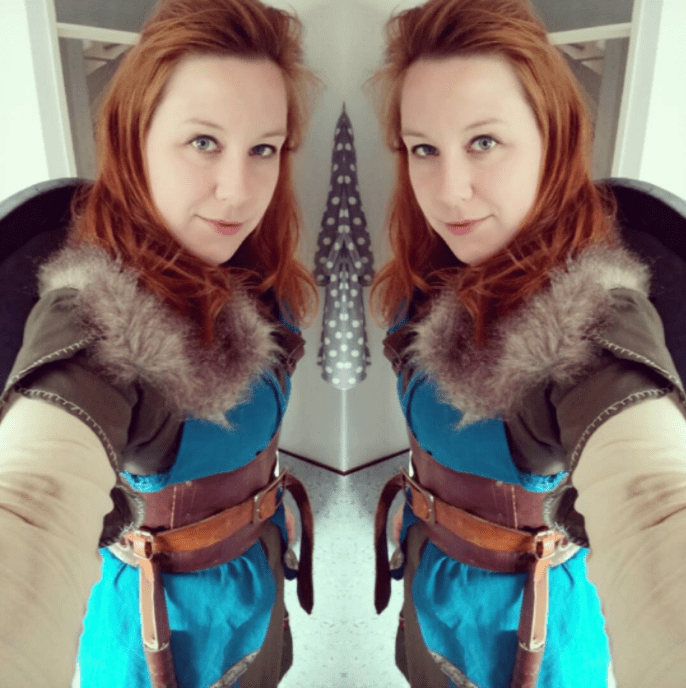 Sanne's Cosplay Goes Viking
When  last we covered Sanne's Cosplay she was taking us through her experiences at Dutch Comic Con 2017. Now we bring you a some of her work in progress posts for her upcoming Viking cosplay.
Check it out!
I ever since I discovered Sanne's work I have become a huge fan of hers. I was delighted when I was able to interview her. I loved reading about her Dutch Comic Con experience. Now I find myself smiling every time she puts an update out on social media. Her work is amazing and she puts %100 into everything she does.
I don't say that lightly. Look at the picture above. Look at all those wonderful small details! From the designs on the mace to the way her leather is stitched, her work exudes meticulous professionalism. It's magnificent.
I honestly recommend that you all follow her on social media. She is worth it.
IF YOU ENJOY THESE SORTS OF POSTS PLEASE TRY AND HELP US BY SUPPORTING US ON PATREON.