Nardio Cosplay Adventures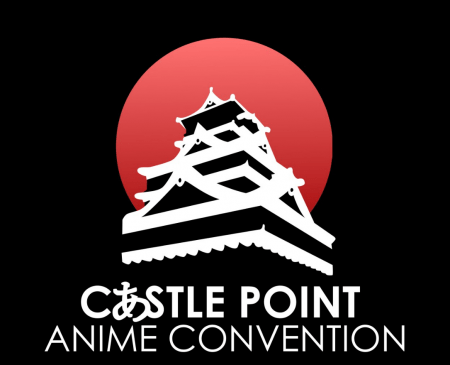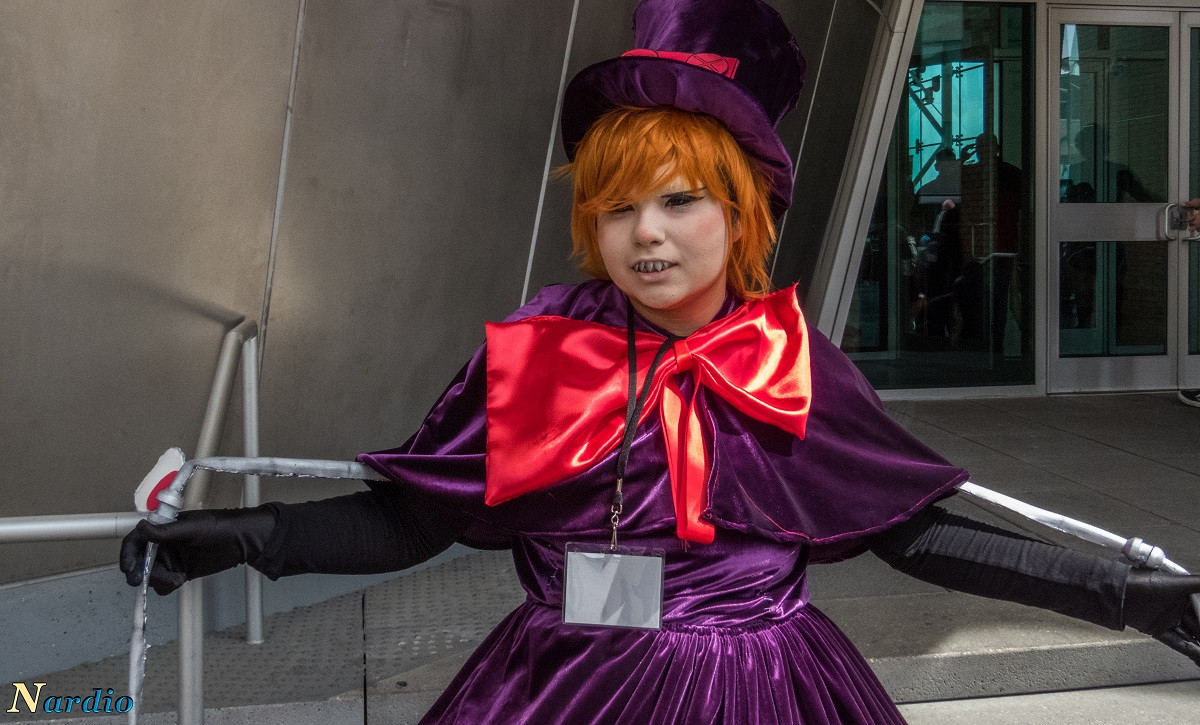 Skullgirls Peacock Cosplay AT CPAC 2017
I met my first Skullgirls Cosplayer! I suck at Skullgirls, but I love the character designs and like most fighting games, it is my dream to get good at it one day. That day is not today, today I tell you about the amazing Phoenix. Phoenix cosplayed as Peacock from Skull girls and was my very first interview at CPAC 2017. I had a fun time shooting Phoenix and friends and chatting with them all. Check out the interview below:
Phoenix, thank you so much for taking the time to share your story with me. You were great to talk to on and off the camera. I loved your cosplay and your passion for it. I had a great time meeting you and your friends and hope to see you all again.
The following two tabs change content below.
Hi I'm Bernardo Español. I'm a guy with way too much energy and not enough free time.
Latest posts by Bernardo Español (see all)