Nardio Picture Of The Day
This is me.
Howdy! I'm Bernardo Español.
This is a sort of double introduction. First it's a sort of pic of who the guy is behind it all for those of you new readers. Nice to meet all of you. I hope you like what you have been reading so far.
Second it's an introduction to a new thing I wanted to do on Nardio:
Picture of The Day. 
Picture Of The Day is pretty much that that. An interesting picture with a bit of story behind it or some random words that feel right. These will mostly be shots by myself or my partner, but if we find something done by a friend and we get permission to post it, then maybe we will do that. Lets see how this shakes out.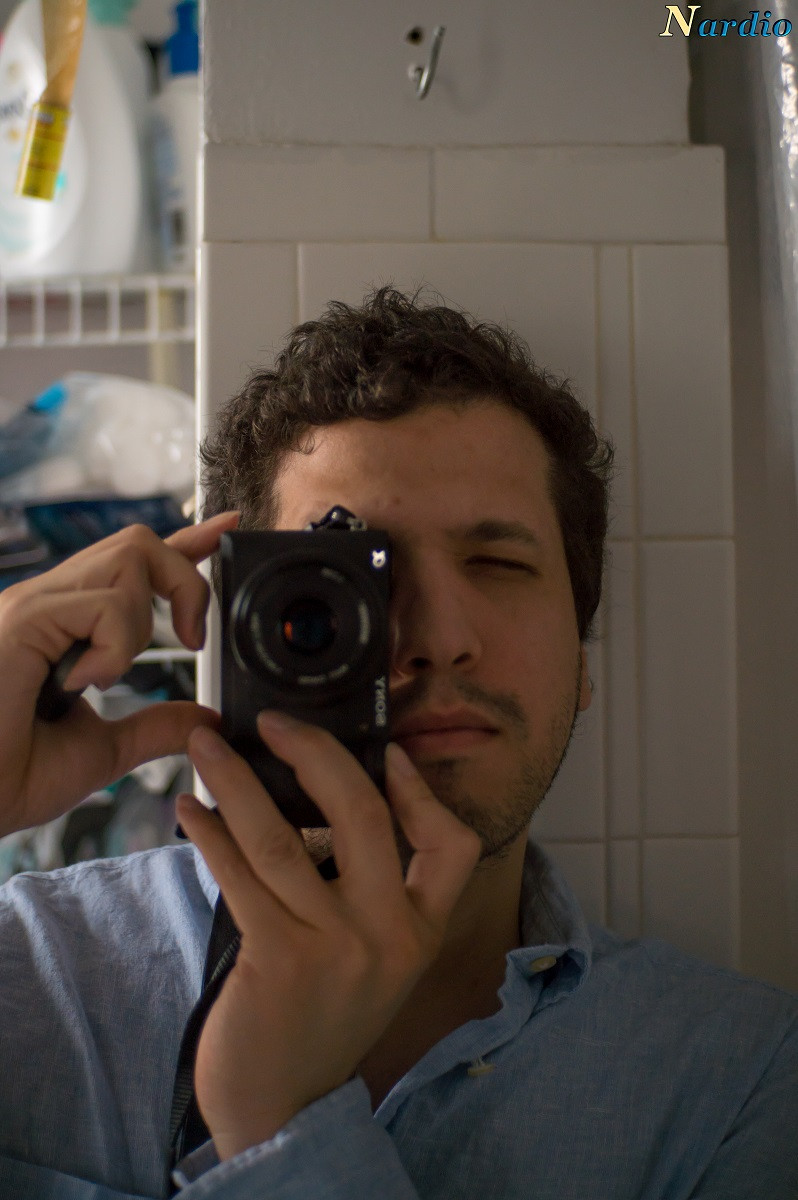 This Is Me
Portrait Of Failure
Glimpse Of Hope
Fly Catchers Anonymous
Googler Of Words He Can't Spell
Seeker
Dreamer
Man With A Funny Name.
Camera: Sony a6500
Lens: Neewer 35mm f/1.7 manual focus prime fixed lens
ISO: 400
Shutter Speed:1/500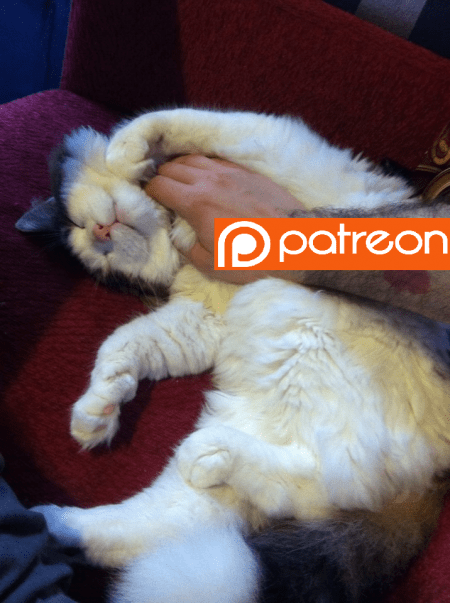 The following two tabs change content below.
Hi I'm Bernardo Español. I'm a guy with way too much energy and not enough free time.
Latest posts by Bernardo Español (see all)