Nardio Picture Of The Day
I walked into AnimeNext Saturday morning to see my interview area taken over by Cosplay Wrestling. Right dab in the center of the area with the very best light was a wrestling ring and path for the fighters to walk out to it. Surrounding that were dozens of eager cheering fans.
At first I was annoyed because it was such a great spot. But then I looked around and felt the energy of the waiting crowd. It was electric. With no other options I kept going.
I walked around the rest of the con looking for interview spots and guests and yet I could not escape the ring. Everywhere I went people were lining up on the railings waiting to catch a glimpse. As time went on more people started random cheers and others would join in. More and more people all around the crowd were waiting for the event to happen. Soon enough the action started to a massive roar of the crowd. The farther I went, the louder the roar of the crowd. Finally I stopped at the top floor of the Atlantic City Convention Center and looked around to see it was no longer AnimeNext I was standing in, I was in the Cosplay Pro Wrestling Arena. It was wonderful.
I made my way back down and tried to get a quick shot in.
The AnimeNext Arena
I like this one. It shows the action. It shows the crows. It captures a glimmer of the greatness of this impromptu event.
It was my understanding that this event was supposed to take place in some far off event room behind closed doors. As I spoke with event staff about this later on I made sure to recommend doing it out in the open from now on. This wasn't just some side panel that I've ignored several times before at other cons. No, this was an epic event people continue to talk about. It brought wrestling fans and non fans together. It turned the convention center into an arena.
It was magnificent and it helped AnimeNext grow into something greater. I loved the idea of a massive event like this uniting everyone. Sure it was horrible for my interviews, but it was amazing for everyone else. Totally worth it.
Camera: Sony a6500
Lens: Neewer 35mm f/1.7 manual focus prime fixed lens
ISO: 400
Shutter Speed:1/200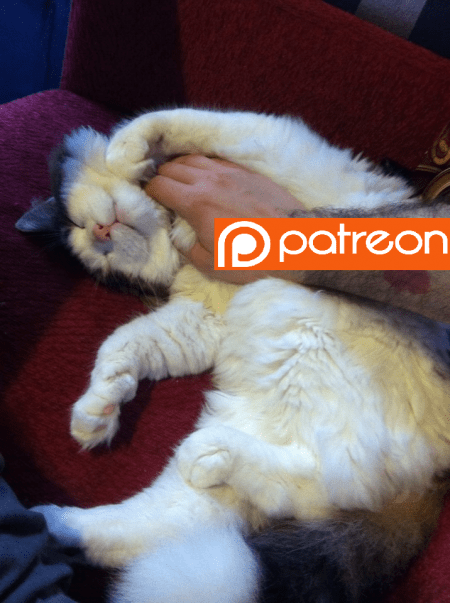 The following two tabs change content below.
Hi I'm Bernardo Español. I'm a guy with way too much energy and not enough free time.
Latest posts by Bernardo Español (see all)