Nardio Game News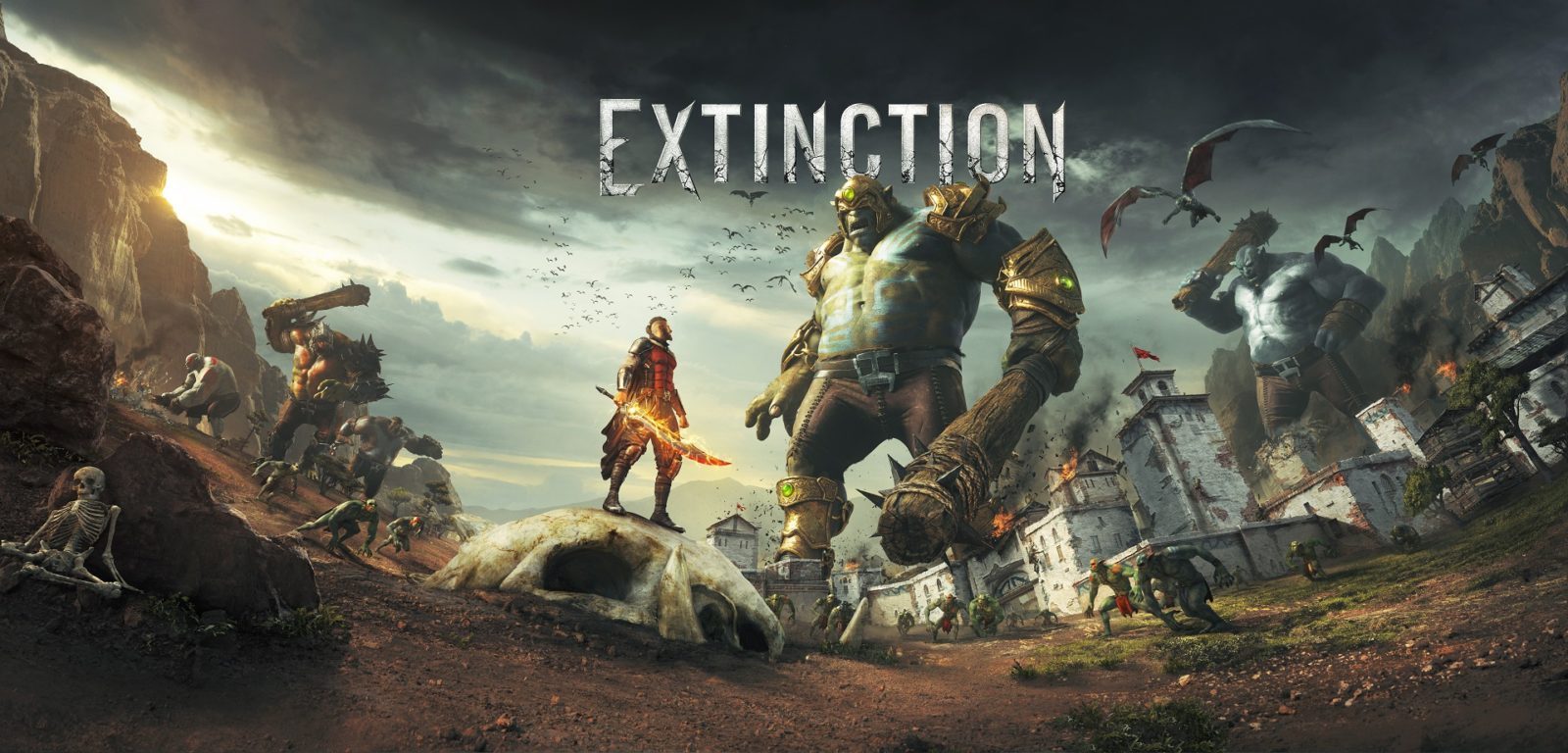 EXTINCTION
So the trailer for Extinction was great. Unfortunately it lacked any real gameplay footage. Today I was lucky enough to get an early pre-Alpha video showcasing what the action will look like. Now this is every early footage, but I have to say I am happy with what I see. Check out the gameplay footage below:
Maybe it's because my eyes are still a bit tired from shooting a con last weekend but I am not loving the camera. That said combat looks interesting. I am worried about how I'll know to dodge enemy attacks that can one hit kill me from off screen. It honestly looked a bit impossible and I was wondering how the dev did it so well, so often. That said this is a PRE-ALPHA build. The developers have plenty of time to iron this all out.
I hope the ground and air smaller enemies are more than just fodder. As is now, again in this insanely early build of the game, they look cake. I have high hopes for this game. Let us see how this evolves over time.