Nardio Manga Review
IS WELCOME TO THE BALLROOM VOLUME 5 WORTH YOUR TIME?
Yes!
WHAT DID WE THINK WITHOUT SPOILING IT?
I love this series.
OK. First you must read Welcome to the Ballroom Volumes one, two and three first. Trust me. Go buy them now if you haven't and you can thank me later!
The last volume of Welcome to the Ballroom was fast paced and thrilling because of the big competition that had me on the edge of my manga reading seat. Volume five has us dealing with what comes after. Tatara has been caught up in a fast-paced whirlwind adventure and now finds himself thinking it all over and planning on what to do next. You would think by what I just wrote that this would be a boring slow paced volume, but it's absolutely not. Tatara finds new inspiration and continues to grow as a person. The end results were fascinating and have me more invested in this series than ever before.
I love that the author is once again speeding the plot along and having his characters mature and actually grow up. This is phenomenal to read and even better see. I've noticed how the characters carry themselves differently for a little while now and it's even called out here. Tatara grows as a character off the dance floor this volume and it's really interesting to read. He isn't all of a sudden a cool character or over most of his old insecurities, he is just driven by something now. Watching his world of dance and his normal life collide was great. I find myself hoping we get a good mixture of on and off the dance floor progression for our characters.
I know I keep gushing, but this Welcome to The Ballroom volume 5 was my favorite read this week. Everything about it was just about perfect. Once again the art is amazing and the details, OMG, the details are still there. You would think that like so many other mangas the quality would start to dip bit by bit here and there. Thankfully, Welcome To The Ballroom manages to consistently wow me. I reread the volume twice after my initial read and each time I found myself pouring through the pages and taking in the amazing art. The only downside I have about the volume is the persistent problem of lines interrupting what would otherwise be poster worthy two-page spreads. The issue doesn't seem like it's going anywhere, so I sadly just have to accept it. That said, that is the ONLY problem I have with this volume. Little funny lines ruining the two page spreads. Otherwise this is a masterpiece worthy of awards and praise.
Yes, I totally recommend this volume. Heck, I recommend the whole series. I was sad that at AnimeNext two weeks ago no one I know, knew anything about this series. I was sad I didn't carry hard copies with me to spread the gospel and fandom. I love this series so much. The characters are really interesting and they continue to get fleshed out. I don't even know who to ship with Tatara anymore. The choices are just to damn hard. Even the characters I found myself disliking a bit before are now being fleshed out and made likable.
Once again Welcome to the Ballroom sets the bar impossibly high for most other manga out there. Please start reading this series. Please start supporting amazing manga like this.
WAS IT WORTH THE MONEY?
Absolutely.
YOU MUST EXPERIENCE THIS SERIES!
Agree? Disagree? Write your comments below.
Read our other manga reviews here.
BASIC INFO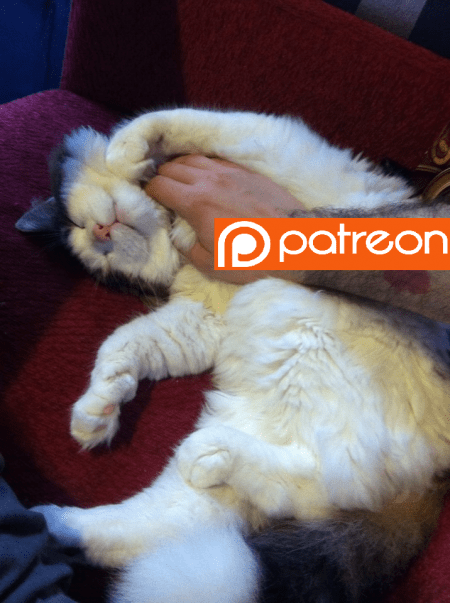 The following two tabs change content below.
Hi I'm Bernardo Español. I'm a guy with way too much energy and not enough free time.
Latest posts by Bernardo Español (see all)