Nardio Game News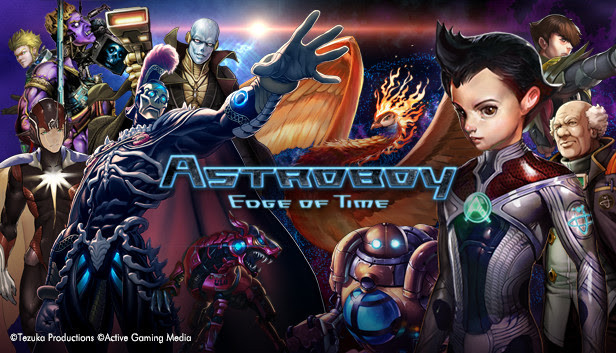 Astro Boy: Edge of Time
Looking for a new game to help pass the time? Check out Astro Boy: Edge of Time. I have been going through it a bit and yea it's a little buggy, but there is tons of potential here. Check out the press release and the trailer below:
Astro Boy: Edge of Time

A whole new deck and world built out of the beloved characters from Osamu Tezuka, reimagined by famous creators. Astro Boy: Edge of Time features a brand new story for the Tezuka universe and introduces a new tournament mode. This is a card game that can be enjoyed by everyone, from beginners to advanced players.
On the 20th June, 2017, we will be releasing the English and Japanese versions of the game on the world's largest PC platform, Steam.


"Black Jack", "Dororo", "Ambassador Magma", "The Pheonix", "Astro Boy"…
2018 celebrates the 90th birth anniversary of Osamu Tezuka, a literature genius who is attributed as the father of manga. For his works to touch new generations to come, a new game has been developed to introduce the characters of Tezuka. New creators have redesigned his characters in a modern era to reintroduce them to a younger generation, meanwhile still retaining Tezuka's original charm.

Tournament Mode

Astro Boy: Edge of Time is launching on Steam with a brand new mode added to the game: Tournament Mode. This will allow players to experience all the cards in the Astro Boy: Edge of Time universe during thrilling battles against other opponents online.

pixXXXXXXXXXXXXXXXXXX

What is tournament mode?

Tournament mode is a game mode which allows players to play 5 online matches using a special tournament-made deck. Participating in these online matches can earn players rewards based on how many times they attain victory.
The deck used for tournament mode is unrelated to the decks and cards already owned by the player, but rather a deck created upon entering tournament mode by selecting desired cards from an offered selection. This allows players to play with cards that they don't own yet. Once creating the deck, the player will go head to head with other players for 5 games.
Since tournament mode allows players to battle with a special deck, they can enjoy a variety of different strategies when compared to normal online matches.

Rules and Rewards for Tournament Mode

[Rules]
–    You can participate in the tournament mode for 150 Prisma or $1.50.
–    Choose between two randomly chosen factions.
–    Select 2 cards from a selection of 5 randomly chosen cards until a full deck of 30 cards is made.
–    After 5 online matches, the rewards stated below are offered in accordance to your number of wins.

[Rewards]
0 Wins: Basic Pack x1
1 Win: Basic Pack x1 & 50 Prisma
2 Wins: Basic Pack x2 & 50 Prisma
3 Wins: Basic Pack x2 & 125 Prisma
4 Wins: Basic Pack x3 & 125 Prisma
5 Wins: Basic Pack x3, Golden Pack x1 & 125 Prisma
Title: Astro Boy: Edge of Time
Price: Free (In-App purchases available)
Device: PC (Windows)
Platform: Steam
Languages: English, Japanese
Release Date: 20 June, 2017
System Requirements:
OS: Windows7/8.1/10
Processor: Intel Core2 Duo 2.4GHz or higher
Memory: 2 GB RAM
Graphics: GeForce 7600GT, Radeon X1650XT or higher
Network: Broadband Internet connection
Additional Notes: Screen resolution: 1280 x 720 or higher (4:3 not fully supported)
Website: http://playastroboy.com/
Steam: http://store.steampowered.com/app/542560/Astro_Boy_Edge_of_Time/
Facebook: https://www.facebook.com/playastroboy/
Twitter: https://twitter.com/playastroboy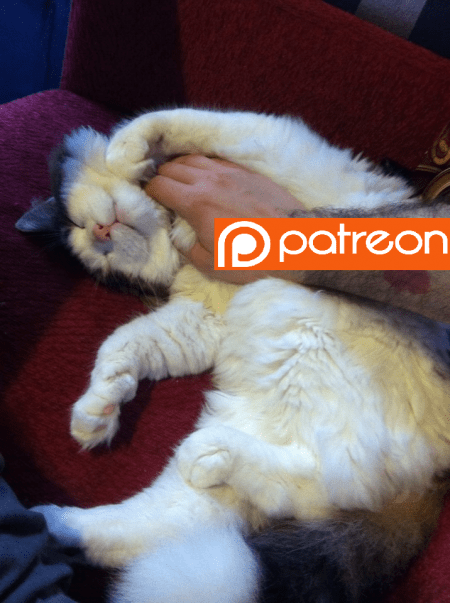 The following two tabs change content below.
Hi I'm Bernardo Español. I'm a guy with way too much energy and not enough free time.
Latest posts by Bernardo Español (see all)