Nardio Cosplay Interview

Ayumu Cosplay
AnimeNext 2017 was amazing. I had so much fun interviewing so many unbelievable cosplayers that I was practically high. I had the amazing fortune to run into almost every dream cosplay of mine. All done better than I could have hoped. Today, I share with you, my fave personal dream cosplay of mine come to life. Say hello to Trevor and his amazing Ayumu cosplay from Is this a Zombie.
I enjoyed the anime a lot. While it was far from perfect, it had a ton of hilarious scenes and great character design. One of the best was Ayumu when he transformed into a magical girl. Its hilarious and it was always one of my own dream cosplays because it would be insanely over the top and I never, ever saw anyone do it before. Well, before AnimeNext 2017 when Trevor owned the cosplay.
I loved it!
Check out our interview below. Beware, I geek out really hard here…
Awesome right? I mean he was amazing! Super nice and chill and just fun to talk to. Trevor is just the sort of cosplayer that I love to talk to and befriend. Check out more of our shots below and take in his awesomeness.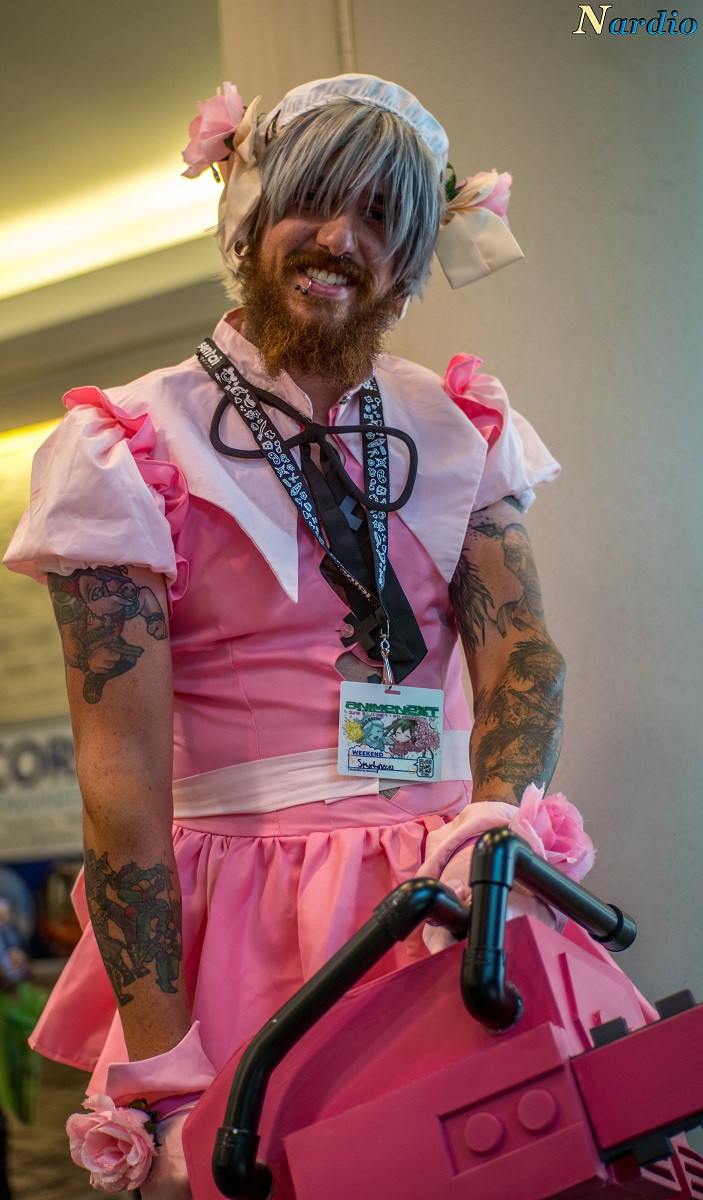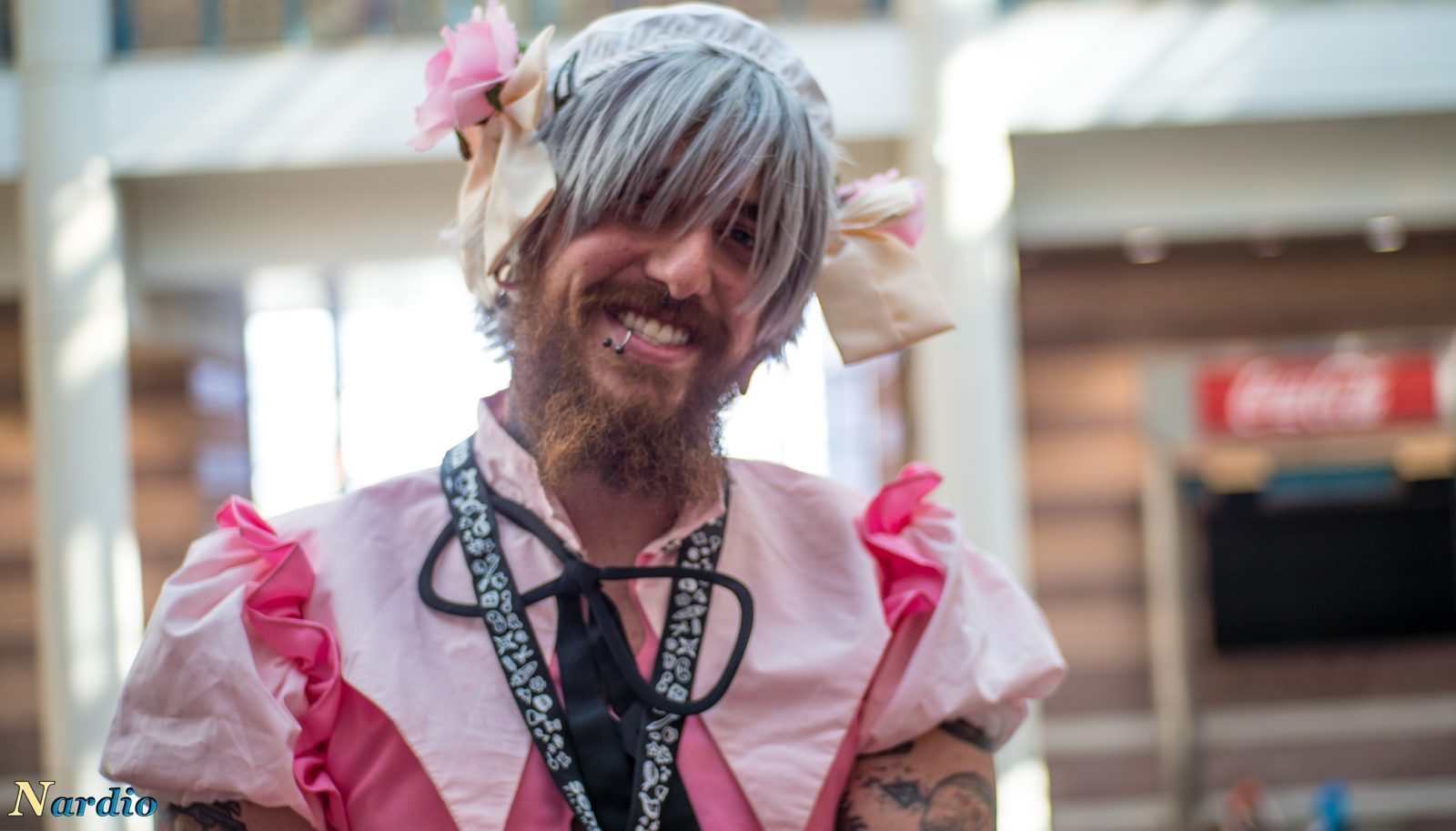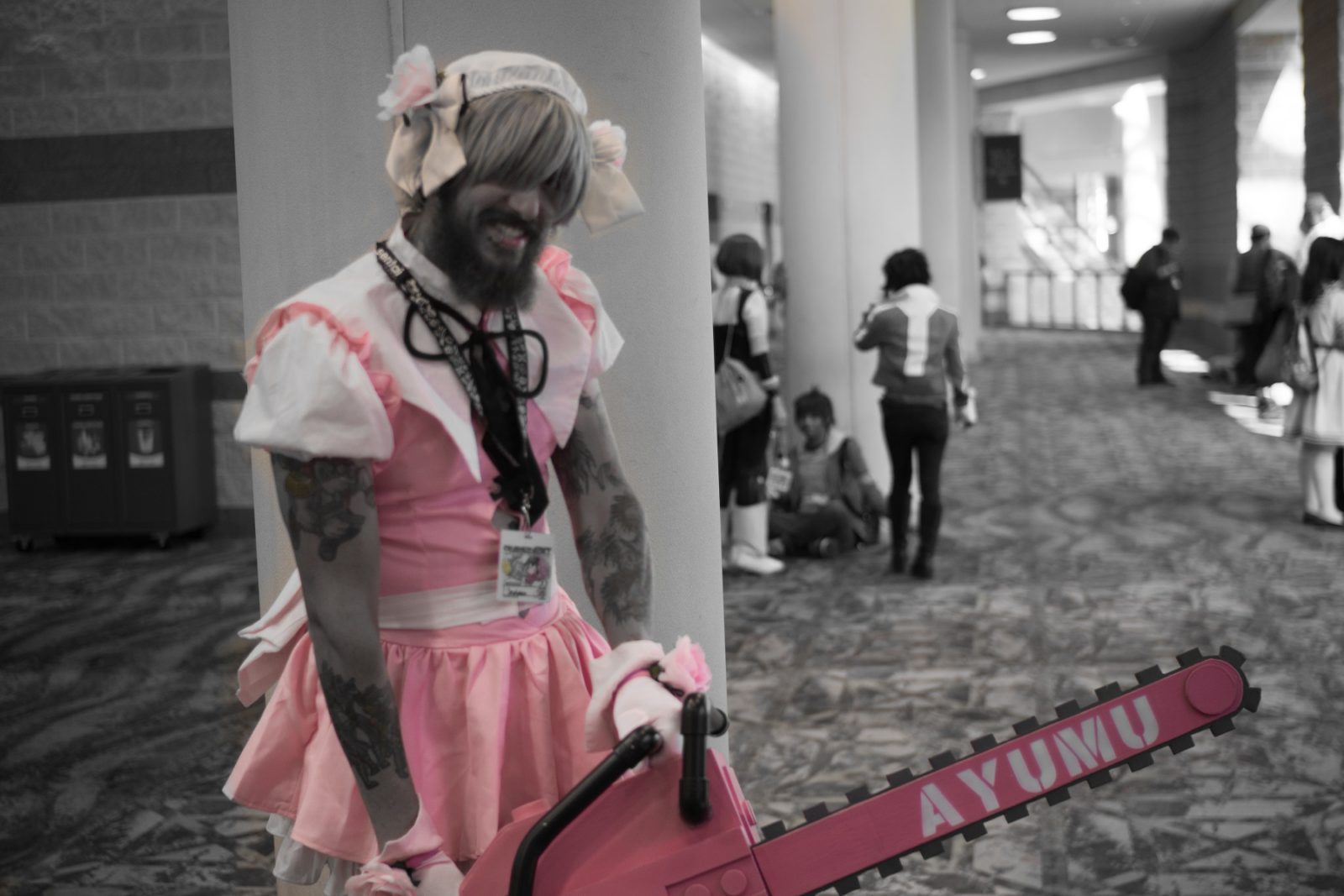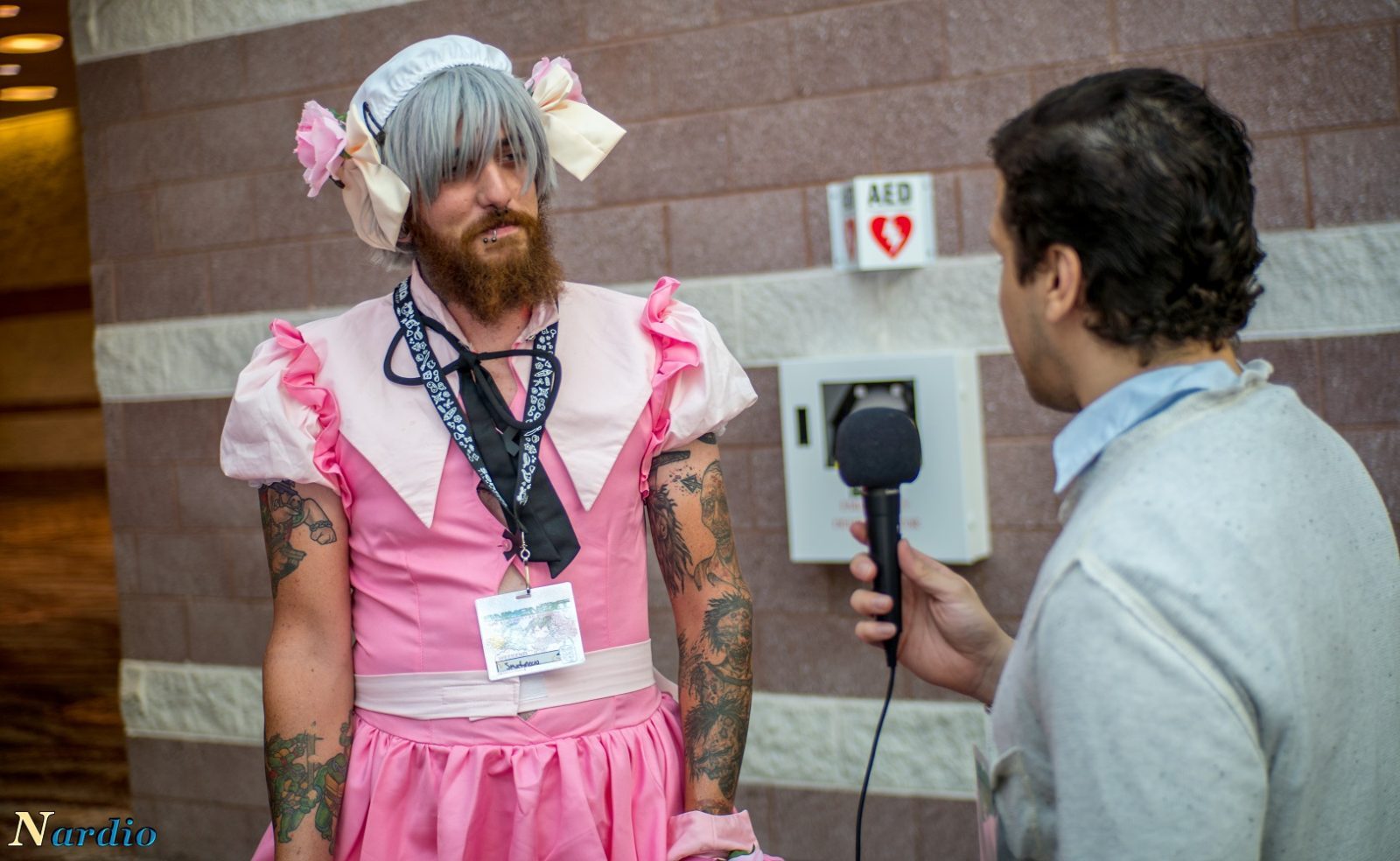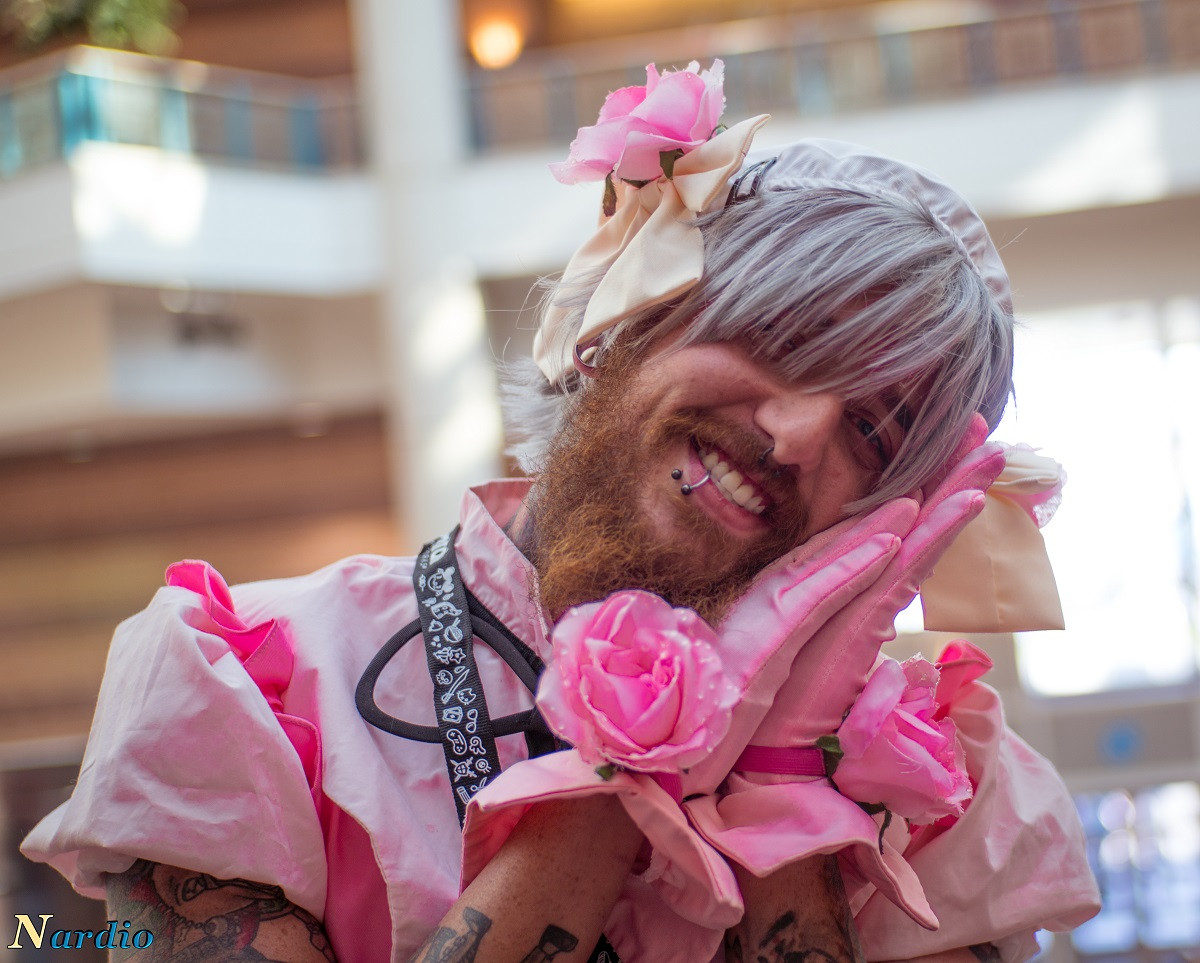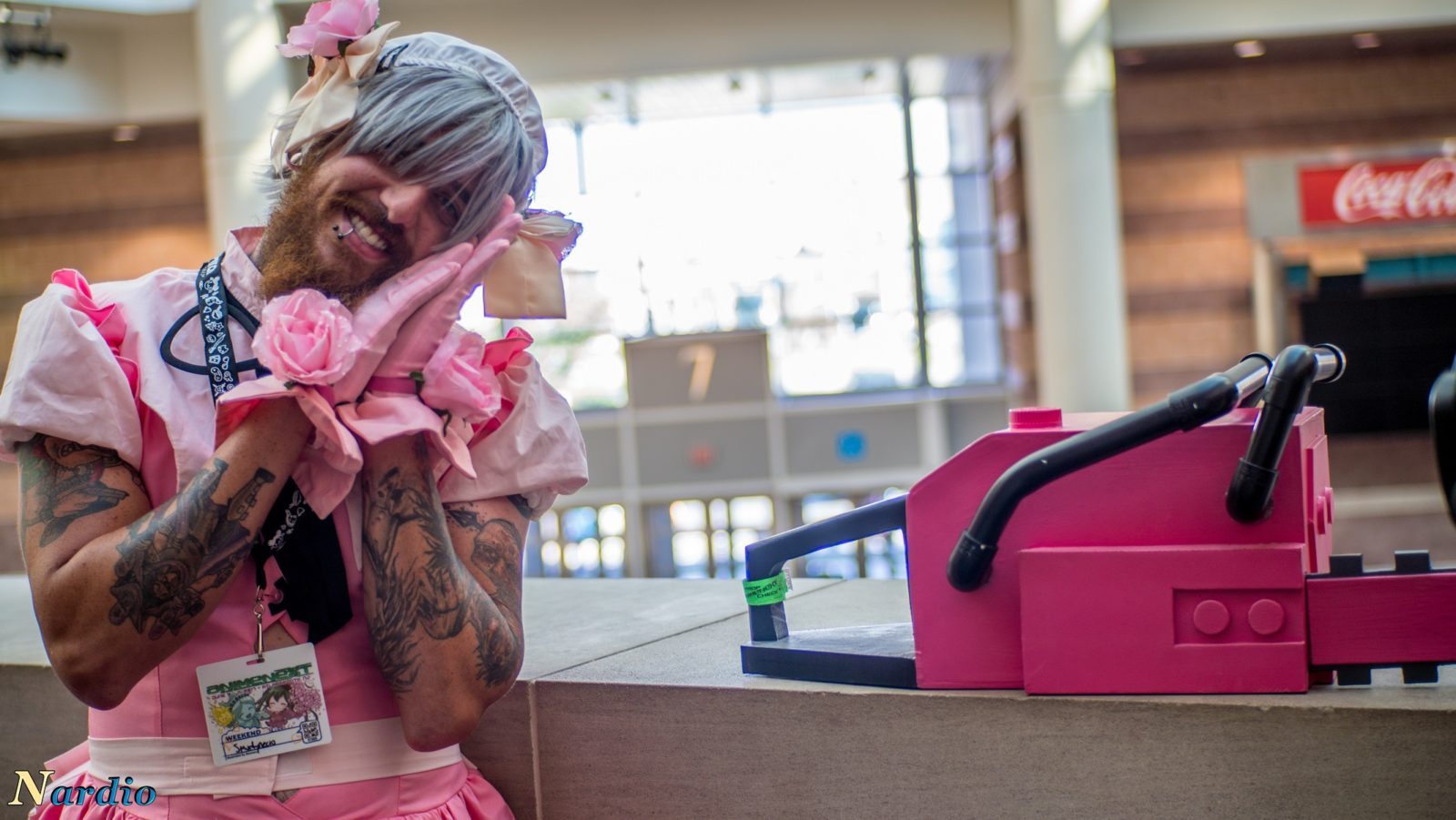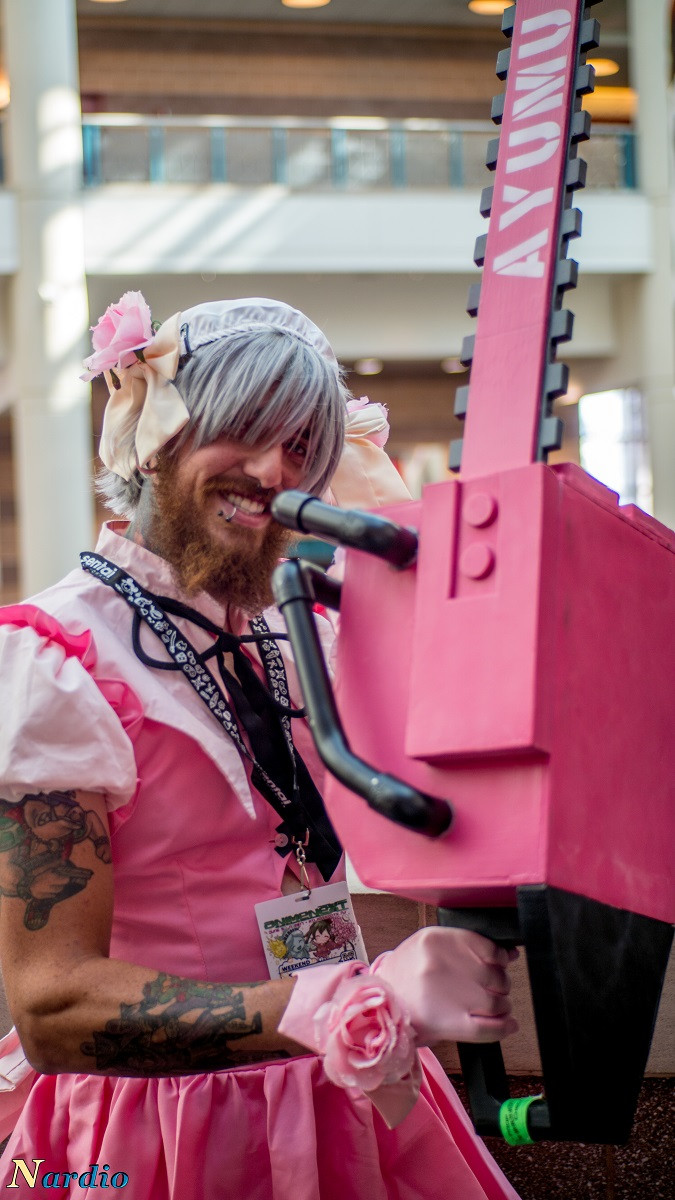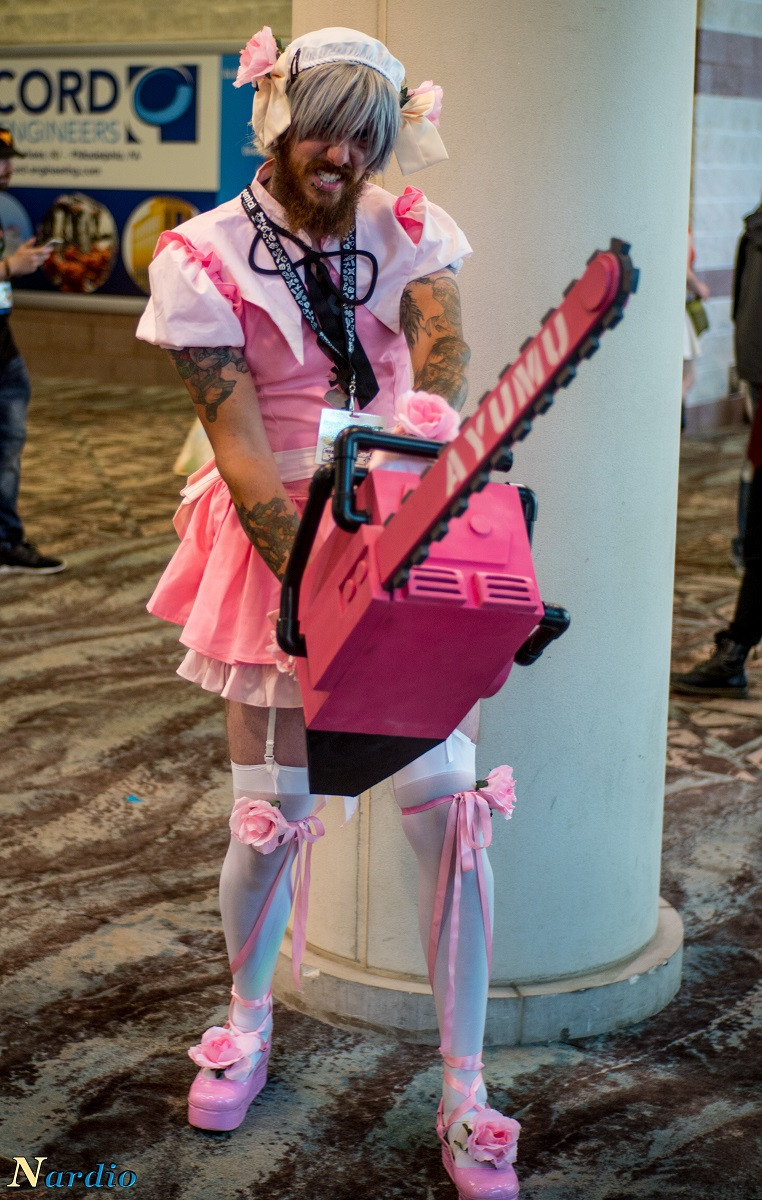 Amazing eh?
Thank you so much Trevor for taking the time to talk to me and share your story and for bringing this awesome cosplay to life. I hope to see you at many more cons.
Huge, huge thanks to AnimeNext for allowing us to be press for the amazing event. Truly, you have outdone yourselves this year. It was a perfect experience and once again you set the bar for cons. Your staff was amazing. Your panels were great. The community you have created and fostered was wonderful. I cannot thank you enough for allowing Nardio to become a part of that.
Please follow Trevor and AnimeNext at the social media links below:
Trevor on Instagram:
Camera: Sony a6500
Lens: Neewer 35mm f/1.7 manual focus prime fixed lens
Video Camera: Sony FDR AX100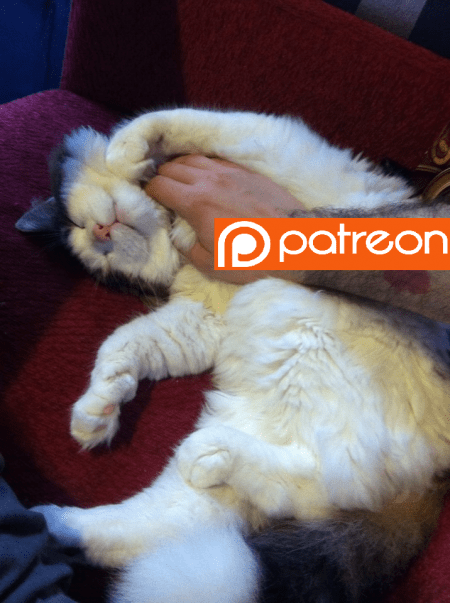 The following two tabs change content below.
Hi I'm Bernardo Español. I'm a guy with way too much energy and not enough free time.
Latest posts by Bernardo Español (see all)