Nardio News
CON WEEKEND NYC!
August 18-20th
Liberty City Anime Con & Flame Con
Two amazing events are happening soon that tie into our fave communities and we are freaking excited!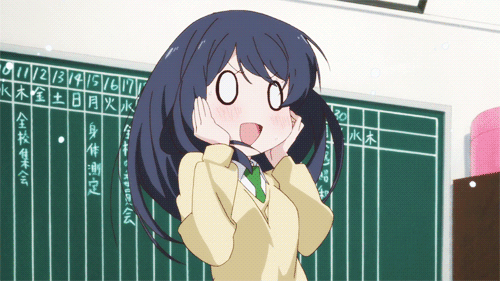 We have already experienced and loved Liberty City Anime Con (LCAC) last year. We have been really curious about Flame Con and have heard nothing but great things about it. As they both approached we decided the only way we would be able to sleep at night was to cover both cons! Yep, Nardio is going to cover both NYC events on the same weekend!
&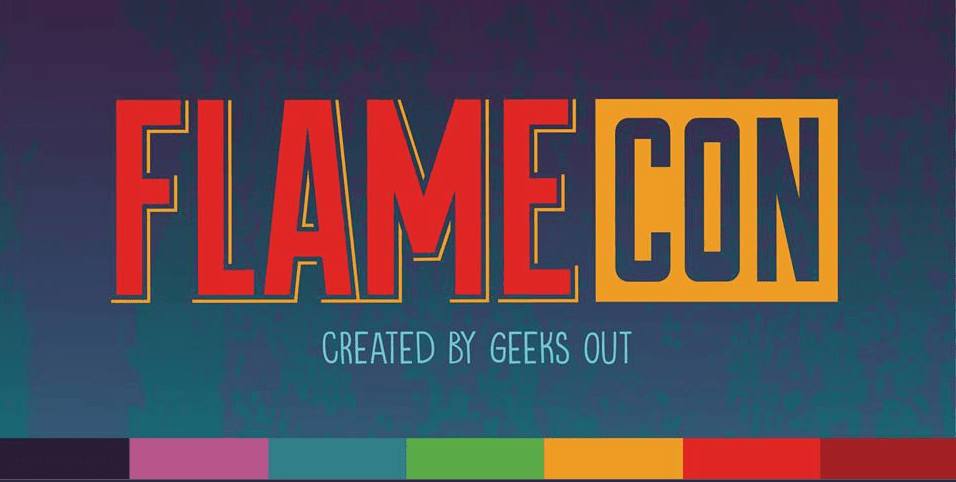 Jas & I are going to cover LCAC on Friday and then Saturday and Sunday she is going to Brooklyn to check out and report on Flame Con. I will stay at LCAC with some friends helping me out to make sure we provide you all with the best con coverage possible for the two greatest events happening that weekend.
If you are free that weekend Nardio wholeheartedly recommends checking out these two events.
Check out the links below to get your tickets to these great events and say hi to us when you get there! Be sure to act fast before they both sell out!!!