Nardio Cosplay Interview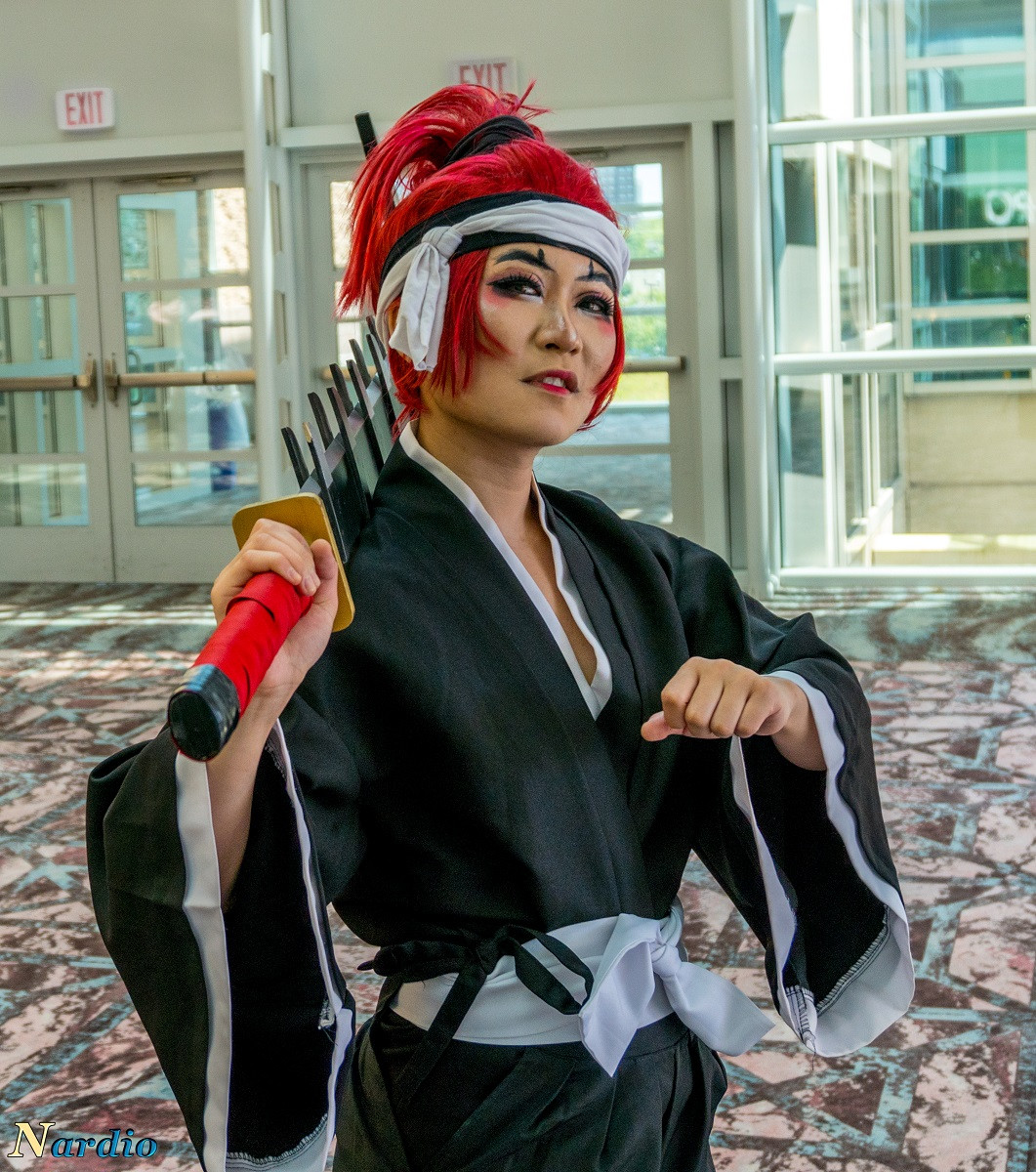 Karpusicat
Say hello to Stella.
Stella is a huge fan of Bleach and a bunch of other fun and quirky anime. She also happens to be an awesome cosplayer and person to talk to. On Instagram she goes by the handle Karpusicat. I wholeheartedly recommend you follow her work there.
Anywho, leading up to AnimeNext 2017 a lot of folks were introducing themselves on the official AnimeNext Facebook page. One of the talented folks who dropped by the page was Stella showing off her cosplays. I was gobsmacked and found myself hoping to meet this talented cosplayer. Fast forward to AnimeNext and as luck would have it I did! Check out our interview below! Warning, I fanboy pretty hard.
Awesome right? She was just so darned awesome and adorable when she was talking about her fave anime and fandoms. My fave moment was off camera and she started to talk Yuri on Ice with me. At that moment I knew I made an awesome new friend. I had a great time talking with her and getting shots of her work.
Check out more shots of her stuff below: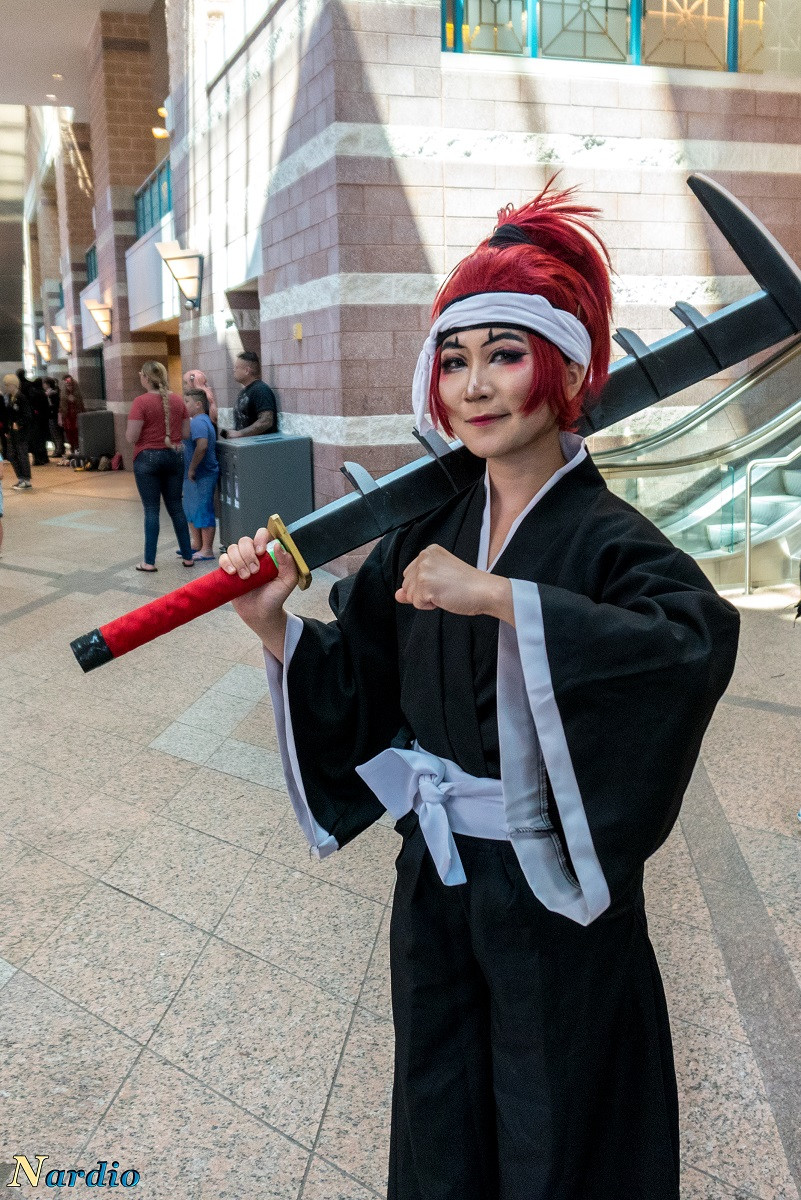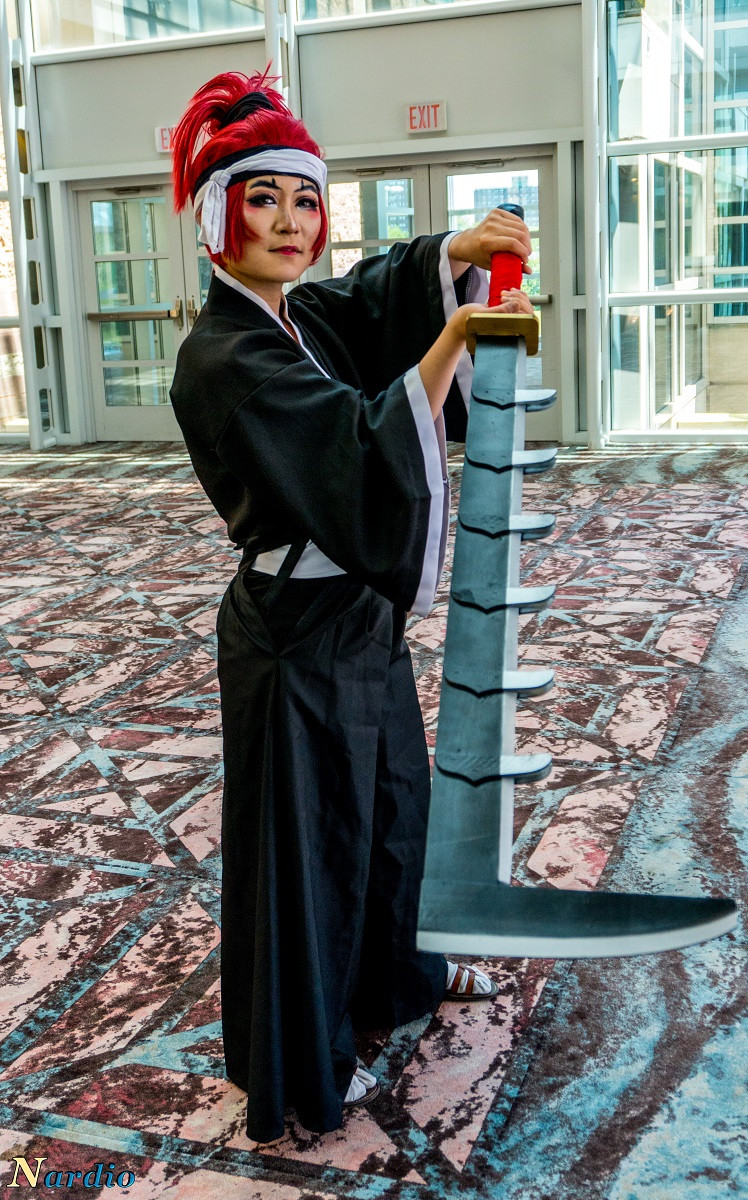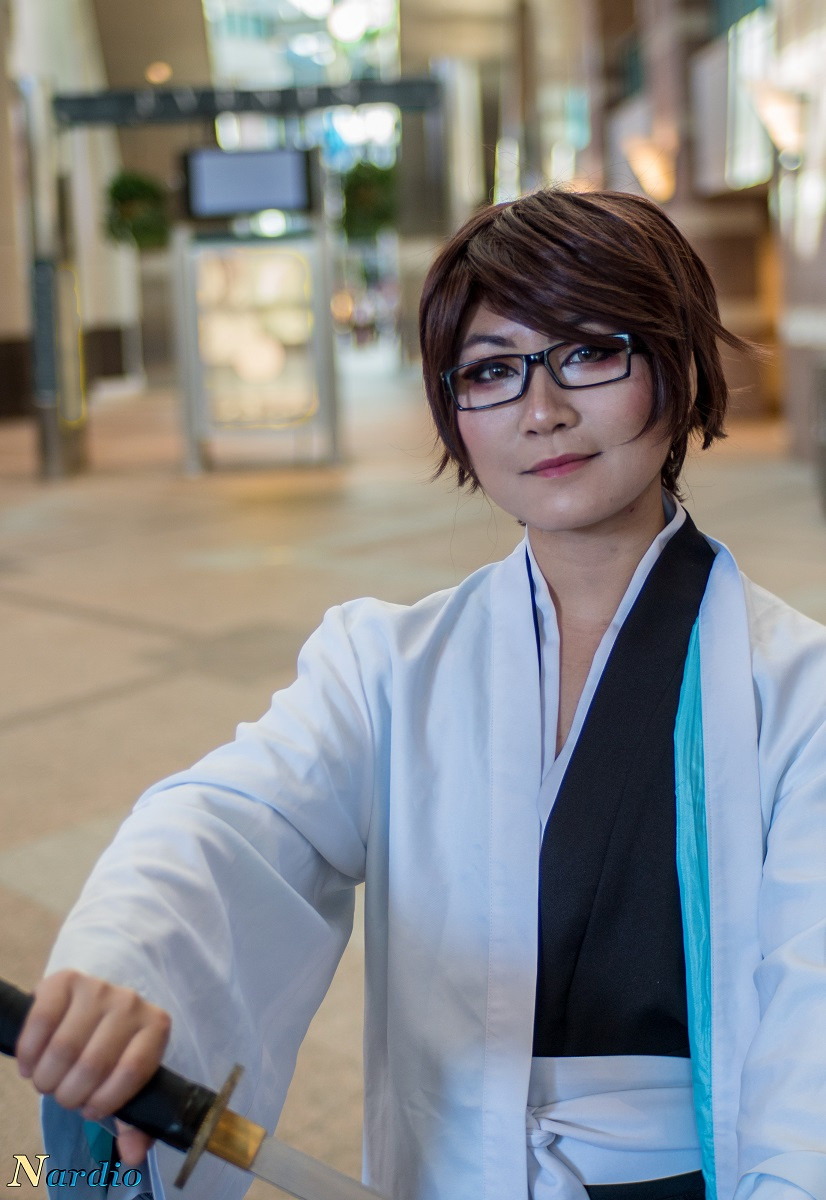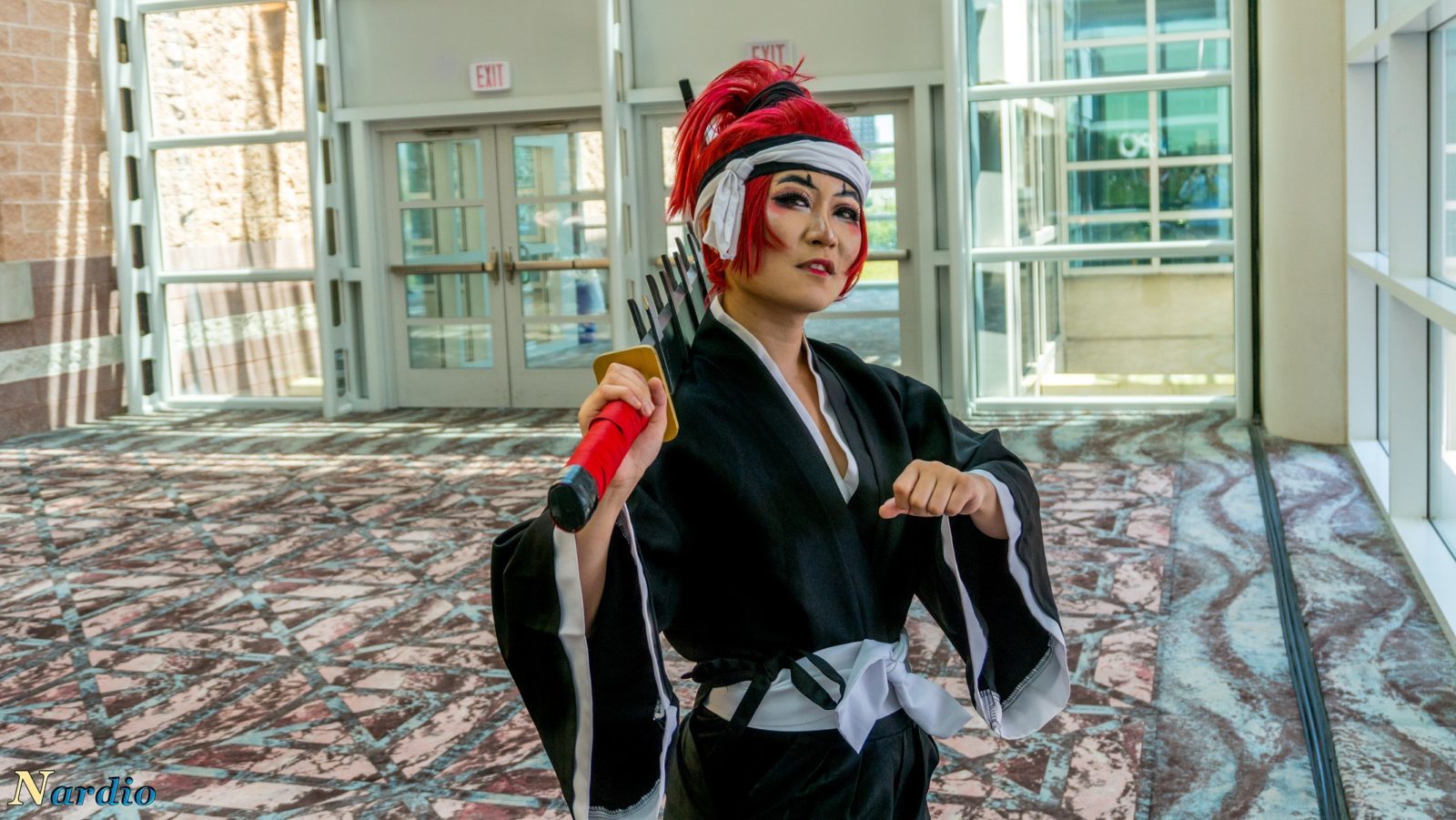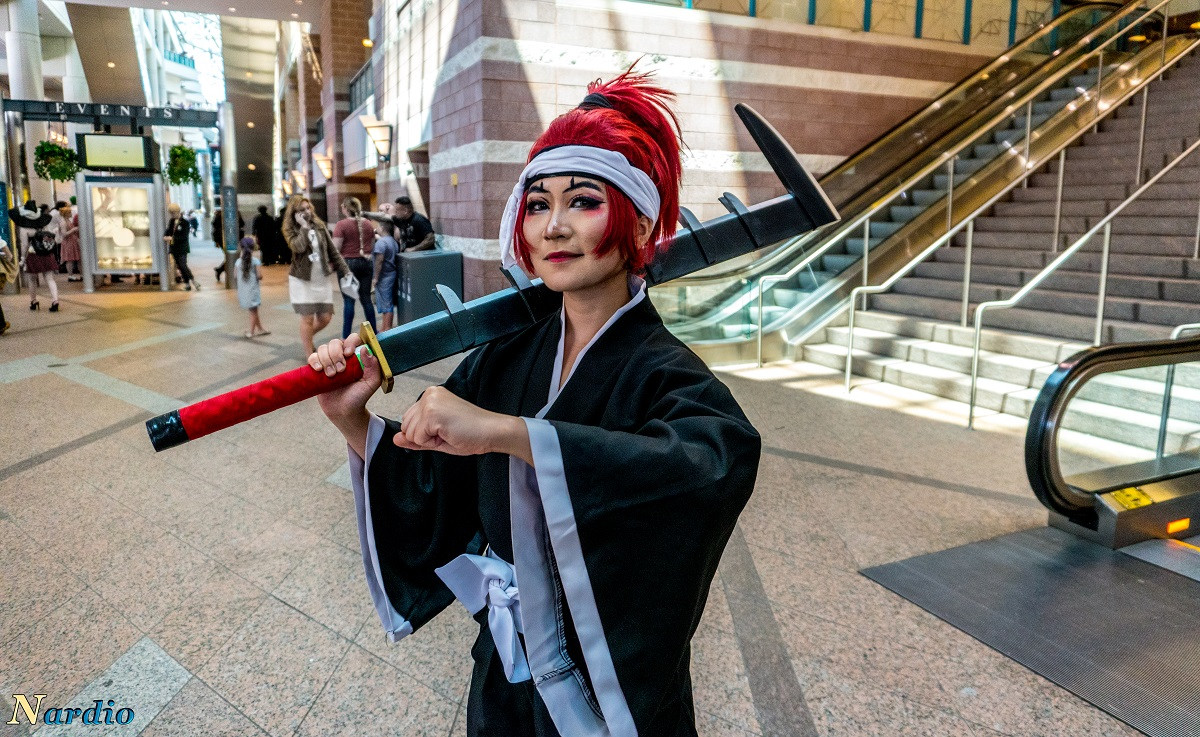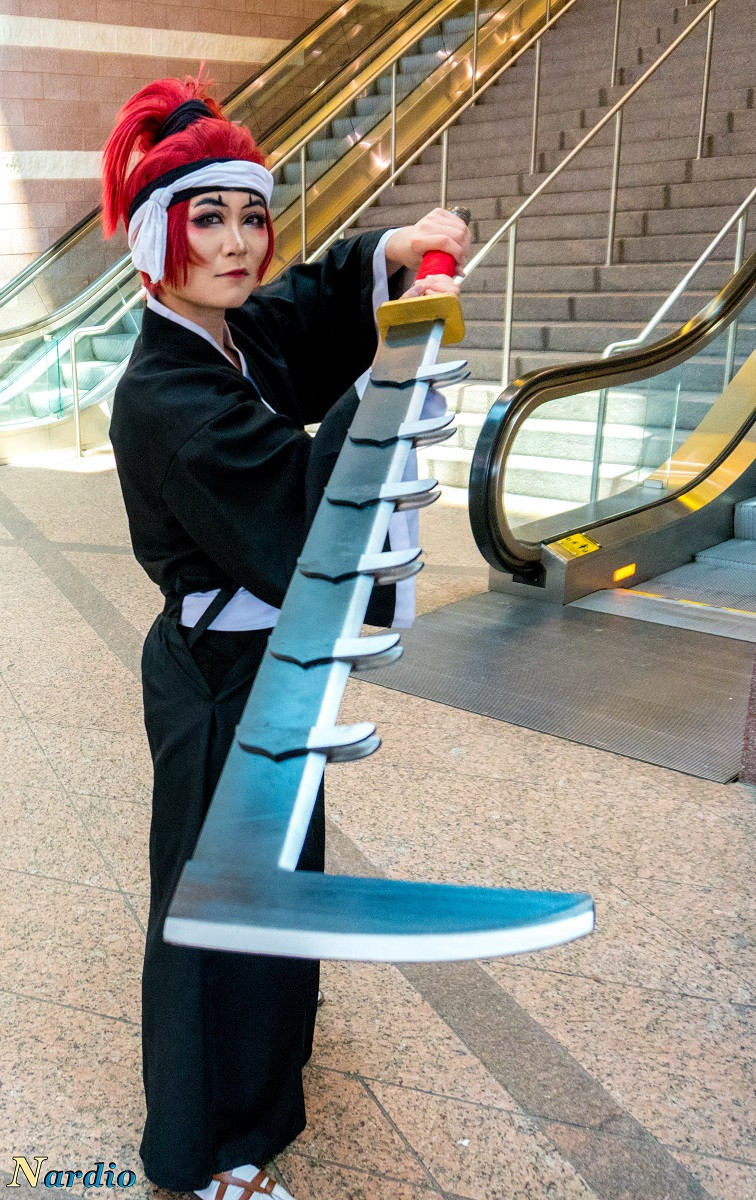 Thank you so much Stella for taking the time to share your story with me. You are awesome and I had a great time meeting you. I hope to see you at many more cons.
As always huge, huge, huge thanks to the amazing staff at AnimeNext for having us as press and allowing us to be a part of the amazing experiance you created.
Info:
Recording Camera: Sony FDR AX100
Camera: Sony a6500
Lens: Neewer 35mm f/1.7 manual focus prime fixed lens