Nardio Cosplay Interview

Howdy friends!
Saturday at AnimeNext 2017 I was in fanboy overdrive. I have never, ever, ever seen so many amazing cosplayers before and it just kept getting better and better. Right after a whirlwind morning of interviewing an insane amount of talented people I was exhausted. My eyes hurt from using my new manual lens and I needed a break.
Then these two magnificent men crossed my path and I was without words…
Cosplay Besties
I ran over, praised them, begged them for an interview and then caught my breath. I could not possibly let these two amazingly talented cosplayers go without, at least, getting a few shots. Nope. No sir. I would have been kicking myself all the way back home. Well, thankfully they said yes and even better I made two new amazing friends. But then before the interview or pics even happened we all started talking comic books for a few minutes until I realized I was in full geeky blathering mode when I was supposed to be in Nardio mode. Doh!
It all worked out for the best because by the time I started filming I established a good bit of trust with the two guys and it helped make our interview conversation flow even better. Meet Hit_Cosplay & ShiroiOji Cosplay. Two awesome best friends who cosplay together with amazing results. Check out the interview below and be prepared for your minds to be blown. Also, don't mind me for looking a little out of it.
Awesome right!
Once again I found myself blessed by meeting awesome people who were just as awesome on the inside as they are on the outside. They were both plenty awesome on the outside. I love it when I meet people at these events and we can just talk and chill and talk some more. Something about these amazing cons makes making friends unbelievably easy. I can honestly say that I hope to run into and hang out with these two guys in the future. Not just for the fun conversation but to also get more shots of their amazing cosplay.
I remember on Saturday they told me if I was impressed with their X-Men cosplay, I was going to be blown away by their cosplays the next day. They said it was Poison Ivy and Harley Quinn. Honestly, I was a bit disappointed. I see the pair cosplayed all the time. It's just done way to darn much.
Annnnnnnd then they showed up the next day and knocked my socks off and raised the damn bar outta the ground and up high again for Ivy & Harley.
Check out more shots below: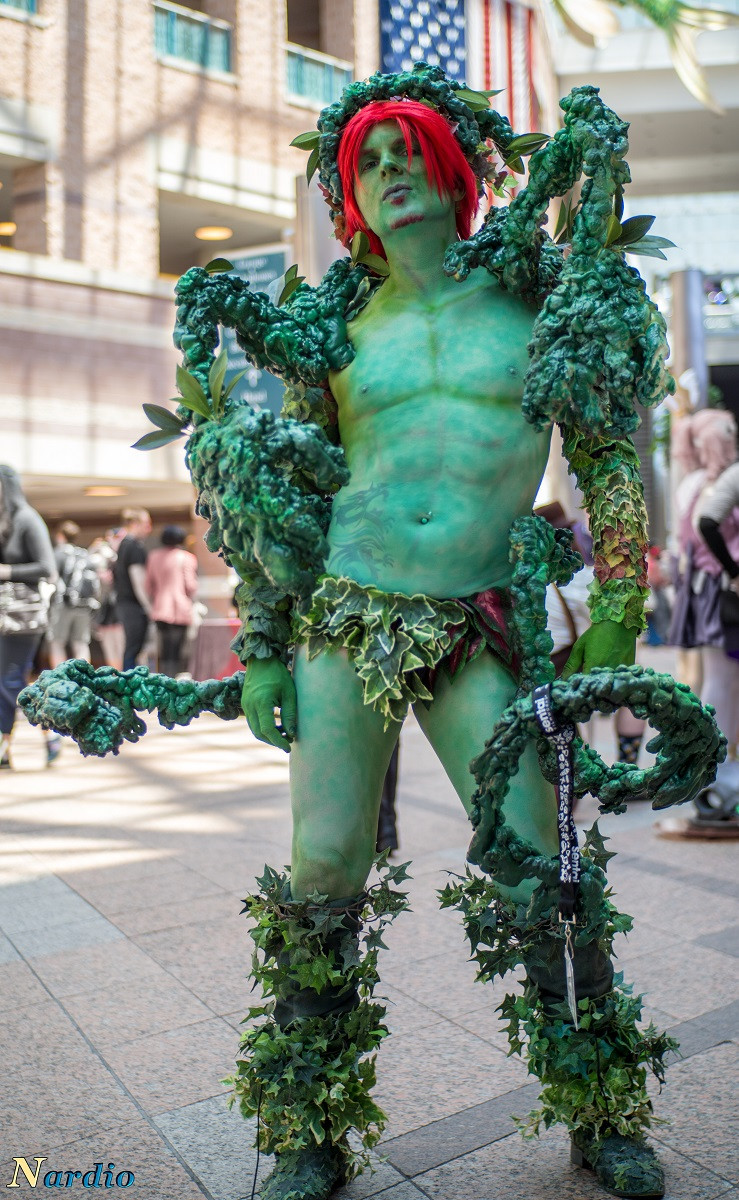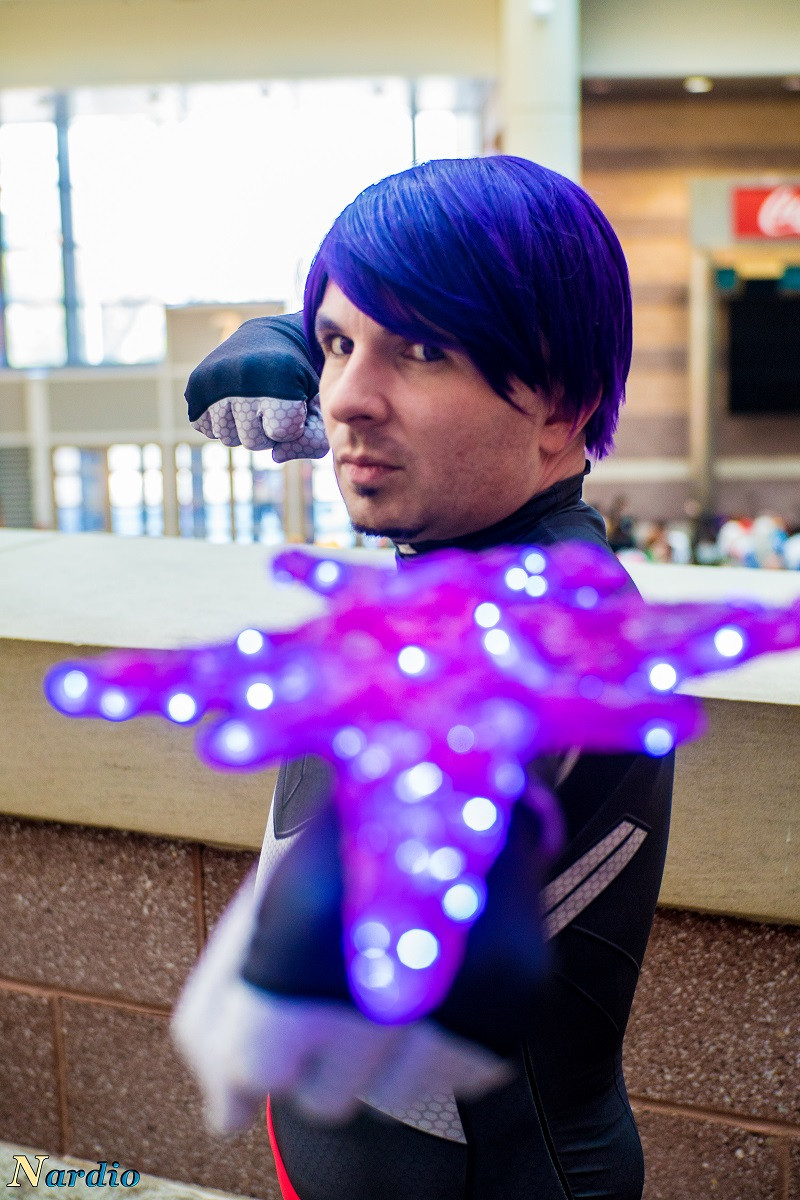 Huge thanks to
Info:
Recording Camera: Sony FDR AX100
Camera: Sony a6500
Lens: Neewer 35mm f/1.7 manual focus prime fixed lens