Nardio Game News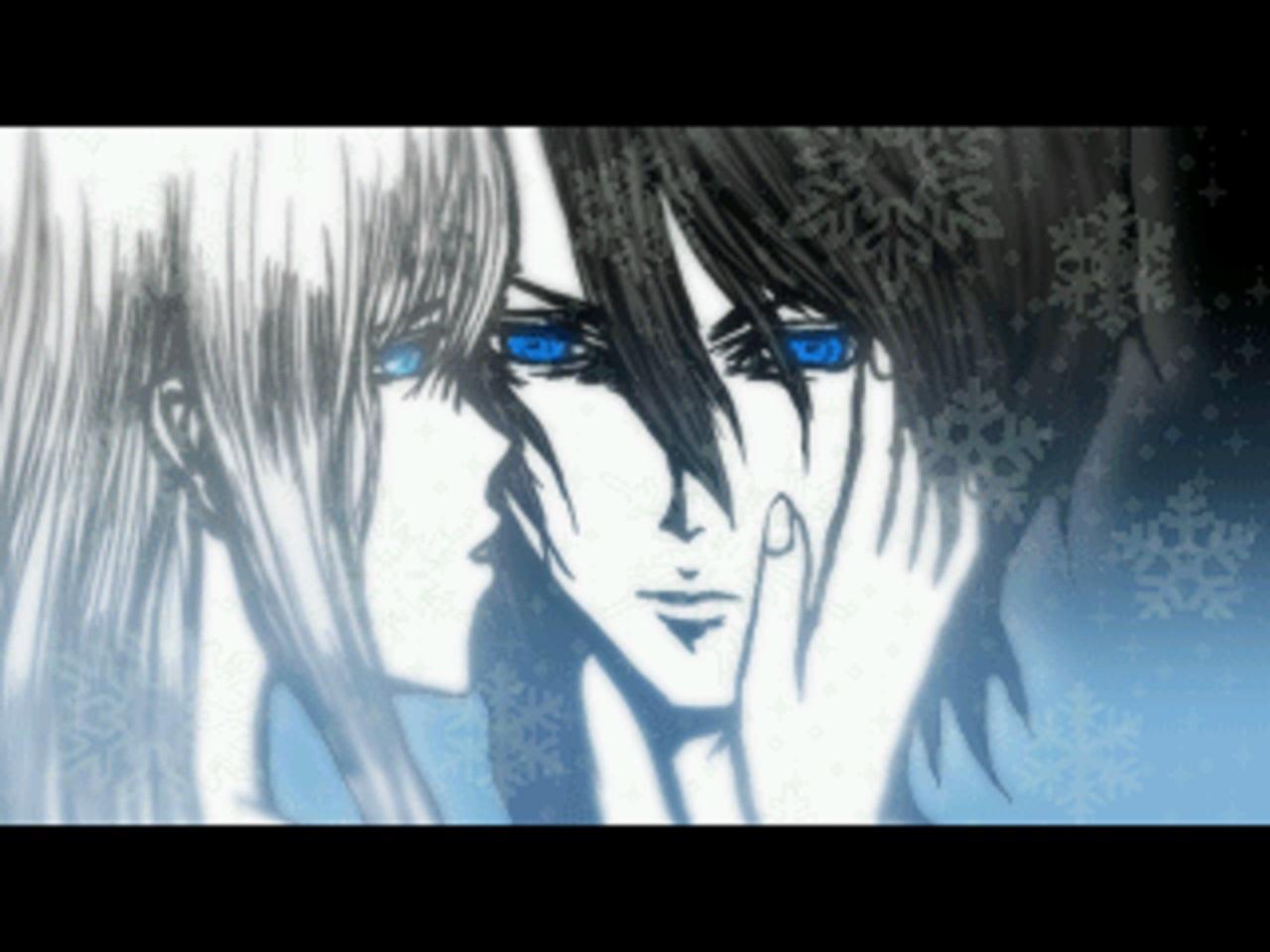 Yukie: A Japanese Winter Fairy Tale
I just got an email today announcing a bunch of new projects from Playism. Yukie: A Japanese Winter Fairy Tale stood out to me. It's description is was vague and unfortunately not to interesting, but the message from the publisher had me hooked.
Hi, I'm Hugo and I manage localization at Playism.
I fell in love with YUKIE on my first playthrough and am thrilled to say the game is finally available in English!

An Eternal Winter reigns over the land. Yukiji, a young warrior is determined to end this and avenge his forefathers by slaying the beautiful demon Yukie.
A traditional fairytale that seems like it could have just popped out of Japanese folklore.

But what makes YUKIE stand out to me among narrative-based games is how well the sum of its parts – such as the art, musical score and writing – fit together so well as a whole, to create the captivating atmosphere of Yukie's cursed yet beautiful winterland.

Apart from the text playing a major role in any story game, it was important for us to preserve the poetic phrasing and classic writing style of the tale. For this we enlisted the help of Timothy Borreson who took great care to keep the essence of the original Japanese text.

On their path to revenge the player will encounter wolves, crows and legendary beasts that are hostile towards Yukiji and will have to fight their way out of these situations. To attack or defend, the key must be pressed the exact moment they hear the enemy approaching.
Yukiji will also gain new powers along his journey, to help him in and out of the field.

Thank you for reading and I hope you enjoy playing!
Interesting right? I mean I don't often see the publisher endorsing a game this way and the his description for it was great.
Great care seems to have been taken to preserve the story and vibe of the game. Combat sounds interesting. A little iffy, but interesting none the less. I hope it isn't to trial and error. That said I can imagine some tense gameplay moments as I listen closely for the enemy nearing. I have nervous and high hopes for this game. One of the biggest things that has me excited is honestly the publishers note. I get the feeling that they are really proud of this one. That sort of enthusiasm is rare to see and I love it.
Check it out and if you like it wishlist it at the Steam link below: