The Nardio Manga Review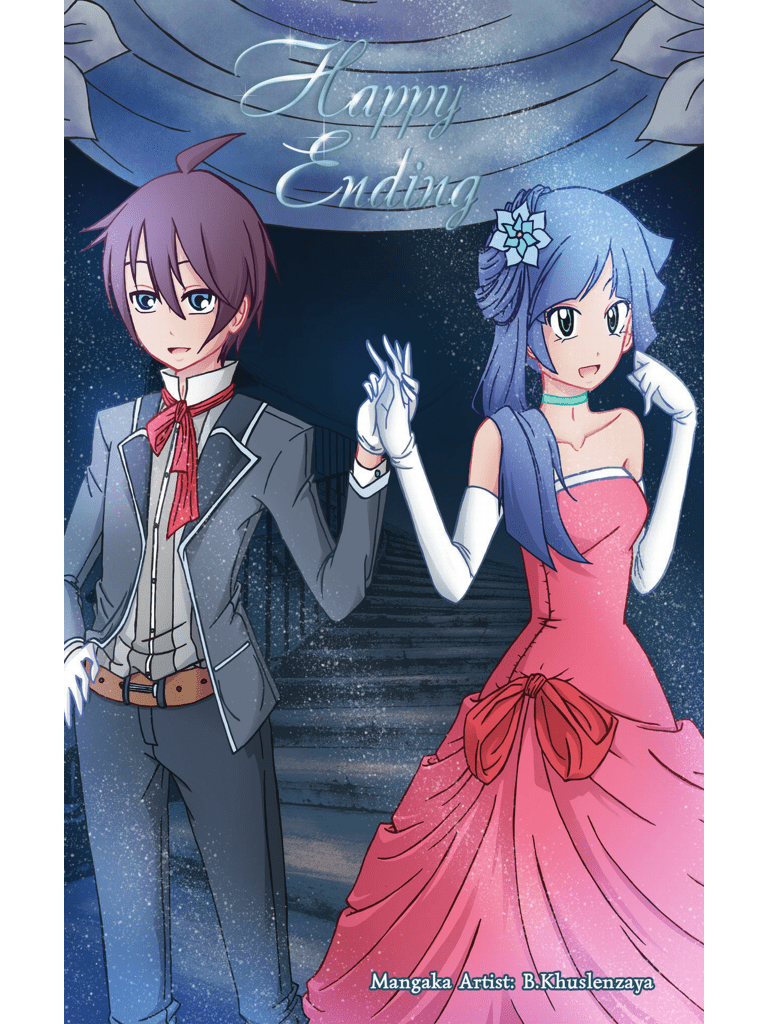 Happy Ending: One Shot Manga
IS Happy Ending: One Shot Manga WORTH YOUR TIME?
Not for adult or teenage readers, but this might be great for kids.
WHAT DID I THINK WITHOUT SPOILING IT?
Meh…
I get that this is supposed to be a short and sweet one shot deal, but Happy Ending: One Shot Manga was to short without enough substance.
The art is fine but the writing is the biggest problem here. It's rushed and honestly feels phoned in. Nothing about this one shot manga made me care about the characters, their relationship or the world they live in.
I've read a lot of other one shot mangas, not from this publisher mind you, and while they are tough to do, some do manage to pull you in and do the job with the limited number of pages. Happy Ending: One Shot Manga, just doesn't cut it for me.
I think this would be fine for much, much younger audience's as a small and light intro to manga. For readers older than 8, I'd say this is a great outline for a better story that isn't yet written. As is, there is not enough here to justify paying for it.
Avoid this.
Agree? Disagree? Write your comments below.
Read our other manga reviews here.
BASIC INFO
Amazon: Kindle $1.99
Author:???????????
Artist: B. Khuslenzaya
Genre: Slice of life/Romance/School Life
The following two tabs change content below.
Hi I'm Bernardo Español. I'm a guy with way too much energy and not enough free time.
Latest posts by Bernardo Español (see all)