Picture of the Day
!!Warning Roach Pic Below!!
If you hate bugs don't look any further!
If you hate bugs don't look any further!
If you hate bugs don't look any further!
If you hate bugs don't look any further!
It's Saturday near Union Square. Around two in the afternoon and the weather was way to hot for my taste and I found myself feeling a bit dizzy. As I started to head home and fantasize about my dying air conditioner doing it's very best to cool me down, I noticed a sparrow dart past me with something large in it's mouth. As it landed in front of me I had a chance to see what it was….a huge roach!
Yep, New York City's most adorable bird was about to make it's lunch out of New York City's second most hated bug. AND IT WAS AWESOME!!!!!!!!!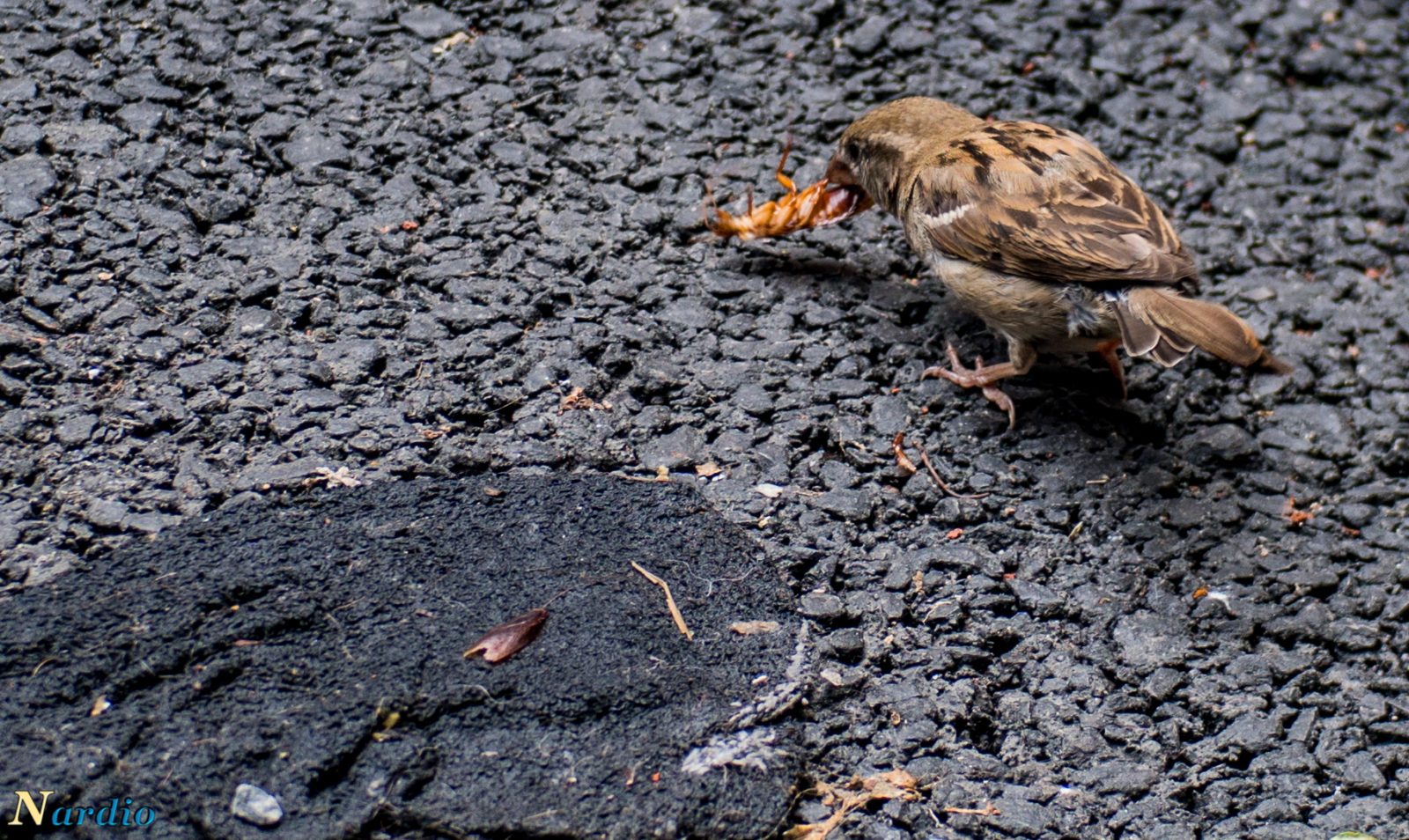 New York City Street Nature
The Sparrow & The Roach
I was transfixed.
I never, ever saw anything like this before and it was cool. At the start the roach was still alive and struggling to move. The sparrow was to large and quick. After setting itself down with it's would be meal it immediately slammed the roach to the ground. Then as the roach tried to crawl away the sparrow would deftly grab the bug by a leg using it's beak, shake it a bit until the roach flew off missing that leg and the sparrow ate it. This happened over the course of about two minutes and I was wowed. I must have taken over a hundred photos of what was occurring and it was kewl. I felt like I was watching something on one of those science channels.
I had my 35 manual prime lens on my camera and did my best to get as many shots in as I could. I wanted to try and capture the cleanest and most visceral shot. The picture I choose to feature is the best shot I think. This is very soon after they both came down and the roach still had some fight in it and most of it's legs. In the foreground is one of it's wings and legs. As the roach struggles against the inevitable the sparrow is starting it's task of dismemberment and lunch.
Normally, I'd need to go to one of the city parks to get a glimpse of something like this. To have it happen in a busy street, in a busy part of the city, out in broad daylight was amazing.
For this picture of the day I posted a slightly less visceral pic as the feature image. I don't want to gross anyone out without meaning to on the main page. The feature image was towards the end. The legs and most of the roach was eaten and the sparrow looked into the camera with, what I am guessing feelings of accomplishment and annoyance that I keep photographing it trying to eat lunch. Seeing the before and after shots really blow my mind.
I upped the contrast and the clarity of the picture in Lightroom to help make the pic a clearer and make it feel like a much busier shot. I happily brought out the plethora of details in the shot to make the shot reflect the chaotic world it was taken in. I am very pleased with my results. Since I was shooting with a 35mm prime manual lens I had no choice but to crop the shot. Thankfully, I was able to get a good amount detail. I tried to get closer but the sparrow was obviously skittish. I might release the rest of the pictures later on as an album for all my nature loving friends.
Camera: Sony a6500
Lens: Neewer 35mm f/1.7 manual focus prime fixed lens
f/?????
ISO: 125
Shutter Speed:1/200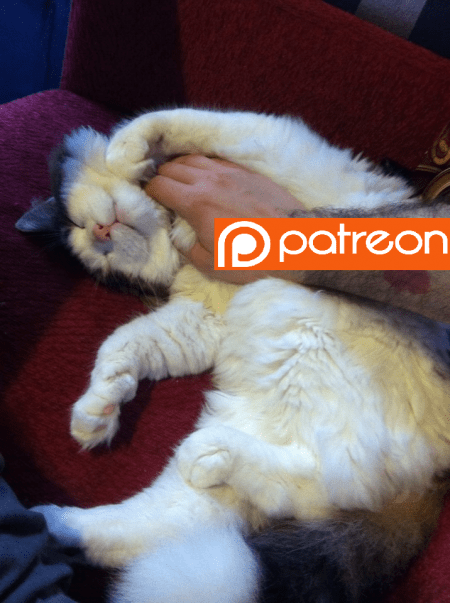 The following two tabs change content below.
Hi I'm Bernardo Español. I'm a guy with way too much energy and not enough free time.
Latest posts by Bernardo Español (see all)