Nardio Cosplay Interview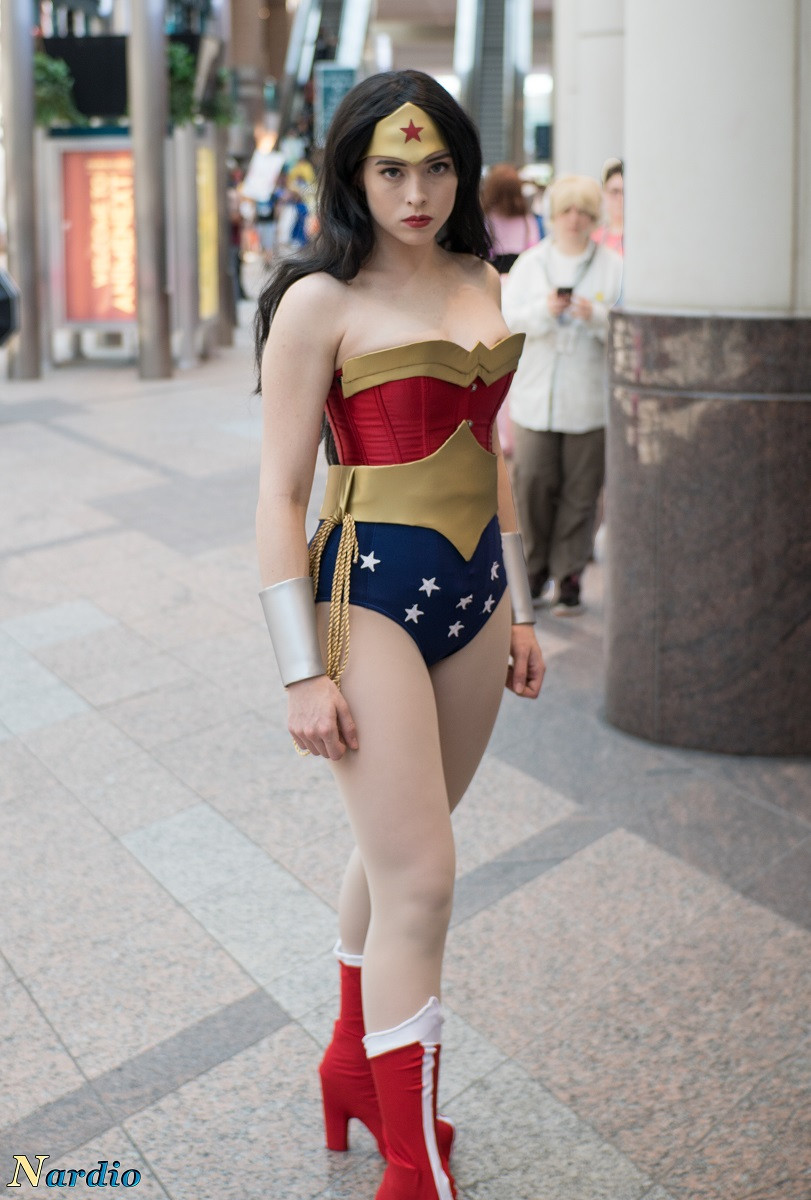 Kyandehime
Sunday at AnimeNext I found myself gobstruck by an awesome Wonder Woman cosplayer. Say hello to Courtney! She also goes by Kyandehime on social media. Courtney and her friends were cosplaying as bunny suit versions of Overwatch characters the day before and they had a pretty great crowd around them. So much so that I didn't see an opening to get an interview. Thankfully when I was able to get one the next day, it was totally worth it. Check it out below:
Courtney was a joy to talk to and shoot. Her explanation of what cosplay is to her and how it has helped her, hit me right in the feels. I love meeting cosplayers that share such personal stories like this. Hearing her story made me love the community and the craft even more. Thank you so much for sharing your story with me Courtney. I hope to see you at more events in the future. Here are a few more shots of her cosplay. Sadly none of her Bunny Suit D.Va.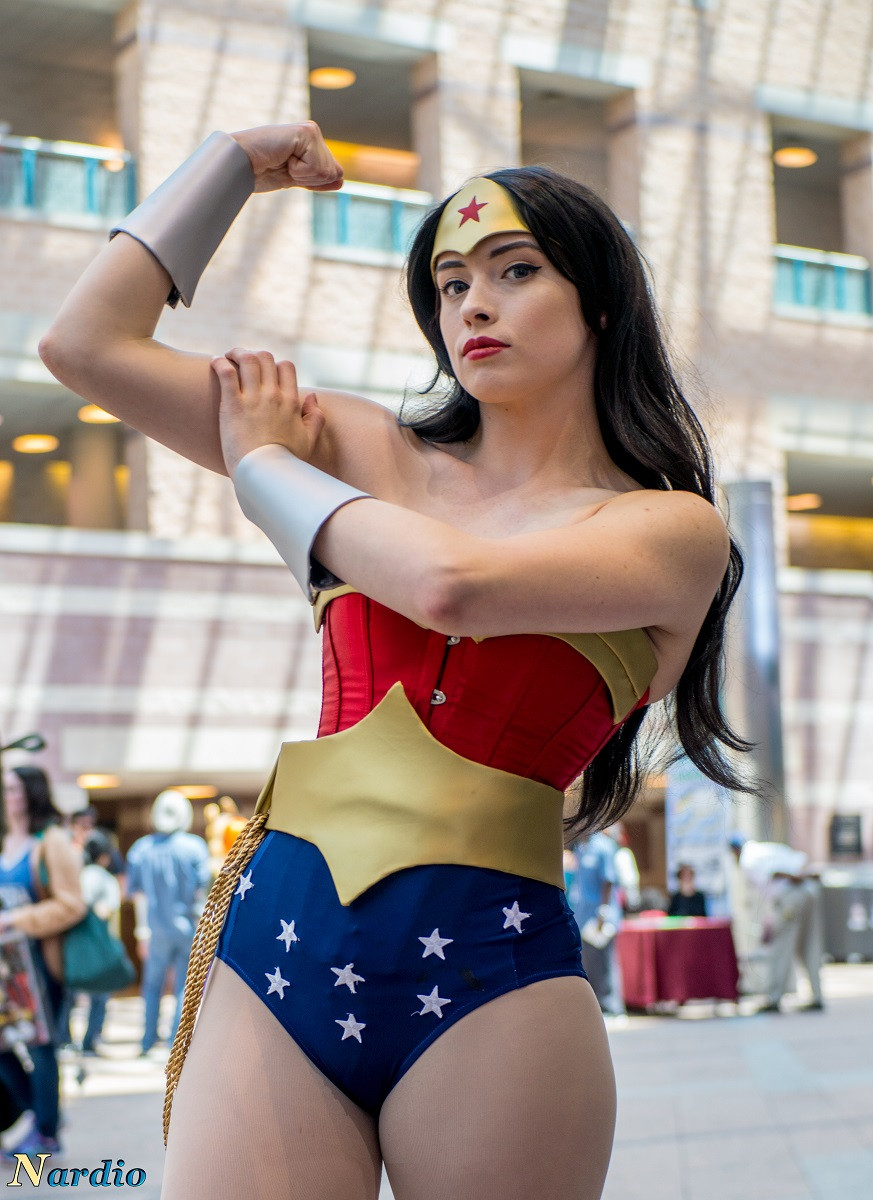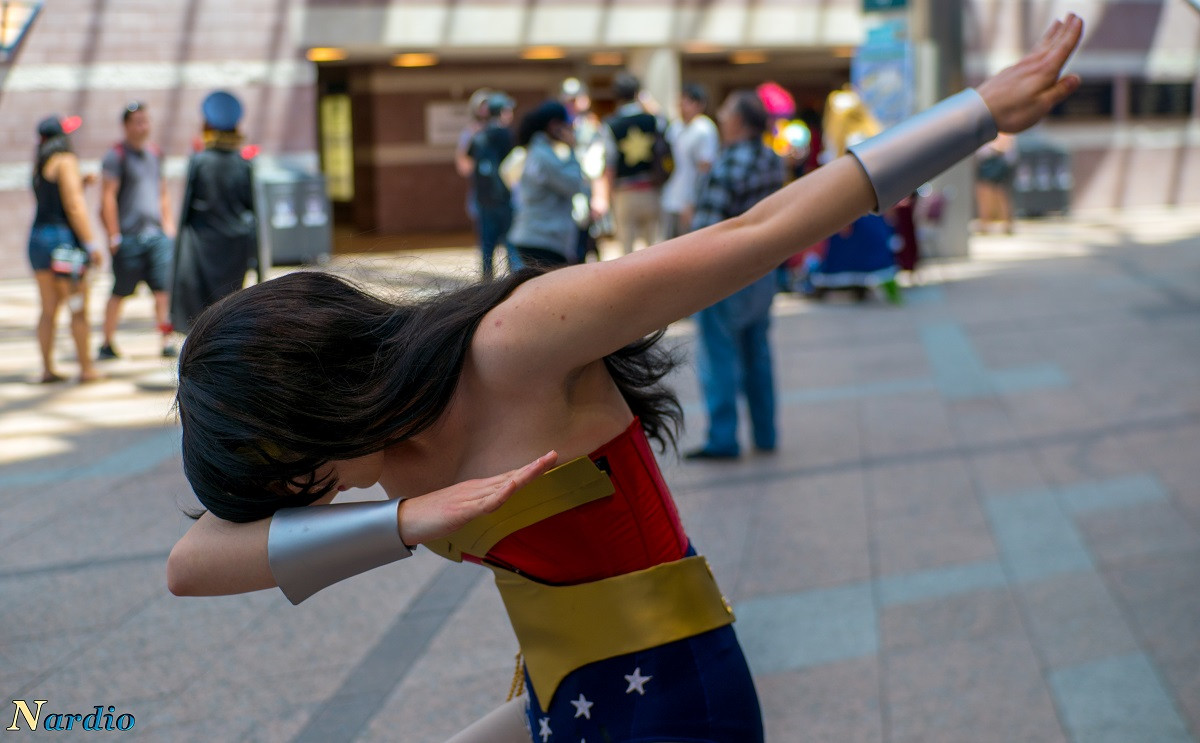 Once again a huge thank you to Kyandehime and AnimeNext! Be sure to follow Kyandehime and AnimeNext at the social media links below:
Info:
Recording Camera: Sony FDR AX100
Camera: Sony a6500
Lens: Neewer 35mm f/1.7 manual focus prime fixed lens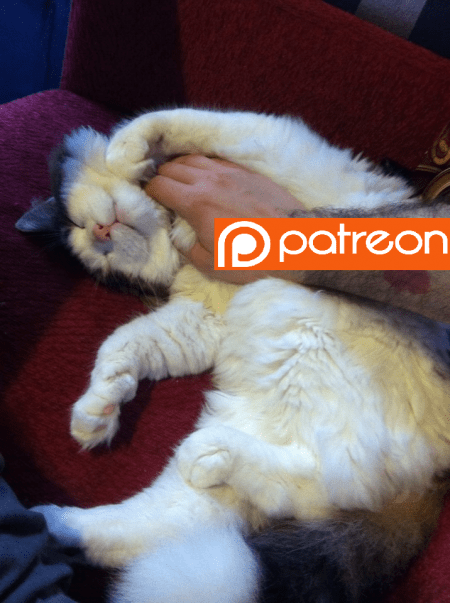 The following two tabs change content below.
Hi I'm Bernardo Español. I'm a guy with way too much energy and not enough free time.
Latest posts by Bernardo Español (see all)