Nardio Picture of the day
Street Fairs
Growing up in the South Bronx I never really cared for street events. Things would always go bad pretty fast. Things would start off with people playing salsa music and illegally barbecuing and having fun. Good times were had… Then the local thugs (animals) would show up and all to soon the day would go from great to bad. The event went from a place where people were having fun at to a place everyone was avoiding like the plague because the animals ruined it all. That was sadly the norm. As time went on everyone I knew learned to just flat out avoid them at all costs. The animals would show up and others would follow suit and it would devolve into which group of thugs could be the biggest baddest…blah, blah, blah.
It was commonly known that to stick around these block parties was inviting trouble and at times death. Over the years thanks to the Guiliani and Bloomberg administration's the cops were able to crack down and things got better.
As you can imagine, I was always wary of public events after that because of a fear of a few idiots ruining it all for everyone else. Fast forward a few years and I moved to the West Village and I was greeted by a somewhat familiar sight.
Street Fairs!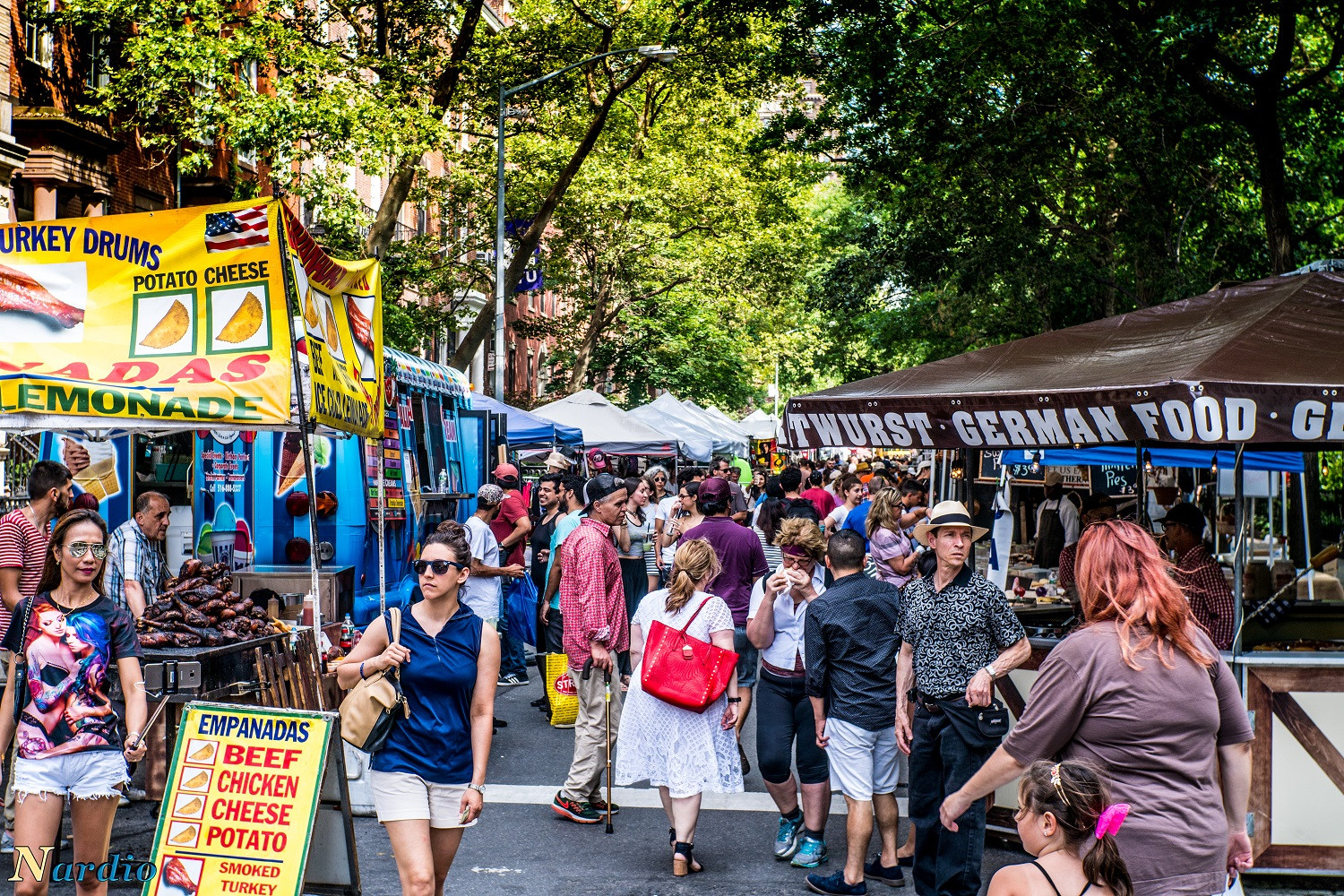 Street Fair In The West Village
I was warily fascinated by these events. Gone were the animals who ruined these things and in it's place were happy families, tourists and lots of couples out on dates. It was magnificent. Sure most of the times these fairs had the exact same vendors and sold the same goods. But it was always a pleasant experience to walk through thanks to the positive vibes I'd get. As time passed I was lucky to be treated by a few start up shops that sold interesting wares or delicious food that would stand head and shoulders over what would be otherwise be considered generic street fair food.
Something about the street fairs these days makes me happy. They are a small glimpse into what this city could be if we could stamp out the idiocy and thuggery that holds us back. Being able to enjoy a day off with the streets closed and good food to be had is amazing to me. I really hope everyone gets to enjoy these things. Seeing kids with their parents without a care in the world. Seeing small business owners not having to worry about hooligans and focus on sales. This should be how life is like for everyone. I hate that I was raised in a ghetto without this sort of simple pleasure, but because of it, I am able to appreciate it more.
Camera: Sony a6500
Lens: Neewer 35mm f/1.7 manual focus prime fixed lens
f/??????????
ISO: 160
Shutter Speed:1/200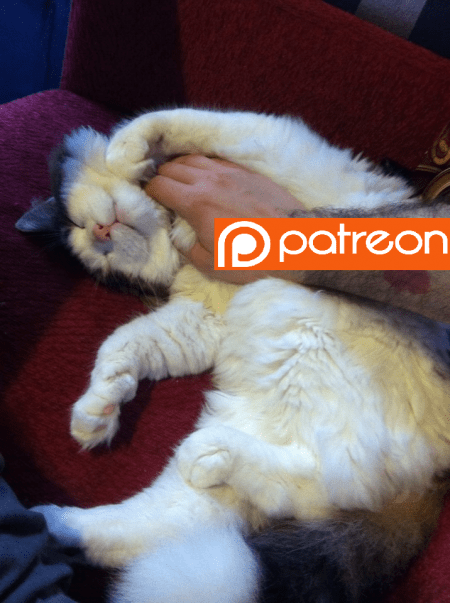 The following two tabs change content below.
Hi I'm Bernardo Español. I'm a guy with way too much energy and not enough free time.
Latest posts by Bernardo Español (see all)