Nardio Manga Review
IS WELCOME TO THE BALLROOM VOLUME 6 WORTH YOUR TIME?
YES!
WHAT DID WE THINK WITHOUT SPOILING IT?
OK. First you must read Welcome to the Ballroom Volumes one, two and three first. Trust me. Go buy them now if you haven't and you can thank me later!
This was an interesting and yet frustrating read. Don't get me wrong, I loved it. I wholeheartedly recommend it, but darn.Welcome to the Ballroom Volume Six is a frustrating part of the story for our protagonist. Tatara is really trying here and hitting a new type of wall. Watching him deal with the problem is interesting. It made me stop and rethink his skills. The weird thing in this volume is how emotional it made me. I found myself frustrated and annoyed reading this because I empathize with him so much. It's kinda nuts to me how invested I've become. It's been a very long time since I found myself this attached to a character and series.
Wow, the author made some bold choices with the story and I love em. Here we learn more about Chinatsu's background and motivations. She is an interesting new addition to the cast. I don't want to spoil anything here, but we get a new complex character that really seems to stir things up. I'm still not sure how I feel about her though. I am most definitely not shipping her or enjoying her as much as the other women Tatara has in his life. I don't like her very much. That said I don't hate her. I like the complexity and challenge she brings to the story. Sure the author could have gone with an easier, more likable character, but this choice really does feel fresh and interesting.
Too many manga's either give us likable characters we can relate to and shallow characters we can hate. Here we get someone who is unlikable, but sort or relatable and yet still interesting. Overall the story, as usual, was perfectly paced and brilliant.
As per always, the art was magnificent. A wonderful surprise this volume was the two-page spreads were perfect! No unsightly lines spoiling things.
Welcome to the Ballroom continues to raise the bar impossibly high for most other manga out there. Please start reading this series. Please start supporting amazing manga like this.
WAS IT WORTH THE MONEY?
Absolutely.
Agree? Disagree? Write your comments below.
Read our other manga reviews here.
BASIC INFO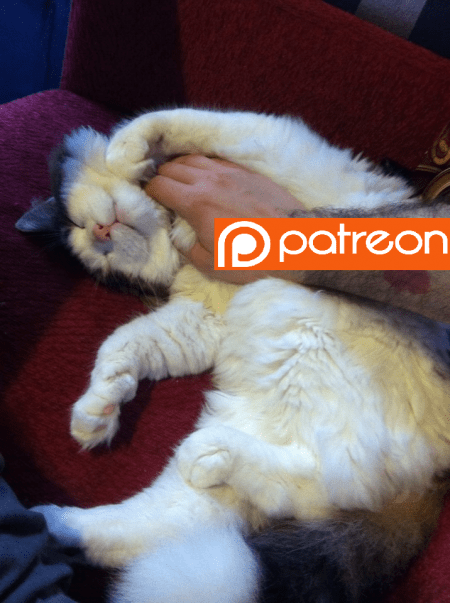 The following two tabs change content below.
Hi I'm Bernardo Español. I'm a guy with way too much energy and not enough free time.
Latest posts by Bernardo Español (see all)