Nardio Visual Novel Review
IS Season of 12 Colors WORTH YOUR TIME?
No
WHAT DID WE THINK WITHOUT SPOILING IT?
This was a waste of time and money.
Season of 12 Colors was horribly paced and told story that was a chore to endure. The art is OK at best and the music is lazy/forgettable. I had zero investment here from start to finish.
Season of 12 Colors is broken up into chapters as the story is told. Way, way to darned many chapters. It totally destroyed the flow of the experience. Every time I started to almost get into it, another poorly placed ending to the chapter would happen and would be thrown into the menu to endure it all over again.
Sure, Season of 12 Colors is cheap, but it sucks. Honestly, I'd still hate this visual novel it were free. I have no idea at all why this game has so many positive reviews. The story is nonsensical and stupid. The translation feels horrible and repetitive. It feels like the creator of this mess wanted to pad the experience as much as possible. It's frustrating.
The first and final insult is the developers never even bothered to translate the title screen. I mean, how little do they care about the people buying this?
AVOID THIS.
Agree? Disagree? Write your comments below
Check out more of our visual novel reviews here!
BASIC INFO & WEBLINKS:
I'm not promoting this mess.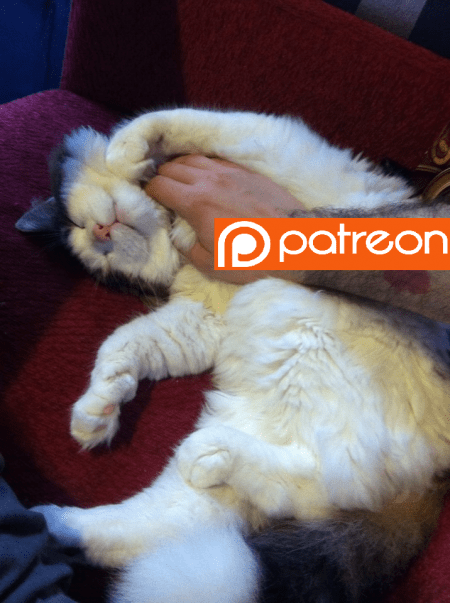 The following two tabs change content below.
Hi I'm Bernardo Español. I'm a guy with way too much energy and not enough free time.
Latest posts by Bernardo Español (see all)