Nardio Manga News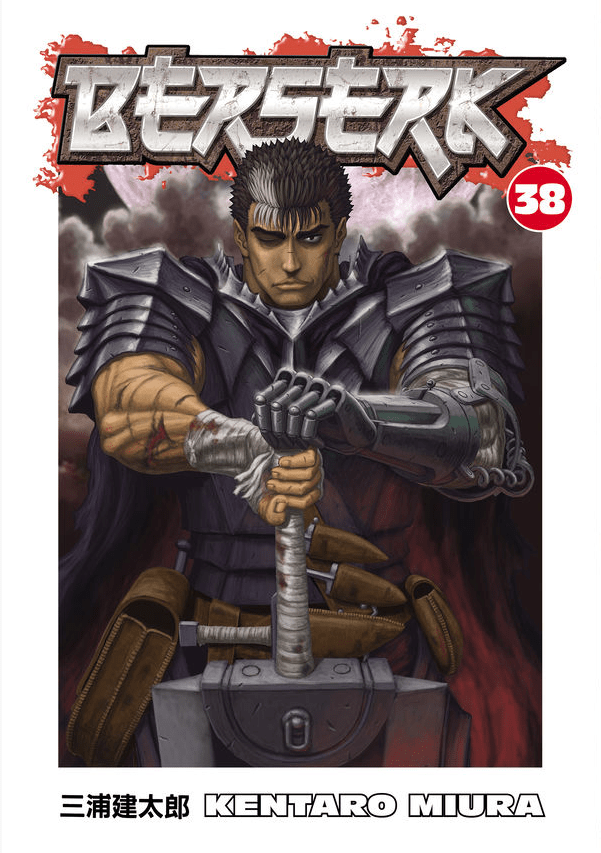 Berserk has finally gone digital
I have been a huge, huge fan of Berserk for years. Like many fans I started off illegally reading it via scantilation sites. After getting way to many virus's and losing a few hard drives because of it I gave up. Thankfully, now I have a much better option. One that I am going to dive into. I can read them digitally legally!
Berserk can now be bought for digital devices and will be available on Digital.Darkhorse.com, Apple's iBookstore, Amazon Kindle, Kobo, Barnes & Noble's NOOK, Comixology, and Google Play.
As a fan of reading all of my manga on my iPad in the Amazon Kindle app I am super, duper, super happy about this. No more having to deal with shady illegal websites loaded with spam, spyware and viruses. No more bad translations, no more bad art scans. Now I can enjoy it all legally, safely and in wonderful high quality. Thank you very much Dark Horse Comics for bringing this to us.
Check out some of the places to get Berserk digitally below:
My iPad is ready!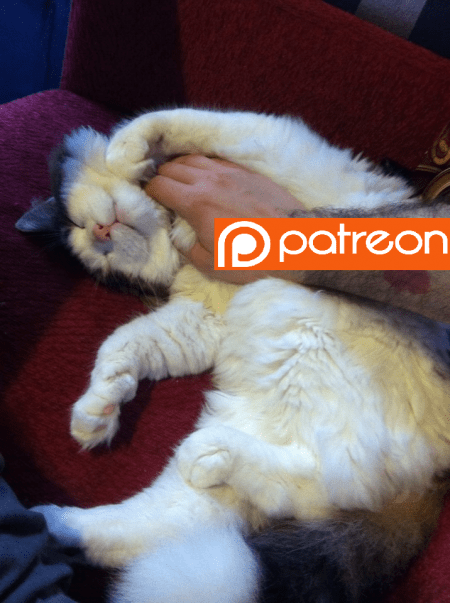 The following two tabs change content below.
Hi I'm Bernardo Español. I'm a guy with way too much energy and not enough free time.
Latest posts by Bernardo Español (see all)