Nardio Manga Review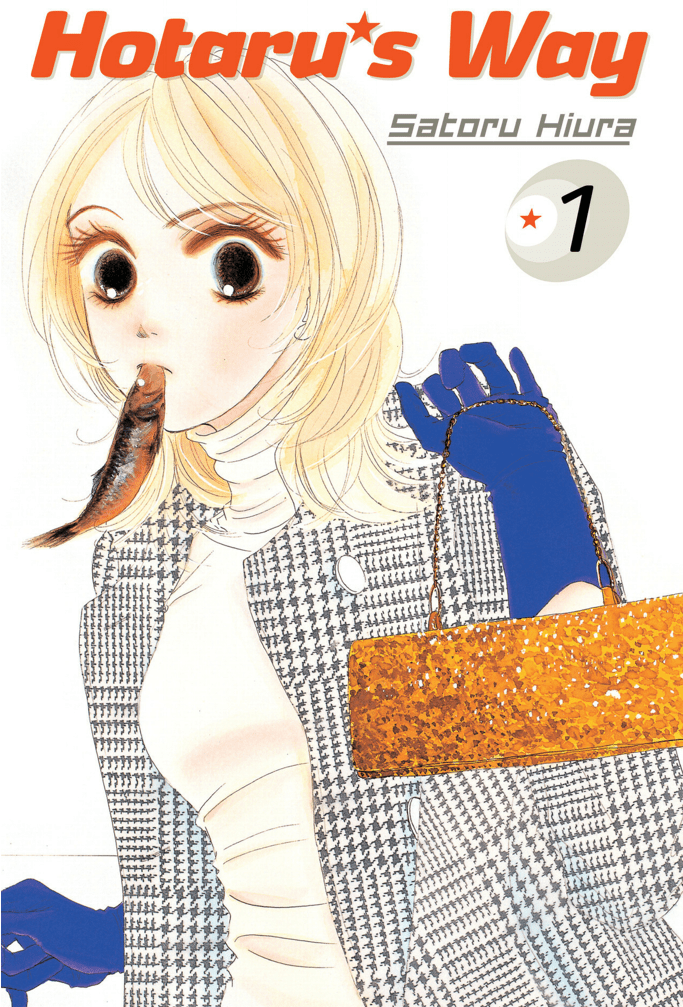 IS Hotaru's Way Vol. 1 WORTH YOUR TIME?
YES!
WHAT DID WE THINK WITHOUT SPOILING IT?
I'm surprised how much I enjoyed this.
I bought Hotaru's Way Vol. 1 sort of on a lark. I've been needing new content to review and the cover of this manga along with it affordable price had me interested. Fast forward to this weekend and I had no idea what I was in for.
The second I opened the manga on my iPad and saw the two page spread I thought this was going to be another cheesy romance manga. That's fine for me since I do adore that sorta thing when done right. What I got instead has some romance, but it's also a good bit of smart writing on dating, expectations of what people in Japan should be doing according to their age and examining people whom might be considered awkward in modern society.
I am probably looking way too hard at this, but the title character to me could be any number of people I've known that have removed themselves willingly from the romance race while secretly pining for it. Hotaru is one such person and her journey here is fun, fascinating and heartwarming. I found myself really loving and connecting with this manga and its many believable characters.
Now I know I talked around what is happens here in this manga and I am sure that is frustrating, so I'll briefly and with as few spoilers as possible explain the situation.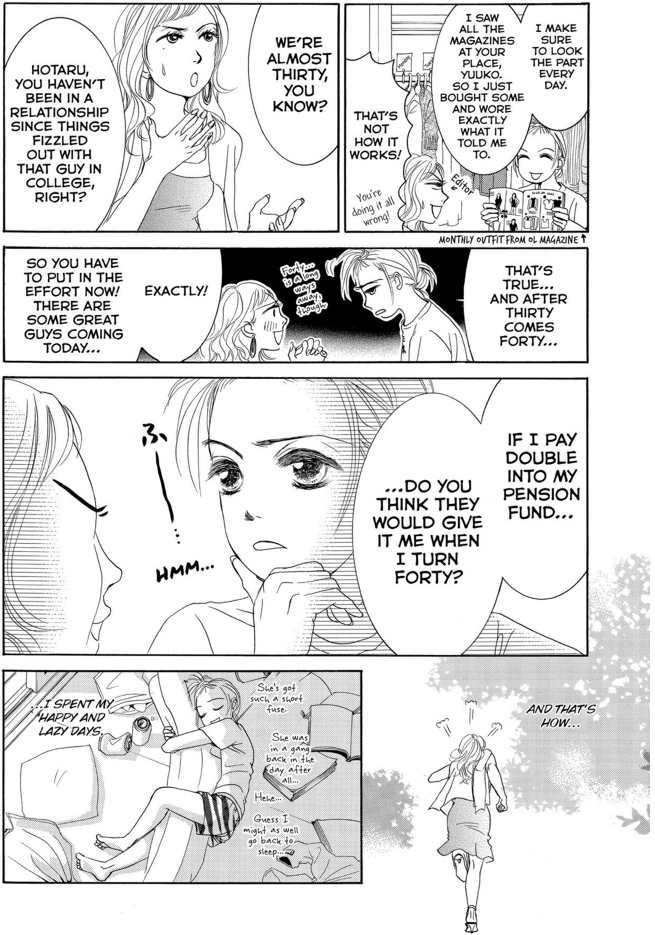 Hotaru is a single 27-year-old who is just happy going home and relaxing and doing nothing after a long hard day of work. A sort of Netflix and chill sorta woman who doesn't particularly care about spending the time or effort to go chase men or do anything else. Things get interesting her 40 something boss moves in because of random circumstances. What happens next is not what you or I would expect.
I loved it.
The art is interesting. At first, I honestly didn't care for it, but as time went on, it clicked with me. There are subtle moments of greatness here that made me really like it.
Overall Hotaru's Way Vol. 1 was a wonderful and enthralling read that I have no problem wholeheartedly recommending. Thanks to clever writing that managed to keep things fresh and surprise me, I found myself not knowing what was going to happen or what to expect. I loved it. I cannot wait to see what happens next.
Hotaru's Way Vol. 1 was a great first volume welcoming experience that I honestly recommend. I really hope my friends read and love this as much as I do. Kodansha comics really did a great job in picking this great series for localization. I really love finding gems like this.
WAS IT WORTH THE MONEY?
Absolutely.
Agree? Disagree? Write your comments below.
Read our other manga reviews here.
BASIC INFO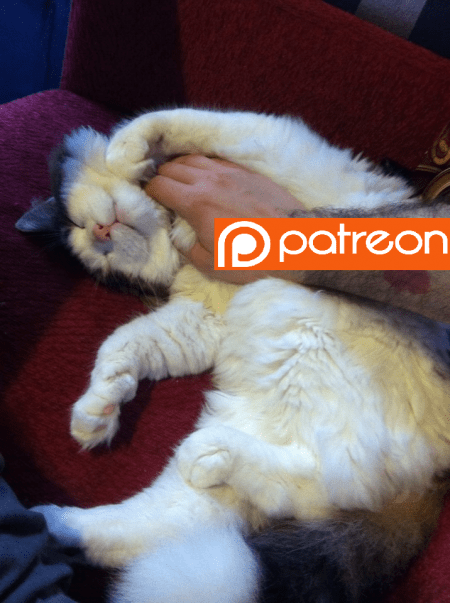 The following two tabs change content below.
Hi I'm Bernardo Español. I'm a guy with way too much energy and not enough free time.
Latest posts by Bernardo Español (see all)