Nardio Visual Novel News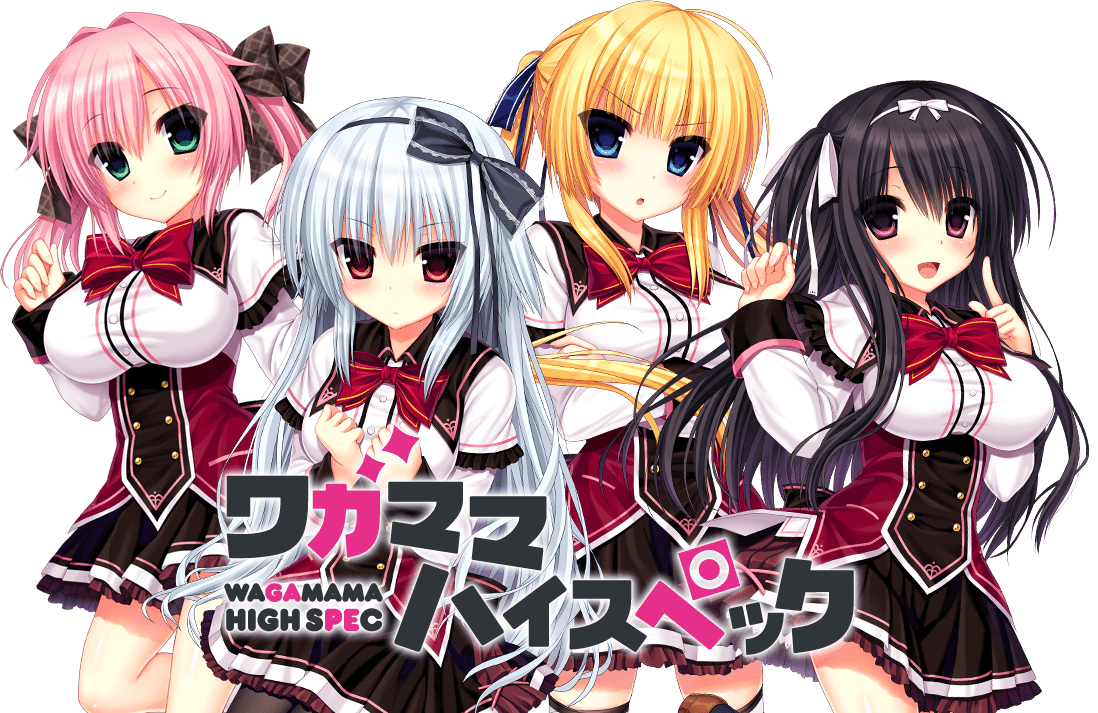 How far would you go to keep your job a secret?
Just got another interesting press release from our friends over at our friends over at Sekai Project. Check out WAGAMAMA HIGH SPEC. A visual novel that has you trying to keep your life as a manga writer a secret. Well, I have a feeling that won't last.
WAGAMAMA HIGH SPEC sounds like it has an insane amount of content according to the press release. The demo alone is 10 hours! That is amazing. I mean if that isn't enough time to find out if WAGAMAMA HIGH SPEC is for you then you are outta luck.
WAGAMAMA HIGH SPEC promises about 40 hours of content as well as a ton of art. The art looks really nice and I really feel good about the demo time. The creators are offering up a quarter of the game as a demo. That's insane, but at the same time it's genius. I shows, I think, that they trust the work they have created and know that after spending all that time in the visual novel people will be heavilly invested. I am really, really interested. Check out the press release below:
Narumi Kouki, our hapless protagonist, writes a risque romcom for a weekly manga magazine. Due to its content, he's kept it a secret from everyone except the two closest to him: Mihiro and Toa.

One day, by a strange turn of events, he discovers that the school's Student Council President, Rokuonji Kaoruko, is actually the illustrator for his manga.

The Student Council is looking for a male representative, so he is persuaded into joining. Because he has a secret to keep, he joins on the condition that his manga work be kept confidential. However, Vice President Ashe, unaware of his circumstances, is vehemently against him joining. In the midst of all this, the students' requests and problems keep on pouring in…

The game is now available on Steam for $39.99 with a 20% discount for the week! In addition, there's a ten hour demo on Steam that you can play and get a feel of the visual novel. To find out more about the game, you can check out our dedicated product page for WAGAMAMA HIGH SPEC.

Game Features:

40 hours of reading depending on reading speed.
Four adorable and busty heroine routes
Over a hundred beautiful illustrations
Comical story and SD art
Steam Trading Cards!
Steam Achievements!
Steam Cloud!
Dual language in Japanese and English!
Has 13 episode Anime adaption on Crunchyroll
Grand prize winner for Japan's Moe Game Awards 2016
Interesting side characters with possible development in sequel

Experience this fun visual novel 

today via 

Steam

!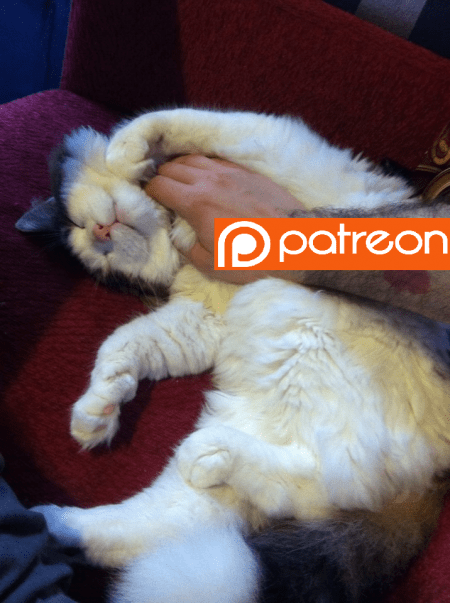 The following two tabs change content below.
Hi I'm Bernardo Español. I'm a guy with way too much energy and not enough free time.
Latest posts by Bernardo Español (see all)