Nardio Cosplay Interview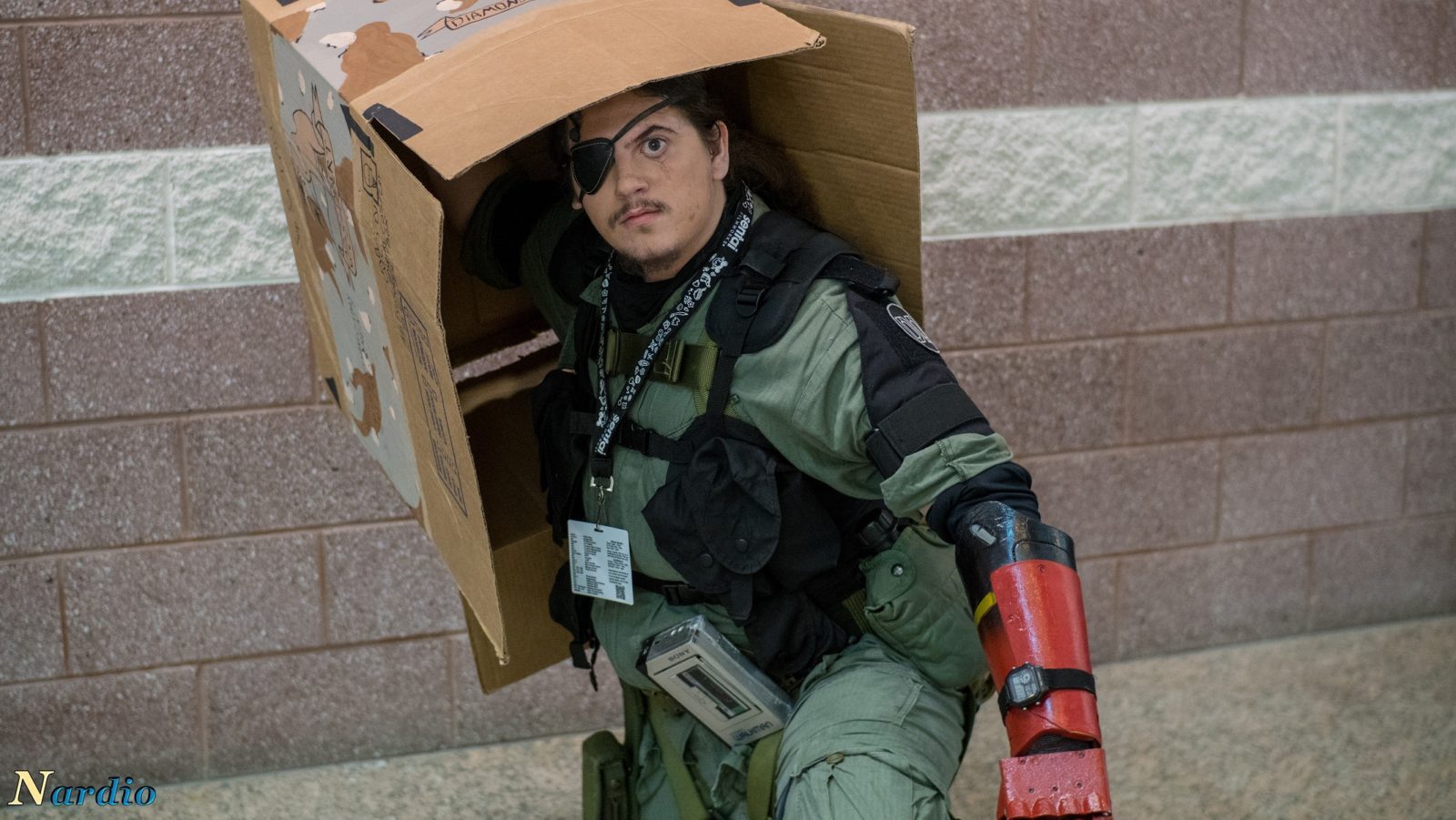 NotSolidSnake Cosplay
The wrestling match was at center stage. Almost everyone was watching the event unfold at the center of the Atlantic City Convention Center. It was inescapable.
And yet, there I was looking for some talented cosplayers to interview.
Thankfully after a good bit of wandering I was able to find someone up to my standards. It was an old acquaintance from Liberty City Anime Con 2016. Say hello to John. John was dressed in a very impressive Snake from the Metal Gear series cosplay. In fact he goes by the name Notsosolidsnake Cosplay. I loved it.
Our interview was interesting. We battled coughing fits, laughing, laughing and the roar of the crowd. John turned from acquaintance to friend. Check it out below: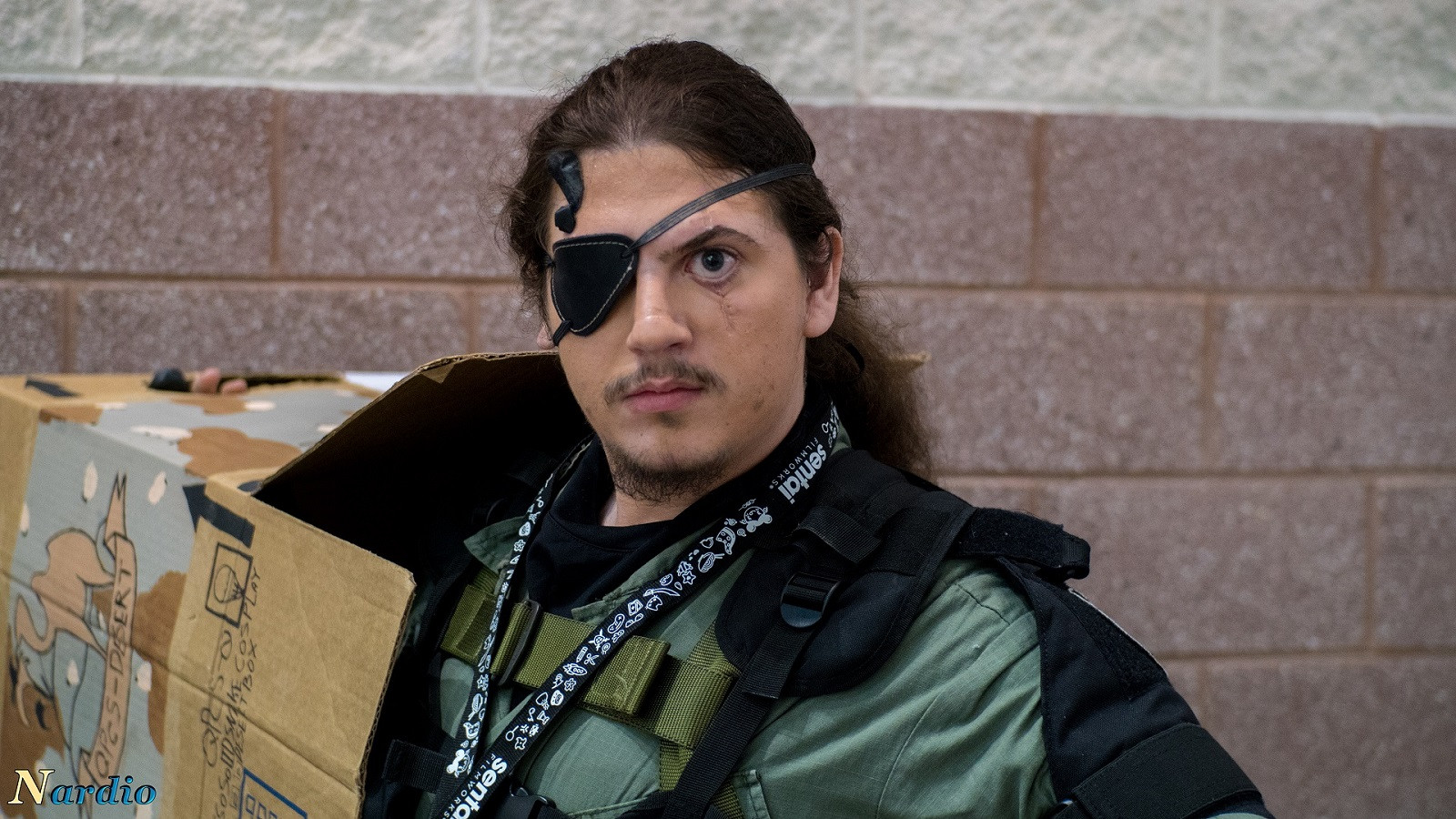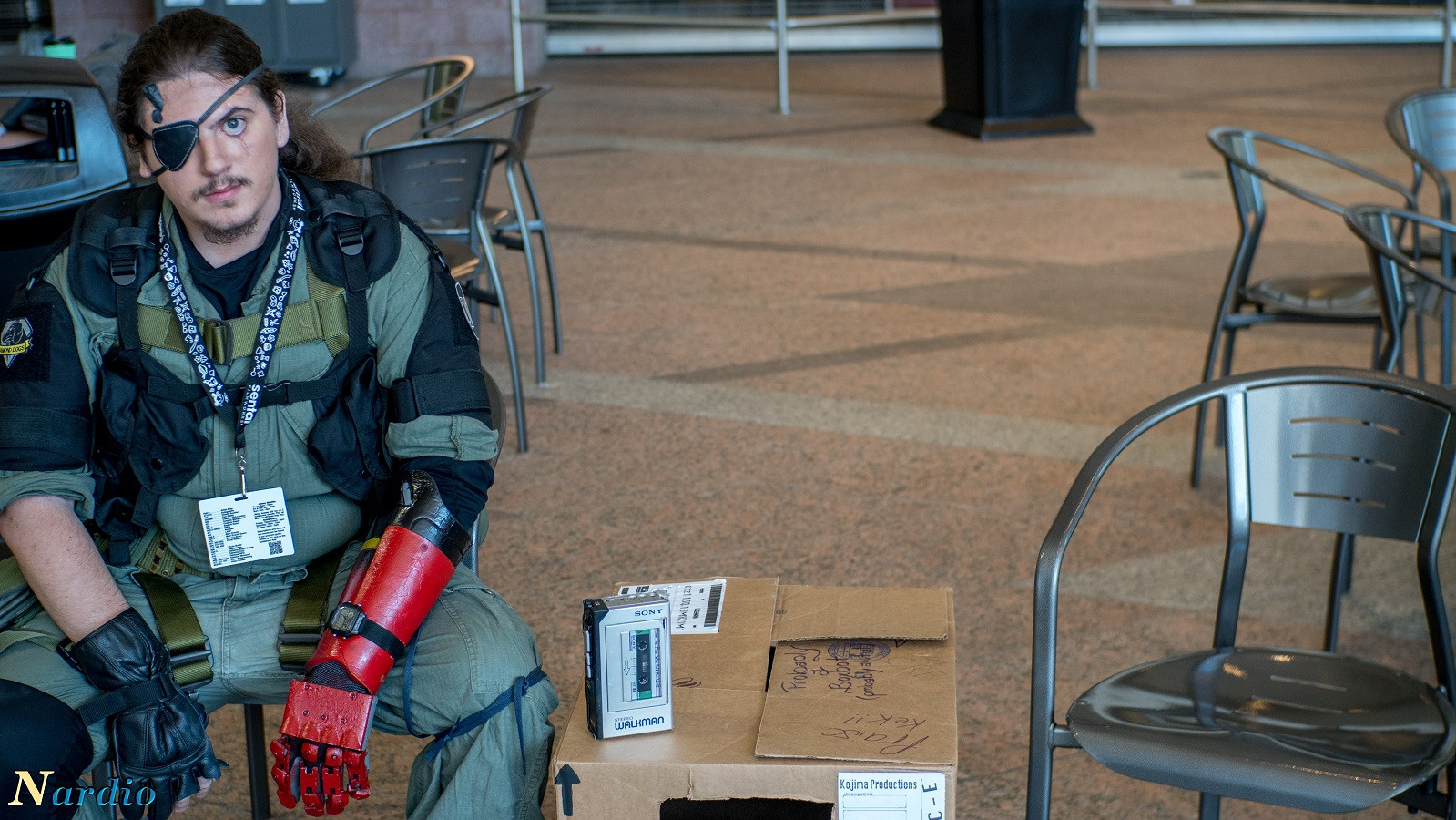 Thanks for taking the time to share your story with me. John. I had fun talking to you and getting to know the man behiend the box. I look forward to hanging out with you again at the next few cons.  Be sure to follow Notsosolidsnake and AnimeNext at the social media links below:
Info:
Recording Camera: Sony FDR AX100
Camera: Sony a6500
Lens: Neewer 35mm f/1.7 manual focus prime fixed lens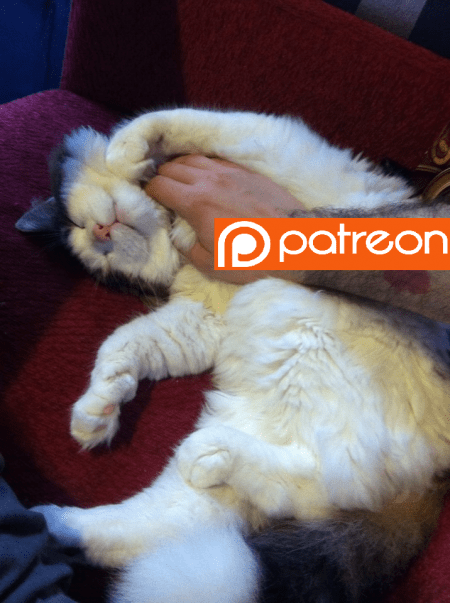 The following two tabs change content below.
Hi I'm Bernardo Español. I'm a guy with way too much energy and not enough free time.
Latest posts by Bernardo Español (see all)