The Nardio Visual Novel Review
 
IS Love in the Glen WORTH YOUR TIME?
Yes!
BEFORE WE START.
As per usual, I jumped into this visual novel after ignoring it in my massive backlog for a while. I know game developers and visual novel creators would rather that a reviewer just get to things, but I feel like visual novels are best appreciated as a fresh experience.
WHAT DID WE THINK WITHOUT SPOILING IT?
I enjoyed it.
Love in the Glen was an interesting visual novel experience. While the writing was uneven, it's ability to tell a lot of stories in a short amount of time pulled me in. I didn't really enjoy most of the romantic options, but I did enjoy the journey. There are a lot of choices and path to enjoy. Some end much quicker than others. In fact you can get one ending in less than five minutes, other can take much longer. Some romantic paths lead nowhere and others are in your face and seem almost to easy. Sorta like real life.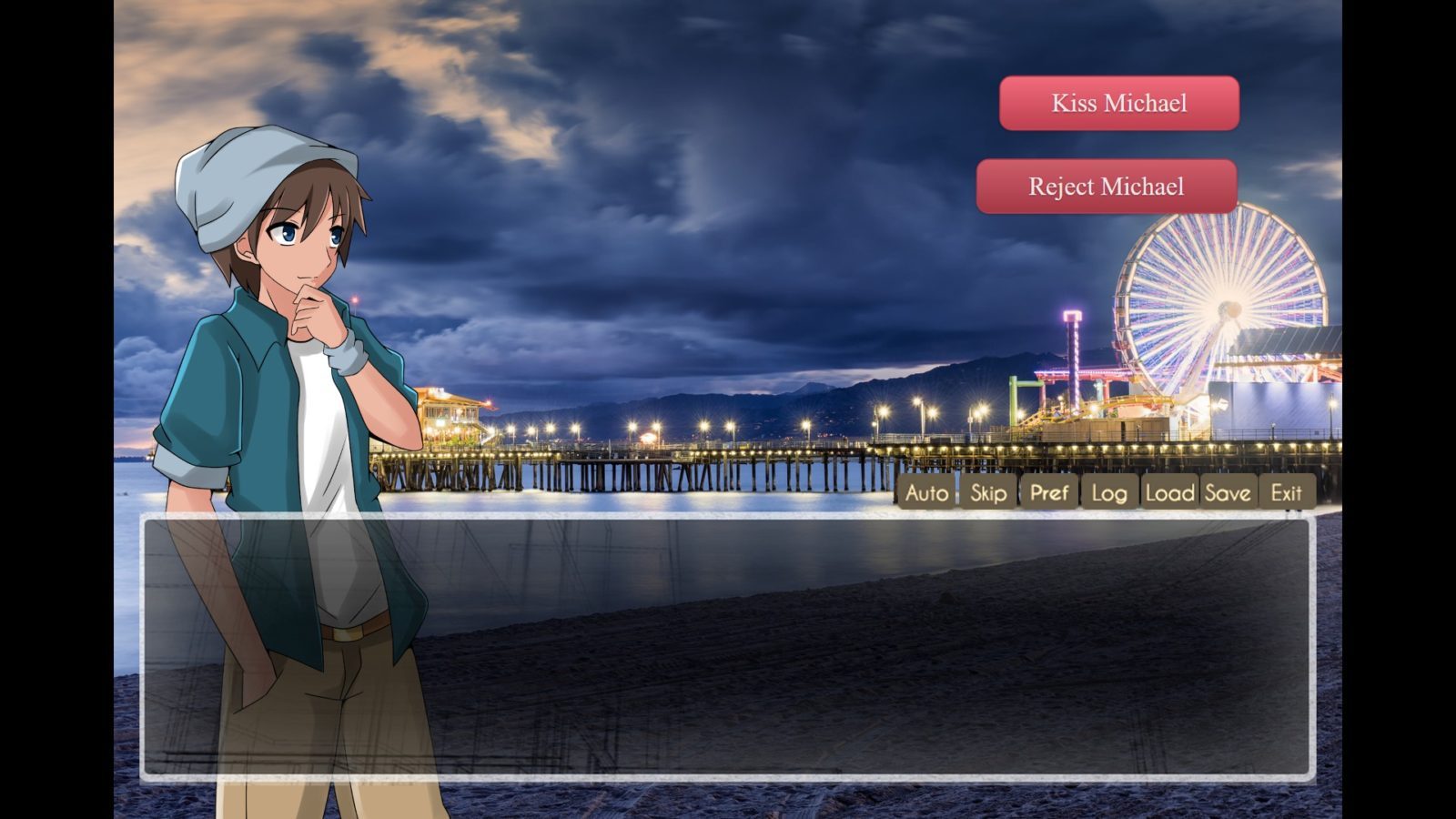 Love in the Glen was a refreshing experience that I found to be worth it's asking price. It isn't perfect, there are way to many cringe inducing choices and responses. The voice acting that randomly pops up is pretty atrocious as well, but I had a good time with it. It's good enough to pass the time and a bit inspiring the way it tells a long and interesting story. While I do wish greater care was given to the choices, I did enjoy the overall experience and endeavor to get all of the endings.
Love in the Glen is a good visual novel to get through a lazy afternoon. Just don't expect to much of it. It's good enough. This maybe be something you wanna get on sale.
NO LIKE?
No gallery.
Uneven writing
Cringe inducing choices
Not a full screen experiance
WEBLINKS & INFO
Steam Trading Cards
Publisher/Developer: Sapphire Dragon Productions