Nardio Cosplay Interview


Catherine Rose Cosplay
AnimeNext was interesting because I was able to meet a ton of cosplayers I follow on social media. I never really got star struck before, but something about being at the con and seeing everyone dressed to impress and wearing flawless cosplays had me geeking out. It was a fun feeling to meet them in person and get to know the person behind the internet fame. One of these talented cosplayers was Catherine Rose Cosplay.
We first spotted her at CPAC this year and we were both wowed. She had on an amazing Fire Emblem cosplay that we loved.
We got a few shots of the cosplay and promised ourselves that we would try and get an interview with her later on. Afterwards we found, followed and contacted her on social media and she agreed to do an interview. Catherine was really easy to talk to and super nice. It was an absolute pleasure to meet her.
Check out our her interview below:
Check out more shots of her cosplay below:
More pics below!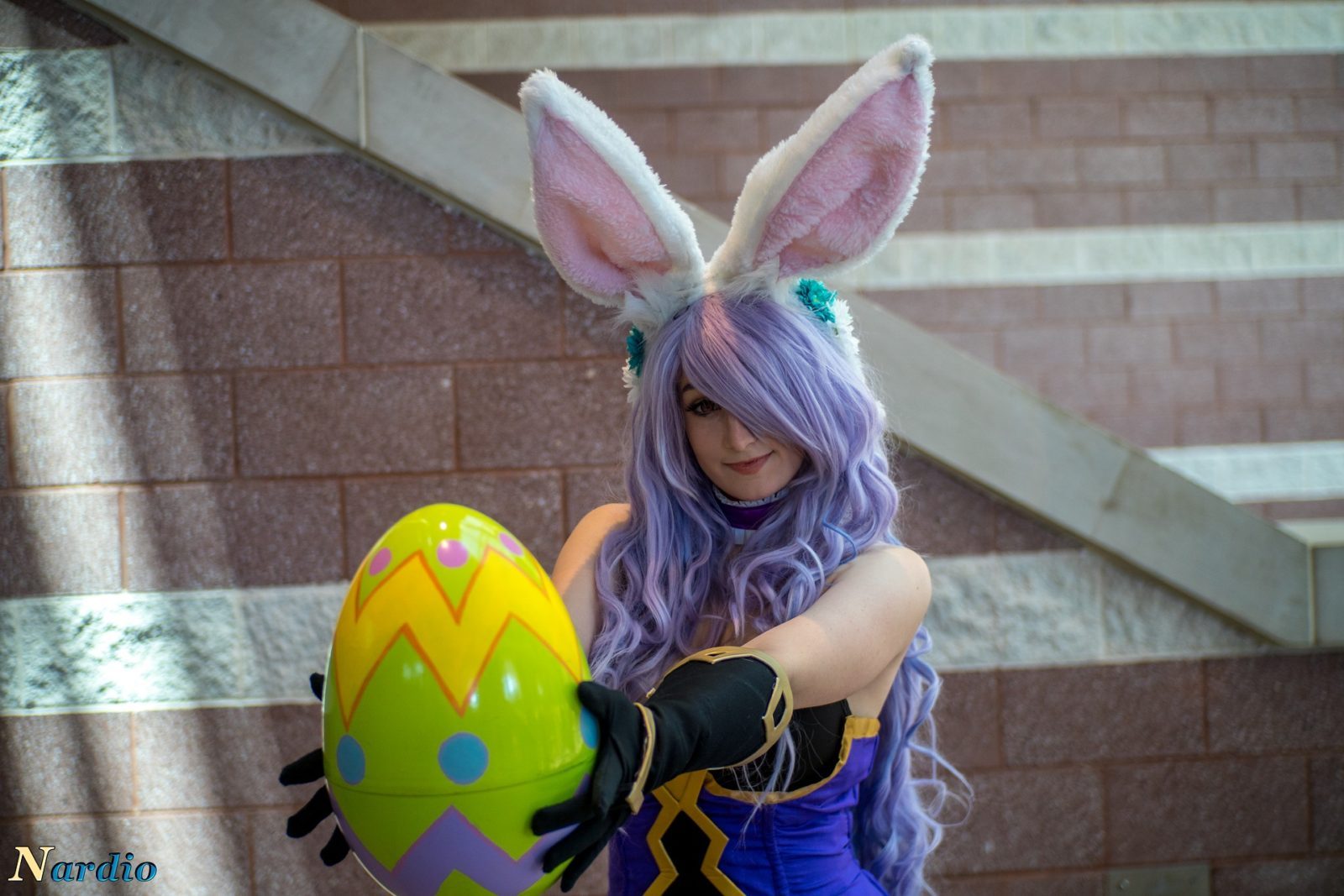 Thanks very much for taking the time to talk to me Catherine. I can't wait to see more of your work in the future. Be sure to follow Catherine and AnimeNext at the social media links below:
Info:
Recording Camera: Sony FDR AX100
Camera: Sony a6500
Lens: Neewer 35mm f/1.7 manual focus prime fixed lens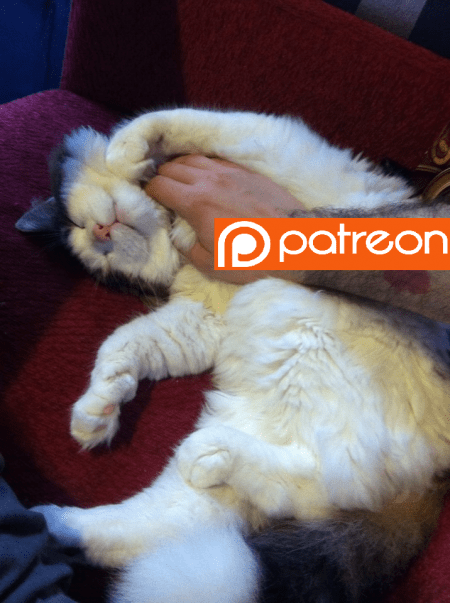 The following two tabs change content below.
Hi I'm Bernardo Español. I'm a guy with way too much energy and not enough free time.
Latest posts by Bernardo Español (see all)