Nardio Game Review
Power Hover: Cruise 
IS 
Power Hover: Cruise 
WORTH YOUR TIME?
Sort of. It depends on how you feel about punishing 3d endless runners.
WHAT SHOULD I PLAY IT ON?
iOS
HOW IT PLAYS:
A frustrating and cheap high score game that will test your reflexes and patience. It has a ton of potential, but it never lives up to it. 
Our friends at Oddroc have released a spin off of their hit game Power Hover today. Power Hover: Cruise is an endless high score game that has three randomly generated stages. This is basically the original Power Hover game's endless stages now released as a stand alone experience as a freemium game.
Power Hover: Cruise takes the worst part of the original Power Hover game and makes it its own game. It almost works, but the same problems inherent to the original games endless stages plagues this game as well. 
I hated the randomized stages in the original Power Hover. They felt so punishing, cheap and out of place in the streamlined, beautifully designed experience that was the majority of the original power hovers stages. The randomized levels were a painful gate for the otherwise wonderful experience of the game. They just didn't work well because of how luck based they felt in a game that was mostly about skill, and memorization.
In the randomized stages of the original Power Hover, you often times came across hazards that blocked your vision from upcoming hazards as you passed them. Other hazards were just painfully cheap and would become impassible because of bad timing such as an opening being closed before a character could reach it or hazards being impossibly close to one another. Having to be pixel perfect in my movements as the camera shifts randomly and the hazards themselves moved wildly was frustrating.
Sadly the same problems happen in Power Hover: Cruise over and over again.
Power Hover: Cruise sort of works because it is it's own stand alone experience. I know what I am in for here. I don't have to get used to 8 or so regular stages before I jump into a punishing randomized stage. Here I can start off and immediately get killed by something cheap and realize that it's the nature of the beast and it's free. Best still, it's not gating me from an experience I'd rather be playing. Sometimes I even have fun runs. When it works and I am not bogged down by cheap hazards and it's purely a run that comes down to my reflexes I loved it. All that said, Power Hover: Cruise feels like an almost game. Hopefully, with some tweaks and patches, it won't feel so cheap and unfulfilling.
I know there are a LOT of players that love this sort of game. While not for me, Power Hover: Cruise is an interesting free way to pass the time. I hope one day the developers behind this and make a follow up that improves upon this.
BASIC INFO:
Freemium
Ads supported with the option to buy with in-app purchases
Casual replay
Non aggressive video ads.
WEB LINKS: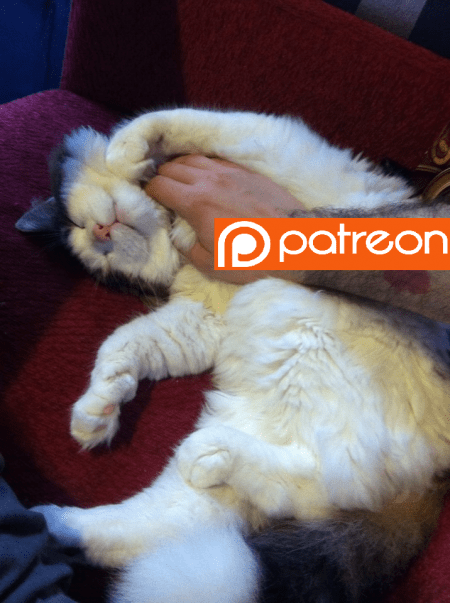 The following two tabs change content below.
Hi I'm Bernardo Español. I'm a guy with way too much energy and not enough free time.
Latest posts by Bernardo Español (see all)