Nardio Manga Review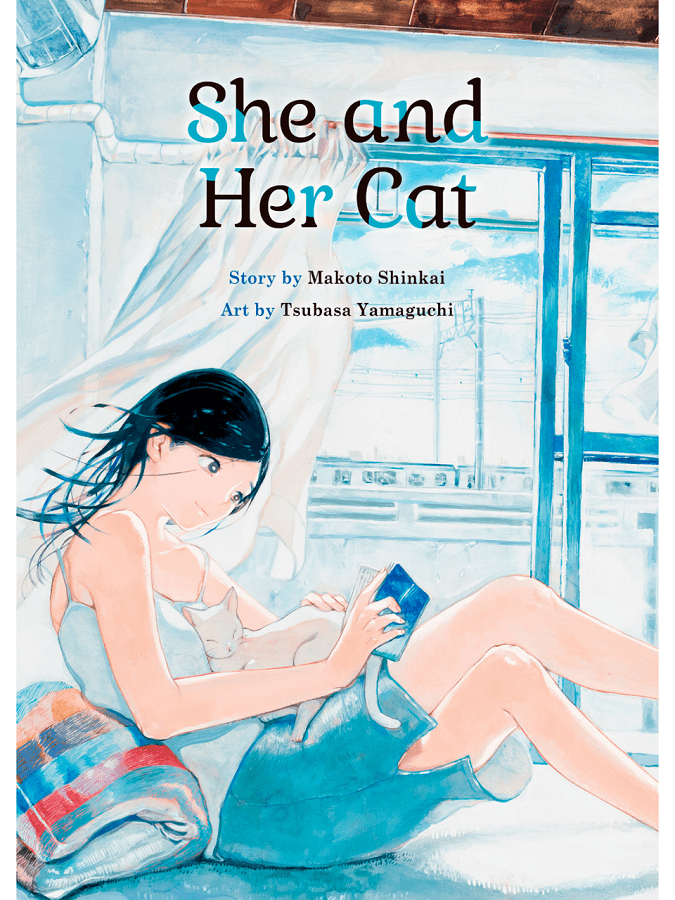 IS She and Her Cat WORTH YOUR TIME?
YES!
WHAT DID WE THINK WITHOUT SPOILING IT?
I really enjoyed this.
I bought She and Her Cat purely for it's cover art. I had a feeling that this would be an interesting read for my cat loving friend. Well she enjoyed it and so did I. She and Her Cat is a sort of slice of life manga. Not much happens here, but that's its charm.
She and Her Cat follows a woman and her cat (duh) and their lives together. Along the way we are treated to small bits of each other's daily lives, struggles and happiness.
That's it.
Really.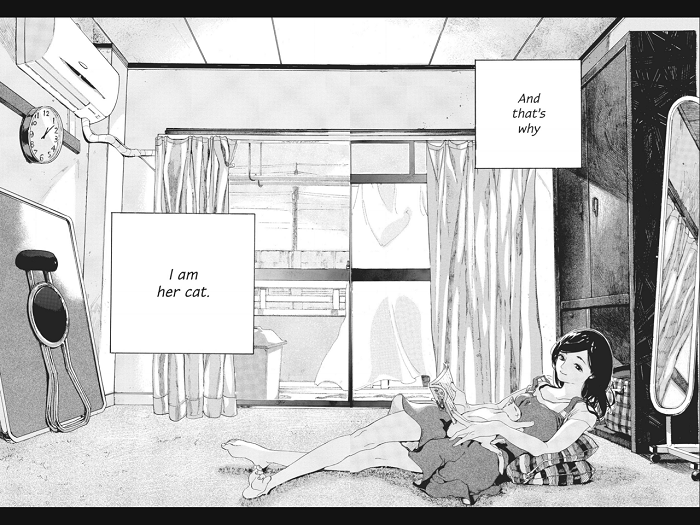 She and Her Cat is a simple, yet evocative experience. I found myself sympathizing with the woman in the manga. Adoring her little cat and wanting to know what happens next. Also, what is really happening. We are never treated to a whole story, just bits and pieces and yet surprisingly it works marvelously. It's kinda frustrating, but really it's an enjoyable tease that pulled me in and made me that much more invested.
One part coming of age story, one part slice of live and a little bit of a mystery. She and Her Cat is a great read that I honestly recommend. The art is phenomenal and the writing is pretty darned great. It ends right but I'd love a sequel.
WAS IT WORTH THE MONEY?
Absolutely.
Agree? Disagree? Write your comments below.
Read our other manga reviews here.
BASIC INFO