Nardio Cosplay Interview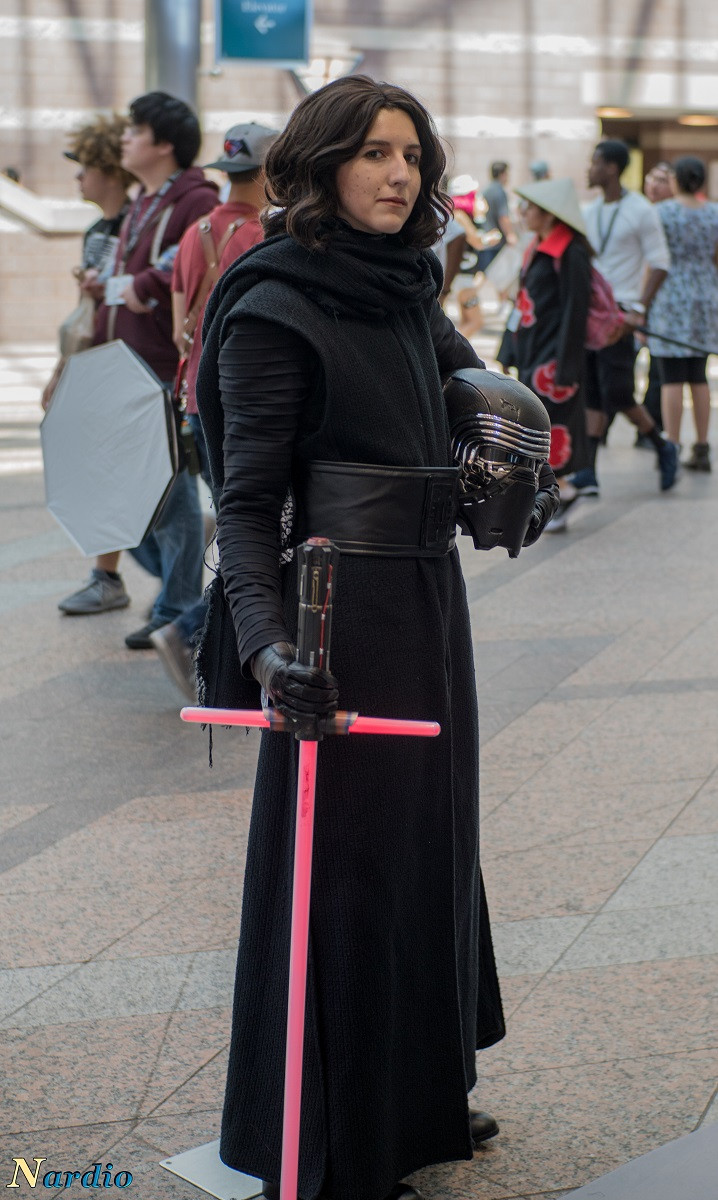 Kylo Ren 
Saturday Night at AnimeNext I found an awesome Star Wars Kylo Ren cosplayer. I took a few pics but the light wasn't great. Thankfully I was able to run into the cosplayer the next day and I made a new friend and had a fun interview. Meet Katherine as Kylo Ren.
I loved, loved, loved her cosplay. It was one of the very best that I've seen in person. Her attention to detail and all the tiny amazing small touches that she nailed blew me away. When she started to explain everything she did I was taken aback. Katherine's work was amazing and she was amazingly nice. I'm really happy I met her and was able to get interview her and take a few shots of her magnificent cosplay.
Check out some more pics of her Kylo Ren: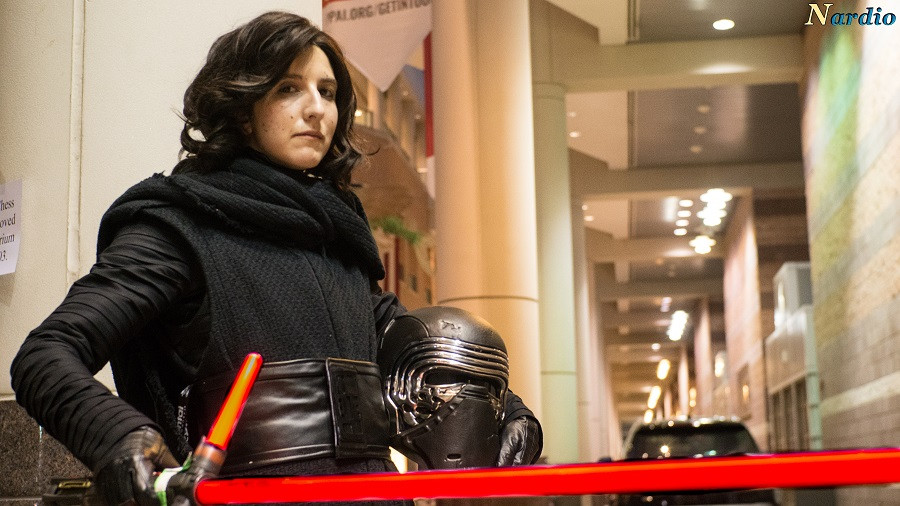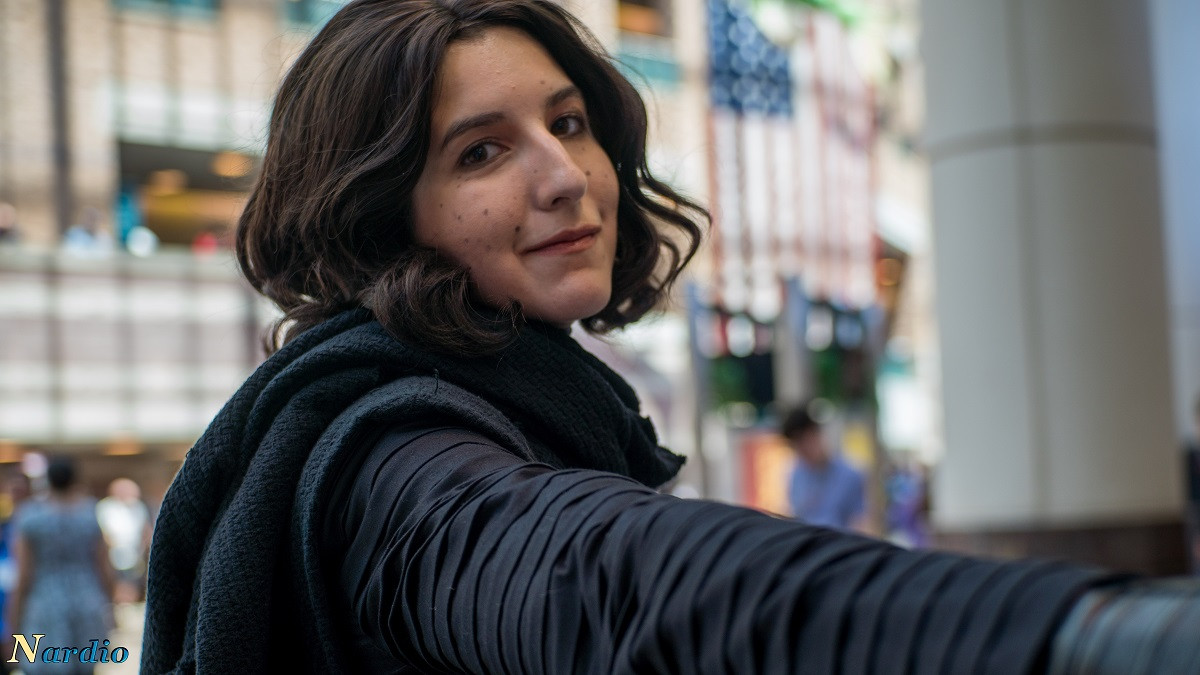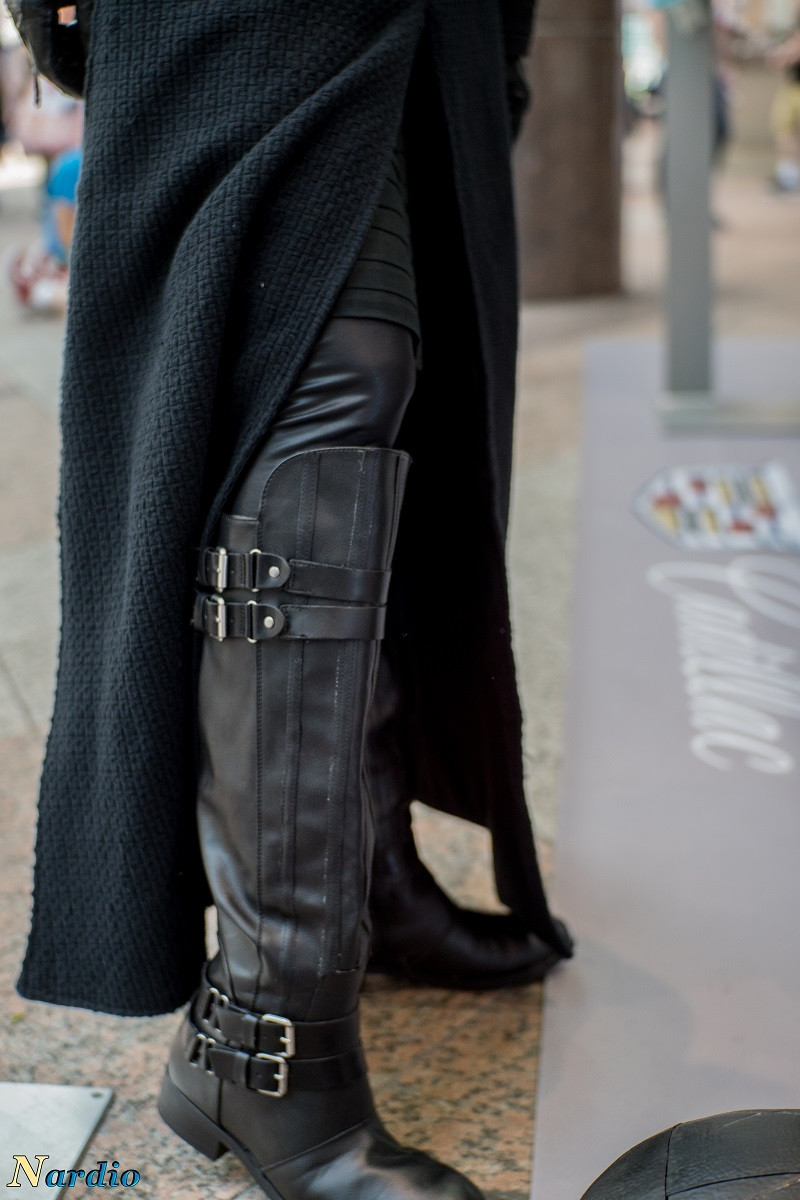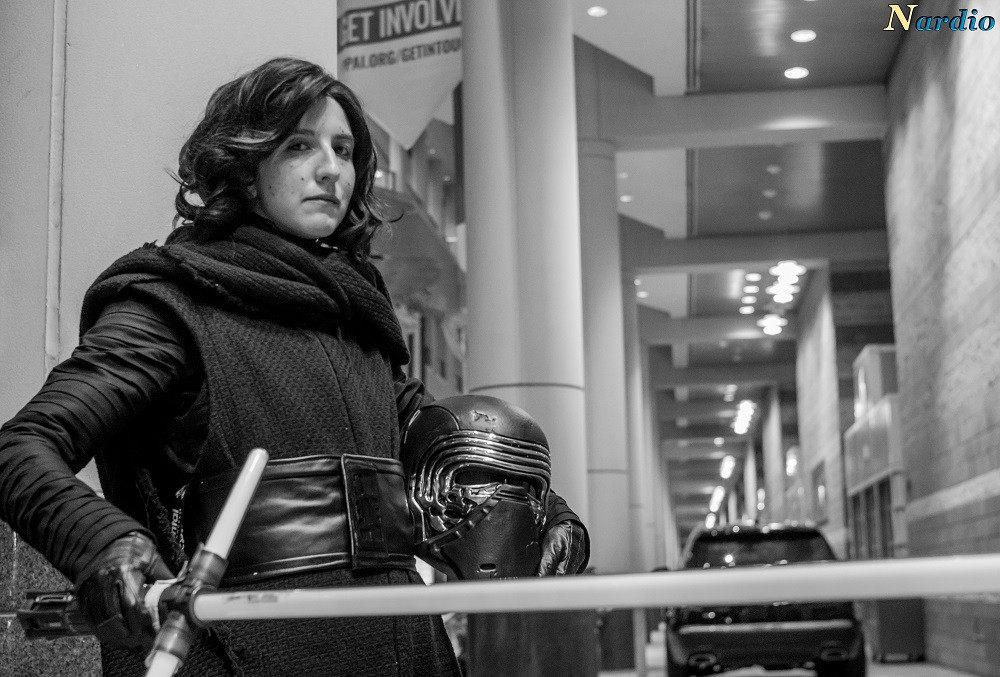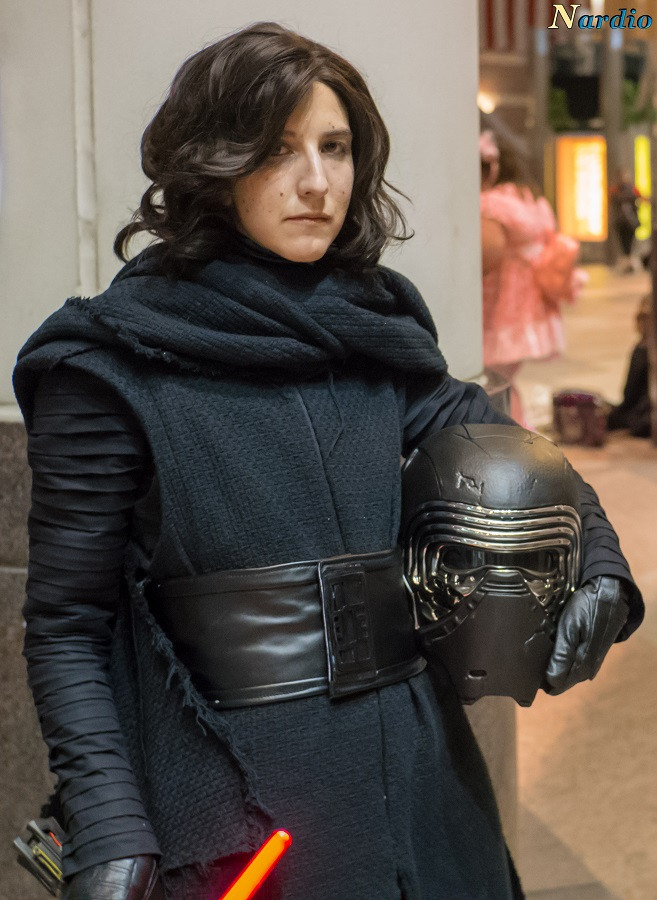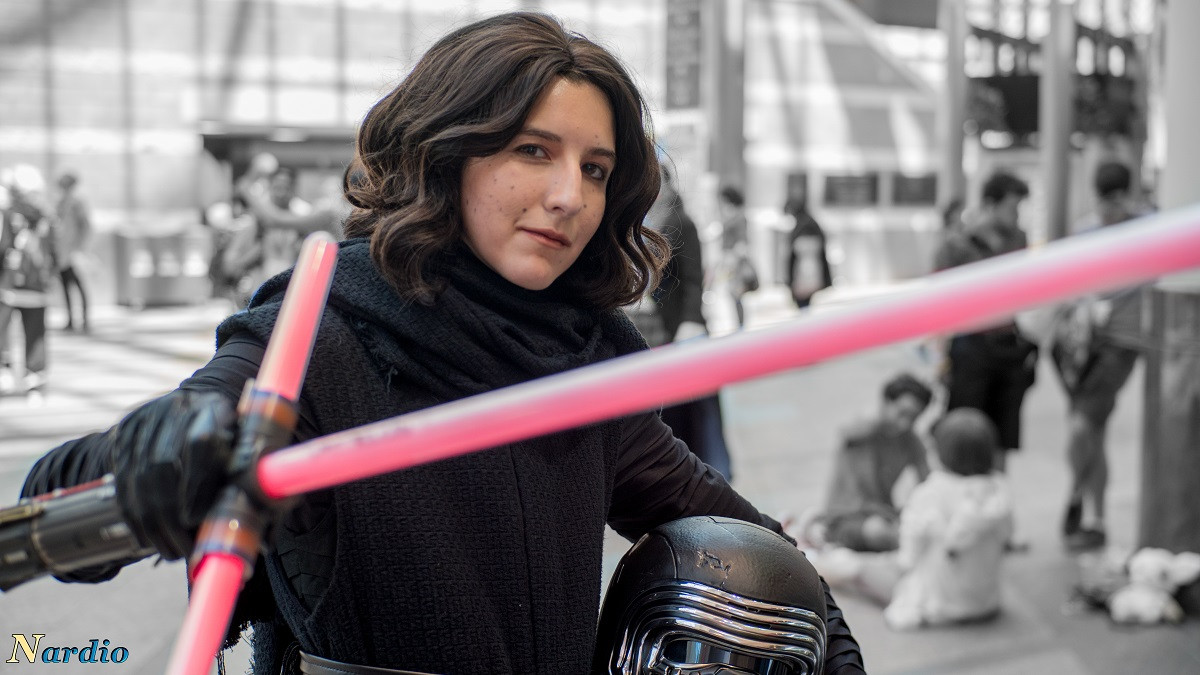 Katherine thank you so very much for taking the time to talk with me and share you wonderful work and story. I hope I get a chance to see your cosplays again soon. Once again and as always I have to thank AnimeNext for allowing us to be press at the event and have such a great time. Thank you so much. And finally, to the readers who actually come back each week and check out my interviews and pictures. Thank you.
Be sure you follow Katherine on Instagram and AnimeNext at Facebook at the social media links below:
Info:
Recording Camera: Sony FDR AX100
Camera: Sony a6500
Lens: Neewer 35mm f/1.7 manual focus prime fixed lens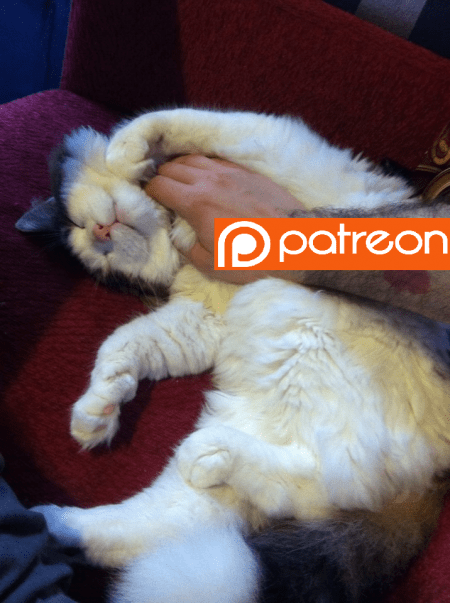 The following two tabs change content below.
Hi I'm Bernardo Español. I'm a guy with way too much energy and not enough free time.
Latest posts by Bernardo Español (see all)