Game News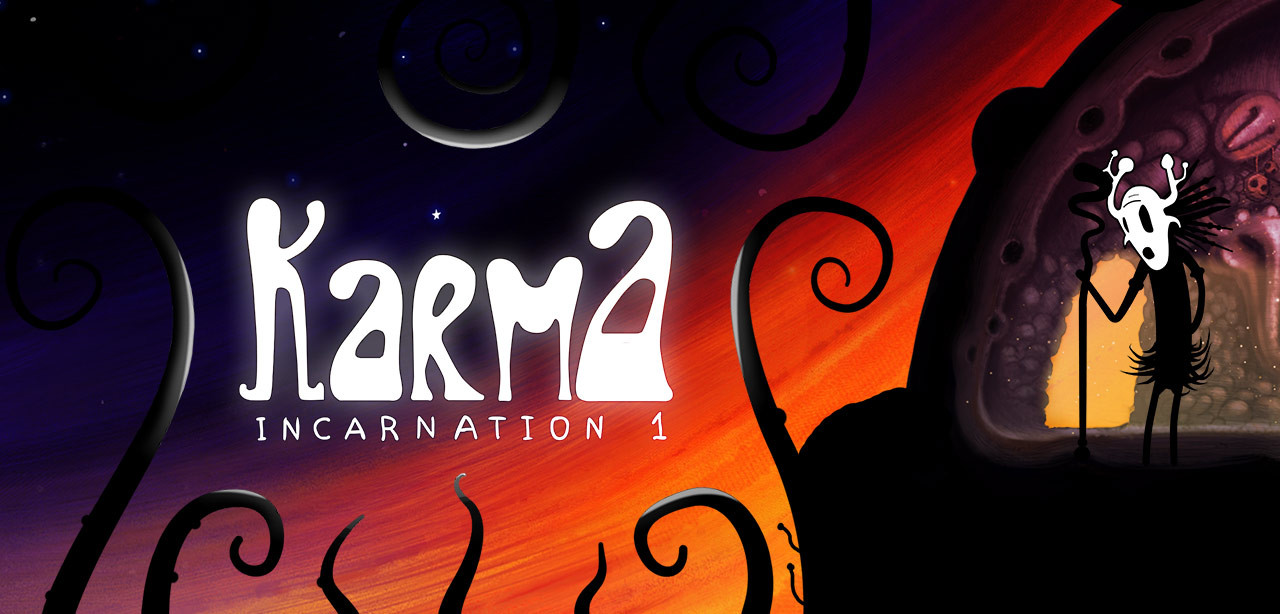 Karma. Incarnation 1 now available for iOS
Press release below:
Your beloved has been abducted by evil spirits – and the only way to save her is by reincarnating as a powerful dragon. But something goes wrong – and you find yourself reborn as a worm named Pip.

As Pip, you must solve mind-bending puzzles across a psychedelic world choosing between good and evil to learn the laws of Karma. By gaining wisdom, your choices can affect the outcome of the game.

Karma. Incarnation 1 was recently recognized as one of the very best Unity games on the Windows Store with a 2nd Place win in the Microsoft Challenge:

https://unity3d.com/partners/microsoft/challenge

It has also won several additional awards:

*   "Best Art Design" (Intel's Level Up game development contest)
*   "Excellence in Game Design" (DevGamm – the largest game development conference in Russia)
*   "Best in Show: Critic's Choice" (Indie Prize showcase)

Interact with the environment to solve puzzles. Meet strange, astonishing creatures who can communicate through thought forms. If you give them what they need, they'll reward you with safe passage. Fail to help them, and you'll be stuck! Every interaction is meticulously animated frame by frame – delivering an unforgettable visual (and auditory) experience.

Touch the screen to trigger events that draw the attention of various creatures – setting off a chain reaction that will (hopefully) end in your favor. Need help? Use "astral sight" to peek into the spirit realm, gain knowledge of the world around you, and perhaps even reveal an important hint. But be careful when making moral choices: If you kill a creature to quickly solve a puzzle, you'll weigh down your soul with evil Karma. A more peaceful resolution might wash your sins in good Karma instead. Every decision has consequences.

DEVELOPER QUOTE
Andrey Sharapov (CEO & Producer, AuraLab):

"It feels great to finally get the game on the App Store. We received a lot of requests from iOS fans, and we were more than happy to comply! Karma. Incarnation 1 is a very personal game for us, and the warm reception from both press and players means a lot to everyone at the studio."

KEY FEATURES
* Play as the soul of a worm named Pip and enter a rich spirit world.
* Use Astral sight – a power that allows you to peek into the world of spirits.
* Learn the laws of Karma through choice and action.
* Explore a surreal environment and encounter hand-drawn characters.
* Listen to a magical, award-winning score composed and performed by ZMEIRADUGA.

PRICING & AVAILABILITY
Karma. Incarnation 1 is now available on iOS for $1.99/€2.99.

On the Windows Store and Mac App Store, the game retails for $4.99. On Steam, it can be purchased for $2.99. Karma. Incarnation 1 is also available as a free-to-try app on Google Play.

App Store:
https://itunes.apple.com/us/app/karma-incarnation-1/id1214318649?l=en&ls=1&mt=8

Windows Store:
https://www.microsoft.com/en-us/store/p/karma-incarnation-1/9nblggh3zj70

Google Play:
https://play.google.com/store/apps/details?id=com.auralab.karmaincarnation1&hl=en

Mac App Store:
https://itunes.apple.com/us/app/karma-incarnation-1/id1167383755?mt=12

Steam:
http://store.steampowered.com/app/394700/Karma_Incarnation_1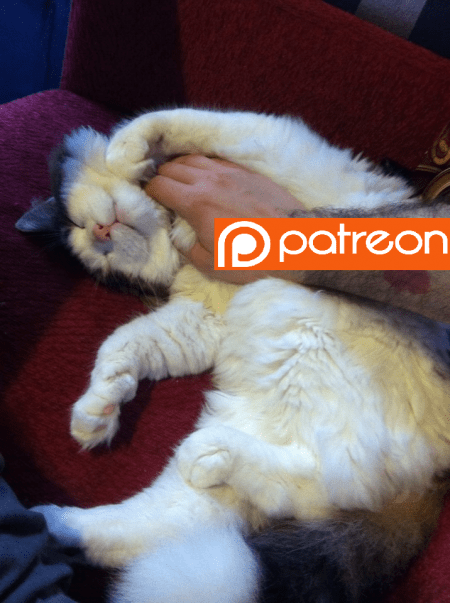 The following two tabs change content below.
Hi I'm Bernardo Español. I'm a guy with way too much energy and not enough free time.
Latest posts by Bernardo Español (see all)