Nardio Manga Review
IS The Water Dragons Bride Vol. 1 WORTH YOUR TIME?
YES!
WHAT DID WE THINK WITHOUT SPOILING IT?
A lot of time is spent world building here. This feels like a short teaser read that lays the ground work for something epic.
I bought The Water Dragons Bride purely for it's cover art. I had a feeling there was going to be a good story here and darnit, I was right! The Water Dragons Bride Vol. 1 is a dark fantasy story about a normal little girl who is thrust into a world as dark and fanciful as the ones created by the brothers Grimm.
This isn't a happy story, but there is hope, there is wonder and it is engaging. Volume one was 192 pages, but it felt much shorter than that. I don't know why, but this was a wonderful and dark tease into a seemingly much larger story. I loved it. I loved that our heroine is just a scared little girl. I love that she has a realistic amount of spunk to her. I love that she isn't special. This is a story about a kid in a very bad situation.
I loved it.
The art was really interesting and story felt solid.
Buy this!
Agree? Disagree? Write your comments below.
Read our other manga reviews here.
BASIC INFO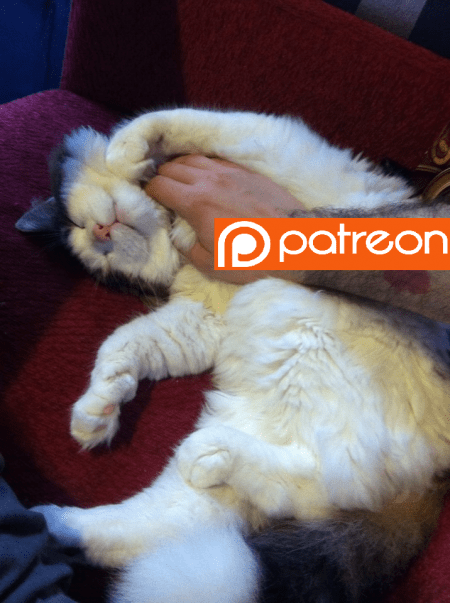 The following two tabs change content below.
Hi I'm Bernardo Español. I'm a guy with way too much energy and not enough free time.
Latest posts by Bernardo Español (see all)