Nardio Game News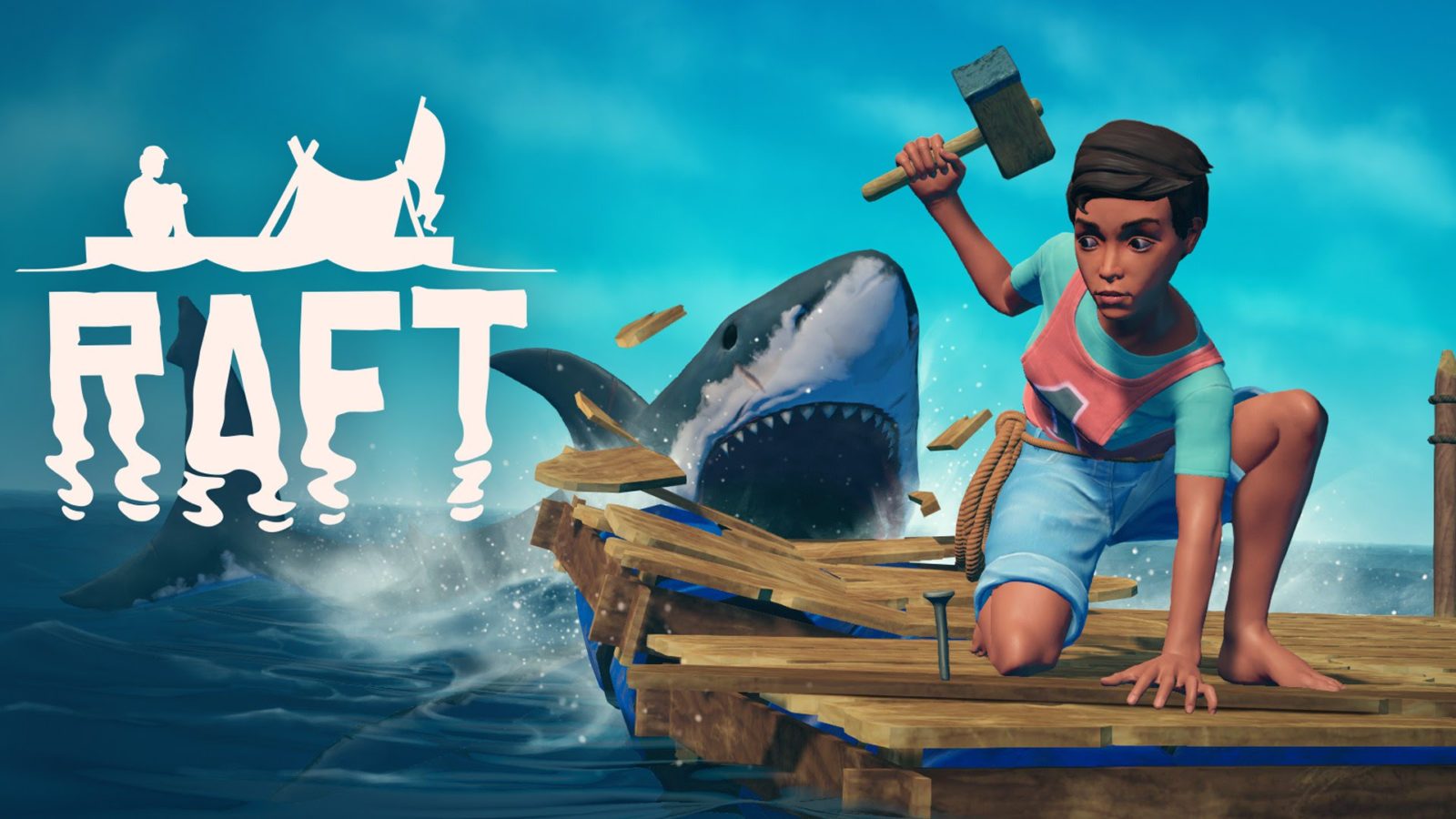 Raft – Announcement
I was just sent an insane looking trailer for an interesting game. Check out Raft. Raft has you stuck on a raft and as the game progresses you make it a home. Weird, awesome, interesting a bit scary. Especially the end. The press release, pics and trailer below will explain things better than I could. Check it out
Scrap Mechanic creator Axolot Games to publish Raft

Stockholm, Sweden / September 5, 2017

Axolot Games, creator of the popular Scrap Mechanic, today announced the next step in the company's development with a deal to publish seafaring sensation Raft and investment in its developer Redbeet Interactive.

Raft is a unique and hugely popular survival game in which players are thrown into an epic oceanic adventure and tasked with surviving a treacherous sea, either alone or with friends. Trapped on a simple raft, players must gather debris, scavenge reefs and grow crops to survive and build their own floating home. Oh, and be wary of the man-eating sharks!

The free alpha version of Raft has already been downloaded more than 5 million times from itch.io and become a huge hit among video and stream creators everywhere. "When we met Redbeet Interactive and heard what they wanted to do with Raft we were really impressed with their future vision for the game," said Kacper Antonius, CEO of Axolot Games. "The love and dedication Redbeet have for Raft is really inspiring. Since we are both passionate about making survival games with building mechanics, we knew that we would be great partners."

André Bengtsson, founder of Redbeet Interactive said: "The response to the Raft alpha has been simply incredible and so we knew we needed to find the right partner to help live up to those expectations. When Axolot Games reached out to us and offered to help, we knew that its experience could help shape Raft into the game we wanted it to be. It's a great match for us and now we can focus entirely on turning Raft into an even more special experience."

Raft will release in 2018 on Steam Early Access. For more information visit www.raft-game.com

To keep up with all the latest Raft news, like us on Facebook: www.facebook.com/RaftSurvivalGame and follow us on Twitter: www.twitter.com/RaftSurvivaGame

About Raft

In Raft, players and their friends are thrown into an epic oceanic adventure and tasked with surviving a perilous sea! Gather debris to survive, expand your raft and be wary of the dangers of the ocean!

Trapped on a small piece of wood, with nothing but a hook made of old pieces of plastic, you wake up on the vast, blue ocean. You're totally alone and there is no land as far as the eye can see. The water is calm and all you can hear is the faint sound of waves and a gentle breeze. With a dry throat and an empty stomach, survival will not be easy!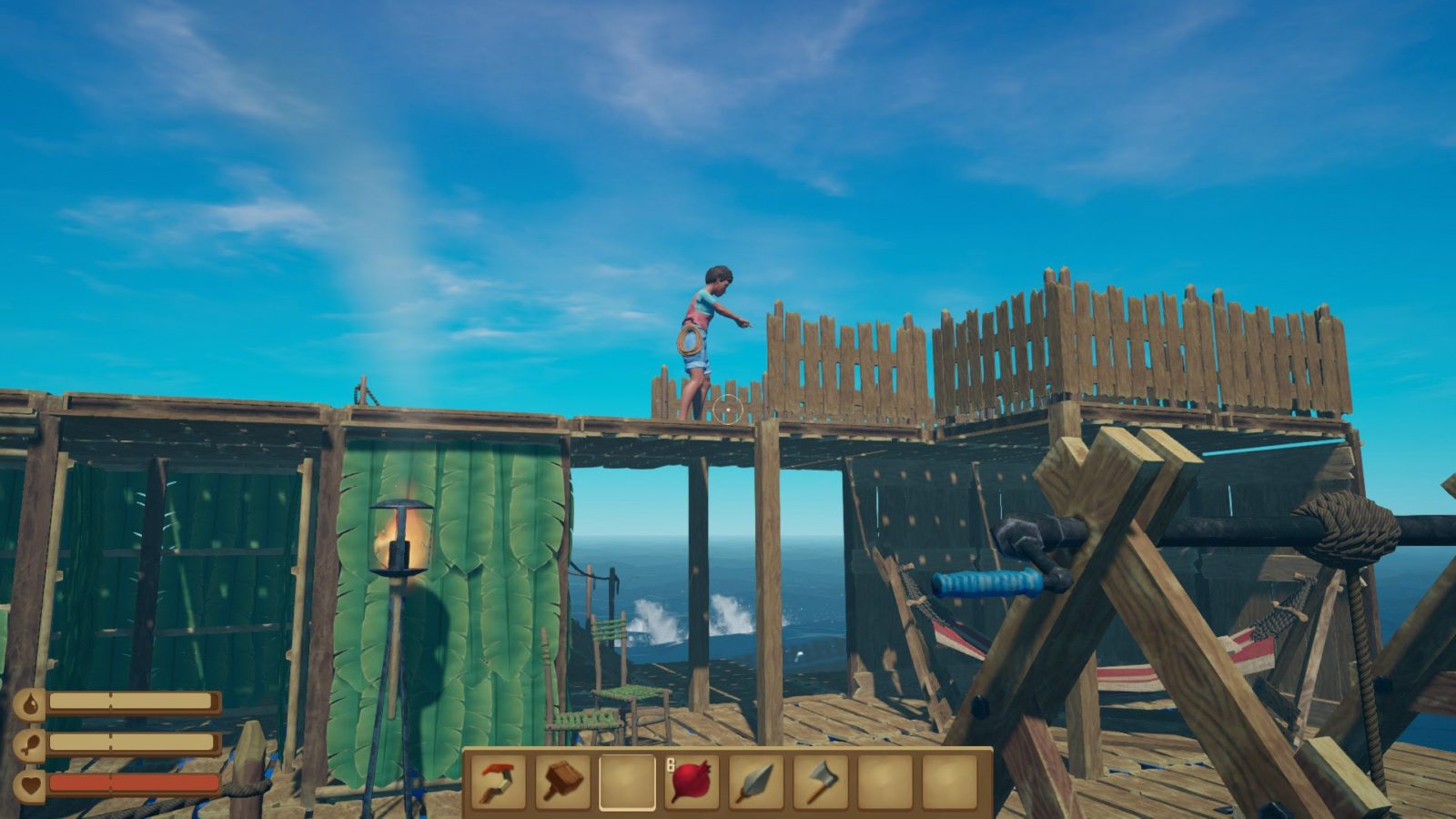 I love this. I can't wait to see how this plays out. Are there story points? Can you recruit helpers over time? Will we get local coop? I dunno, but this game looks AMAZING to me. I can't wait for this to be released.