Nardio Picture of the Day
At a certain point I stop being surprised by things. It's just how I am. I've always been that sort of person who never really gets flummoxed by what happens around me. Then, I started to cover cosplay and at every event I find myself speechless, confused and surprised. I guess that is part of why I love the community so much. When one of my pals introduced me to the trash waifu meme by going to the trash. I had no words.
Caste Point Anime Convention 2017 had many amazing memories that I will always adore. One of them will be the moment Erin also known as FloWithit Cosplay went into a trash can on a scenic cliff for some fun pictures. Best of all no one else was surprised. I love how in the pic below Erin looks miserable (she was acting) and no one in the background cared. I was speechless, confused, giggling and taking pictures.
Thank you for this memory my friend.
Info:
Camera: Canon SX60
ISO: 160
F: 7.1
Speed:1/160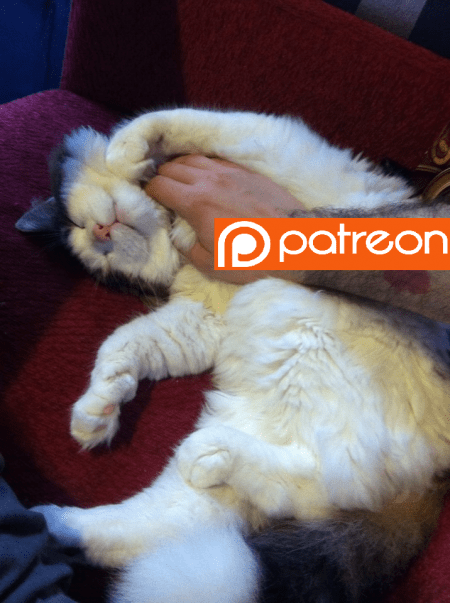 The following two tabs change content below.
Hi I'm Bernardo Español. I'm a guy with way too much energy and not enough free time.
Latest posts by Bernardo Español (see all)