Nardio Manga Review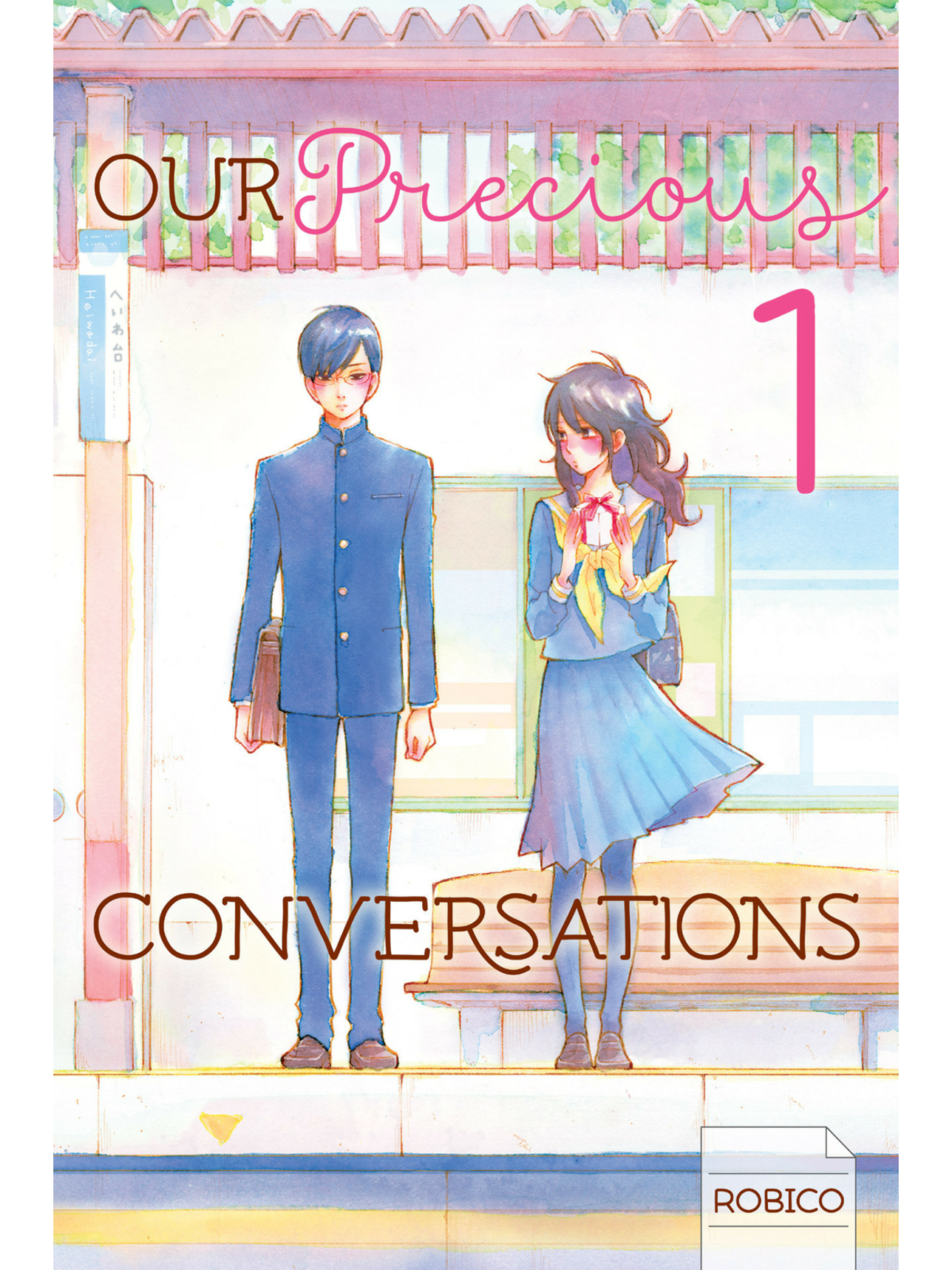 IS 
Our Precious Conversations Vol. 1
WORTH YOUR TIME?
YES!
WHAT DID WE THINK WITHOUT SPOILING IT?
I went from disliking the manga in it's first few pages to totally adoring it soon after. This is a story about innocent and silly kids learning to understand each other and themselves. 
I loved it.
First off read the official description from Amazon:
Nozomi Aizawa has kept her feelings for her schoolmate Azuma-kun a secret for quite a while, but the time has come for her to finally confess. His response, though, is far from ordinary! Led in circles by his hilarious tangents, these two awkward teenagers find themselves growing ever closer while muddling through misunderstandings and off-topic rants. When the airheaded stalker Aizawa-san finally connects with the petulant know-it-all Azuma-kun, the result is a romantic comedy worth talking about!
I bought this manga because the cover art was amazing and the premise seemed light hearted and romantic. Call me a softy, but I love me some young romance stories.
And then I forgot about it.
I went into this manga sort of remembering what it was about but not really.
What I was treated to was at first a painfully badly written manga that I stuck with. It turned out that the manga wasn't badly written at all. The characters were young, kinda stupid, very innocent and full of baggage. Also, it's a comedy. I'm glad I didn't give up on the manga because it would have been a massive waste.
Our Precious Conversations Vol. 1 is hilarious, smartly written, great, coming of age story that hit me right in the feels while keeping a smile on my face. I love the characters. Adored the banter. And absolutely loved the way the story reminded me of all the innocent miss-communications that happened when I was a young man.
Watching the characters get closer and take baby steps to understanding one another was great. Seeing them put their foots in their own mouths over and over and over again never got old.
Lots of awkward laugh out loud moments here. This is a manga that really reminds me of how dumb and blunt I used to be as a kid. It reminds me of a lot of the younger friends I made recently and why I love listening in on thier conversations when we are all hanging out. It's just silly light hearted fun.
The art is flat out perfection. There are so many small moments and dead pan humor that is perfectly expressed here. Lots of fun details and really great emotion conveyed. Most of the manga takes place in one place yet thanks to great art I never felt visually bored. It worked marvelously.
I cannot wait to get the next volume and read it.
!!!!!!!!!!!!!!!!!!!!!!!!!!!!!!!!!!!Buy this!!!!!!!!!!!!!!!!!!!!!!!!!!!!!!!!!
Agree? Disagree? Write your comments below.
Read our other manga reviews here.
BASIC INFO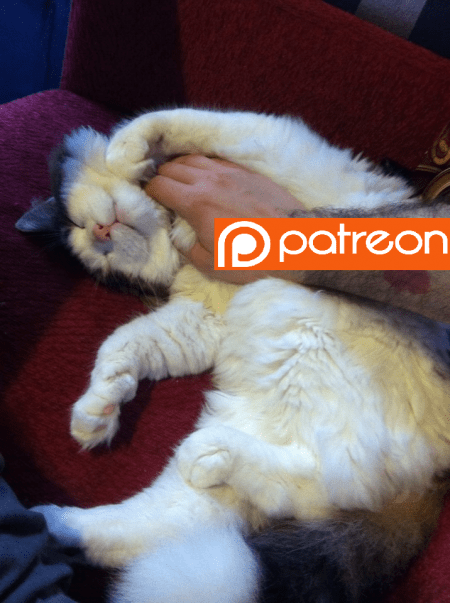 The following two tabs change content below.
Hi I'm Bernardo Español. I'm a guy with way too much energy and not enough free time.
Latest posts by Bernardo Español (see all)