The Nardio Review
 
IS Doomwheel WORTH YOUR TIME?
No. Not at all.
WHAT SHOULD YOU PLAY IT ON?
Just don't.
HOW IT PLAYS AND WHY IT FAILS:
Doomwheel feels as if the developer put the game for sale on the appstore the second it was playable. This feels like a bare bones unfinished experience that is a huge disservice to the game it was based off.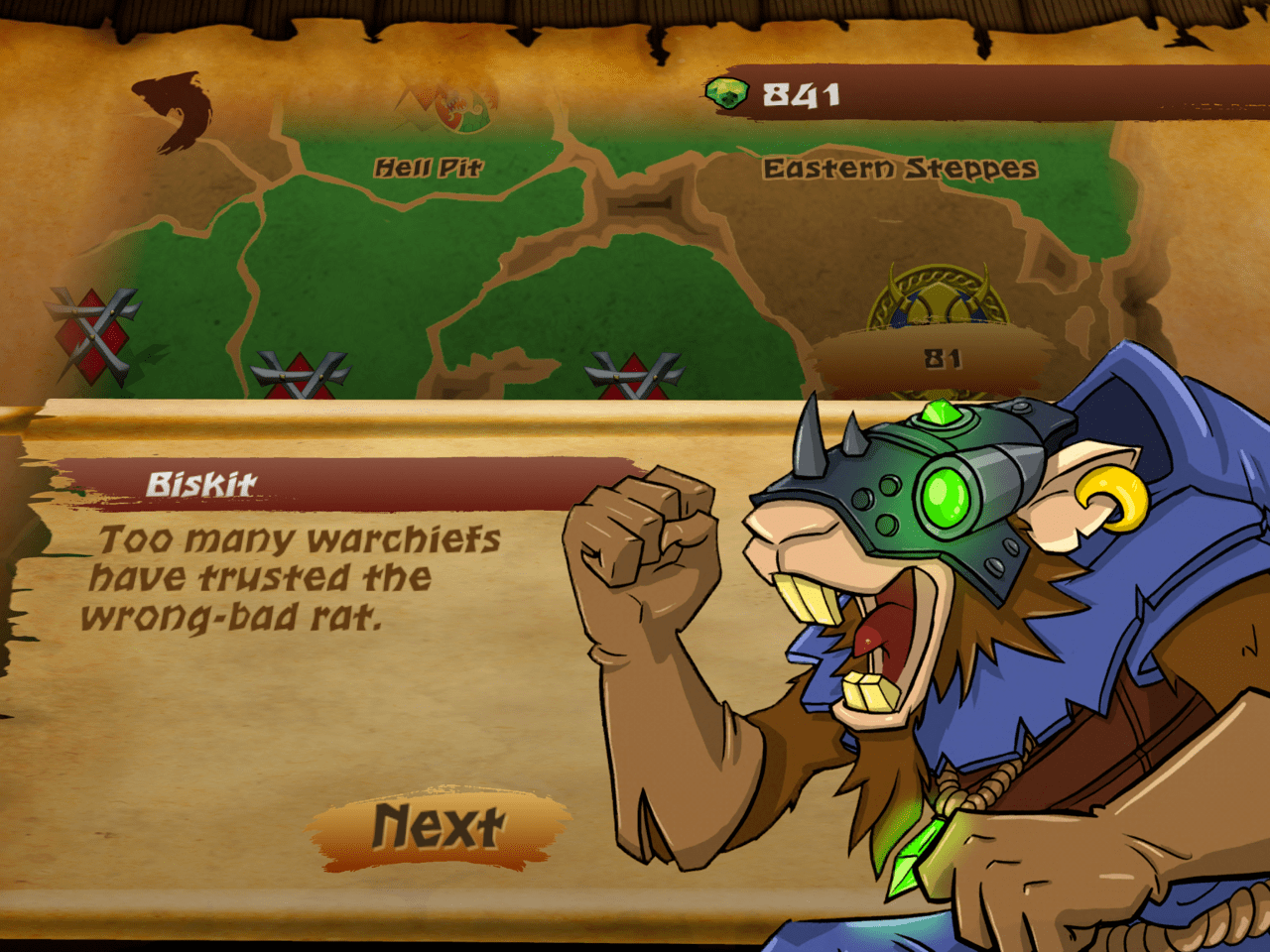 This is a slap in the face to Warhammer fans. 
Boring and repetitive gameplay.
I've played and tolerated about two and a half hours of this on and off and honestly, it's lazy and repetitive. I've conquered most of the game world and the boring gameplay never changes. Jump to avoid obstacles, try your best to avoid enemies and hazards and complete lazy objectives to proceed. Trust me this sounds way more interesting than it is in game.
Boring, repetitive and cheap levels.
Omg… You think with the rich universe this game takes place in that levels and areas would look and feel great. Unfortunately, it all looks like the unity asset store's bargain bin section. Slight differences happen here and there. For the most part be prepared to be visually bored. More often than not frustrated because of poor randomized hazard placements. You will die in cheap ways often.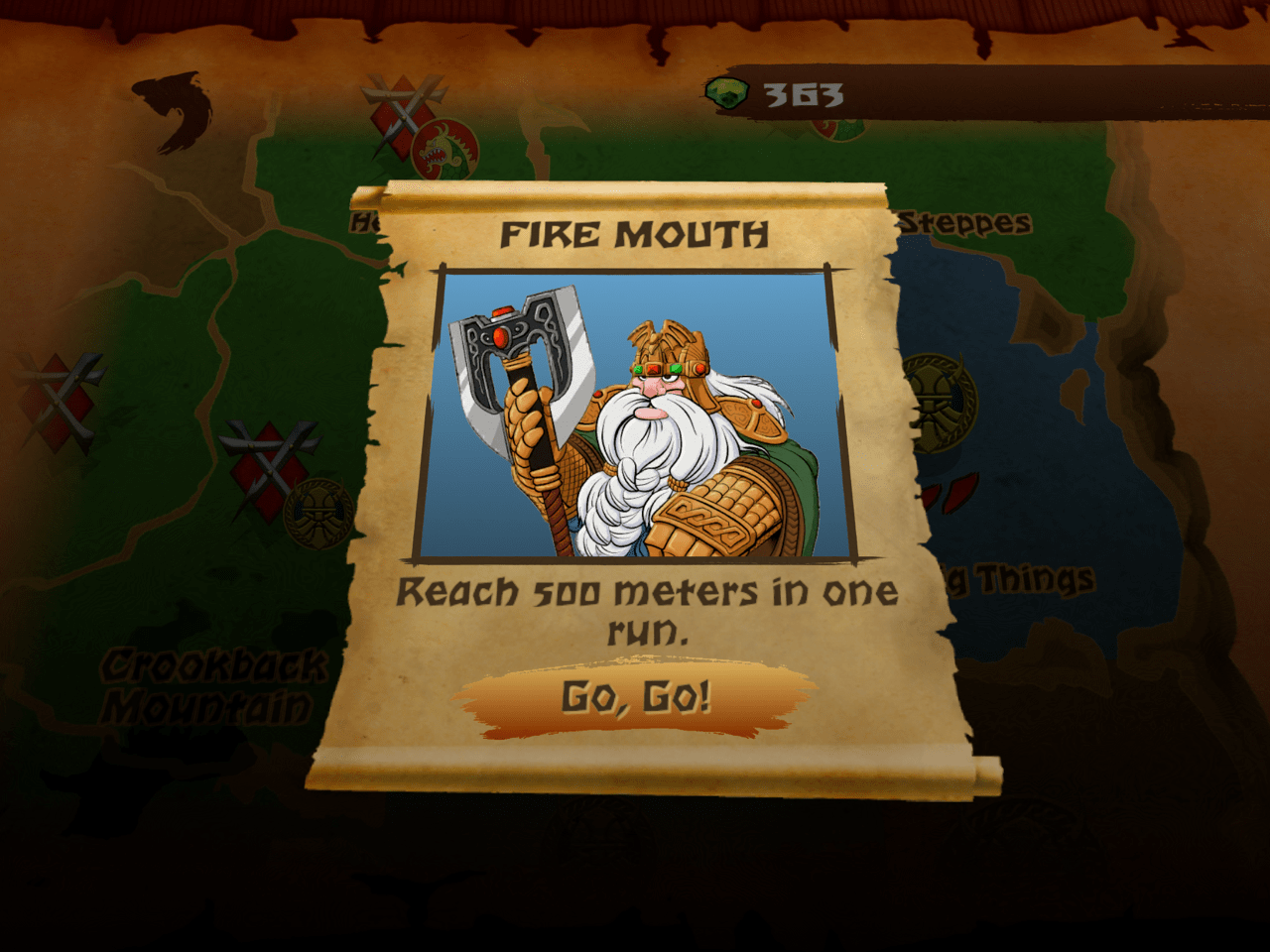 Missions are broken at times.
To advance in Doomwheel you need to complete objectives. Kill 5 of X for example. Well, no. You see sometimes you can kill 7 of X before the run finishes and it won't count. Why? Well, ask the game devs. The missions are also really boring.
Zero plot. Zero fun.
A game set in the Warhammer universe that takes zero advantage of established lore…. Why? This is a bad game that could have been slightly better if there was an actual story attached to it. All we get is badly written crazy rat person talk. Doomwheel is the exact same game on it's 40th play through as it is  it's first, a disappointing endless runner full of half interesting, uninspired level design full of bugs.
Convoluted, confusing and unsatisfying upgrade system.
Progression here is horrible. Most of the upgrades go towards powering up some super attack that you have no control of. Prices are insane. I get the feeling this crap game is going freemium soon. We will get the "freedom" to use buy recurrence for our "convenience."
This feels like a phoned in lazy game.
Doomwheel plays like the developers decided to ship the game when it was at it was immediately "playable" instead of good. It feels like there should be a more in depth upgrade system by the many "options" Doomwheel has. Instead, most of the upgrades do the same. There are lots of enemies, but the world is bland and the story missing. Again, signs of more half done development.
This should not be a paid game. This is not a premium game.
This is a bad game.
AVOID THIS!
Agree? Disagree? Write your comments below
BASIC INFO:
WEBLINKS
Not promoting this.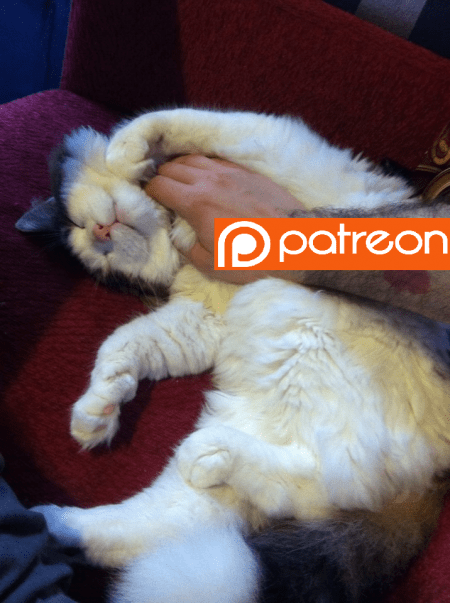 The following two tabs change content below.
Hi I'm Bernardo Español. I'm a guy with way too much energy and not enough free time.
Latest posts by Bernardo Español (see all)