Nardio Game News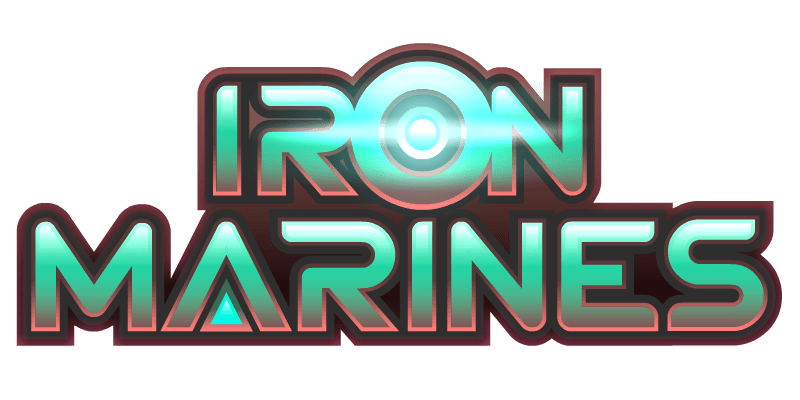 Iron Marines Farming Exploit
We love Iron Marines and it's really fun. During that fun I stumbled upon a super duper easy level that was to easy. How easy was it?
Well, just move your solders to the right and you win!
It's so easy that you could repeat this over and over again for easy gold, Techpoints and XP. This is a fast and easy way to level your heroes while you get things done around the house or at work. The best part is, this isn't actually a cheat or an exploit, it's just something the dev team seemed to have not thought about as they made the level.
When I first started the map Emergency Frequency, I saw the single enemy entrance and thought "hey why not choke it off with all the troops and see what happens. Well I won. Super easily.
After I beat the first world of Iron Marines I went back for fun and discovered it was repeatable. In fact, I didn't even need to watch my iPad. I could take a shower, wash dishes, get work done, do some chores, and I never had to touch the game after my solders properly positioned.
BOOM INSTANT GOLD FARM!
Check out the guides below: