Nardio Game News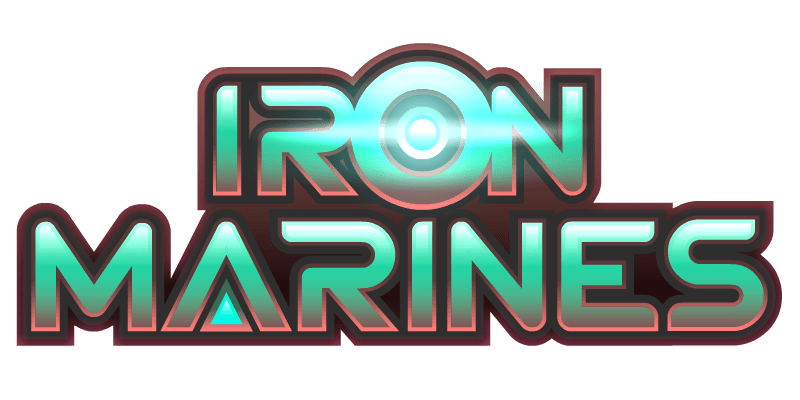 Iron Marines is Out Now For iOS & Google Play!
I've been playing and loving this since last night. Iron Marines is proving to be another must have and play disappointing grind filled experience, expertly crafted by the amazing Ironhide Studios.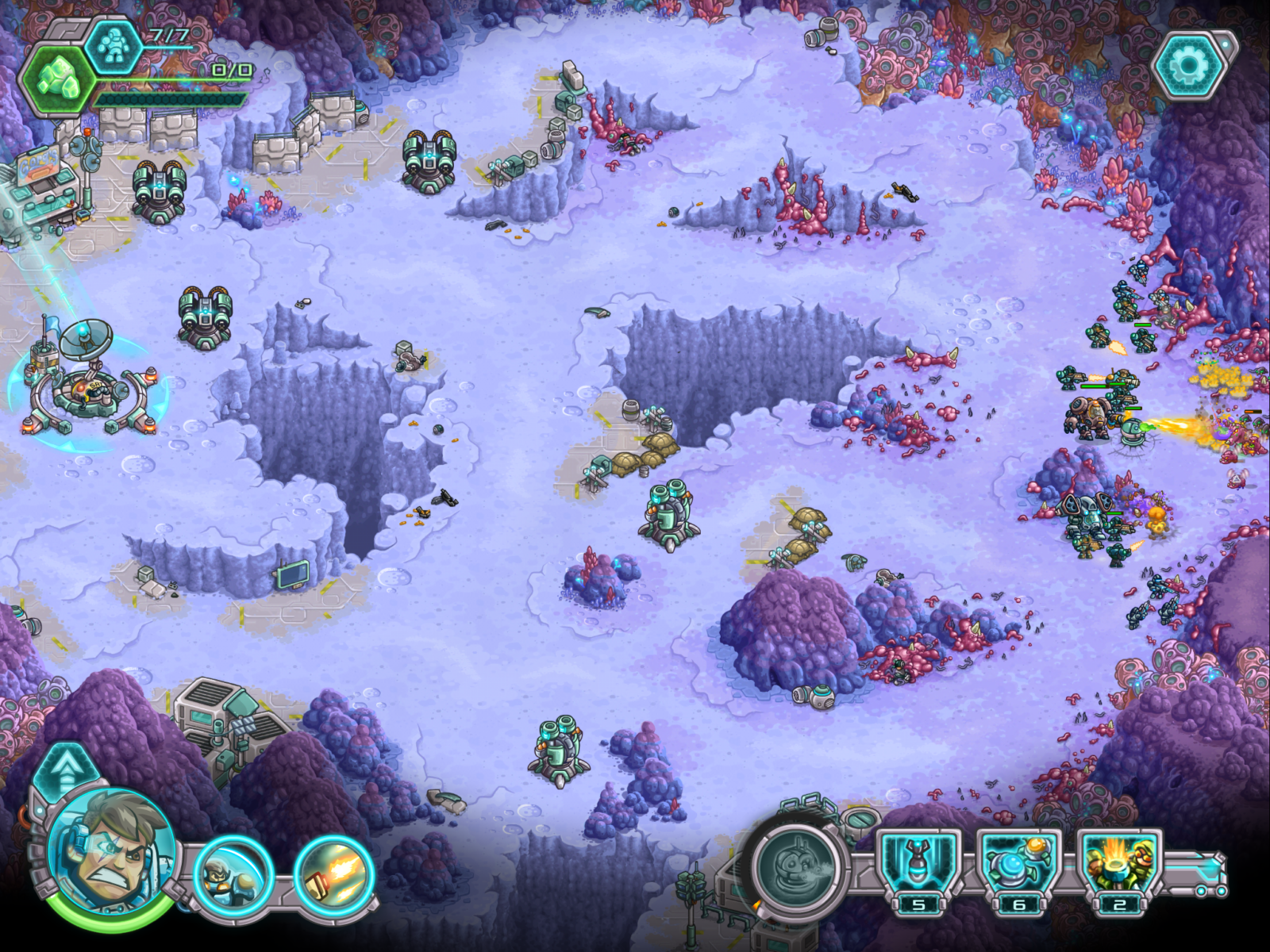 CHECK OUT OUR INTERVIEW WITH IRONHIDE GAMES BELOW:

The gameplay is familar and yet different.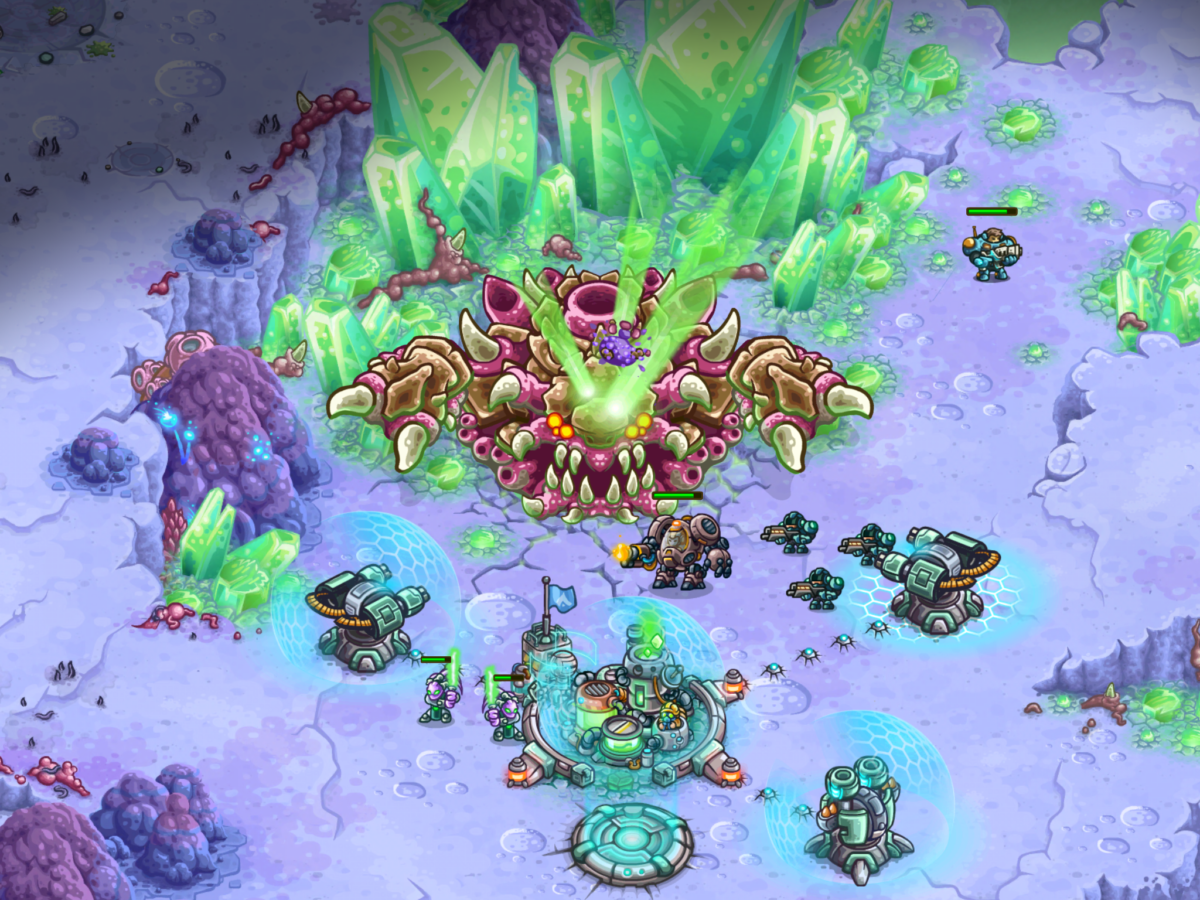 Iron Marines is the perfect mixture of Kingdom Rush and Warcraft and Starcraft. I'm only halfway through the game and I already love got tired of it. The grind is real…
It's $4.99 with in-app purchases to buy extra heroes and currency. As always Ironhide Games made sure the game they put out is a premium experience that can be enjoyed without spending an extra penny. Sure you can buy more into the game and support the devs. I plan to. But you don't have to if you don't want to.
Get it at the links below.
Iron Marines is out NOW!
Play before September 15th and get a premium hero!

iOS: https://t.co/xZfr7XzOYd
Android: https://t.co/YyHj5R2dPH pic.twitter.com/ZbvnLP6ofx

— Ironhide Game Studio (@ironhidegames) September 13, 2017