Nardio Cosplay
Mystic Messenger Cosplays
At Liberty City Anime Con a few weeks ago I stumbled upon old friends derping around in what would be described to me as Mystic Messenger cosplay. It's a mobile visual novel available for the iOS & Android and it's got a pretty ginormous following. I tried the game for about two minutes and got bored of it, that said, I do appreciate the community it has helped create. The cosplays are interesting and the cosplayers doing it seem to be having a blase.
Anywho, after meeting up with said friends I asked for a few shots and this is the magic that ensued.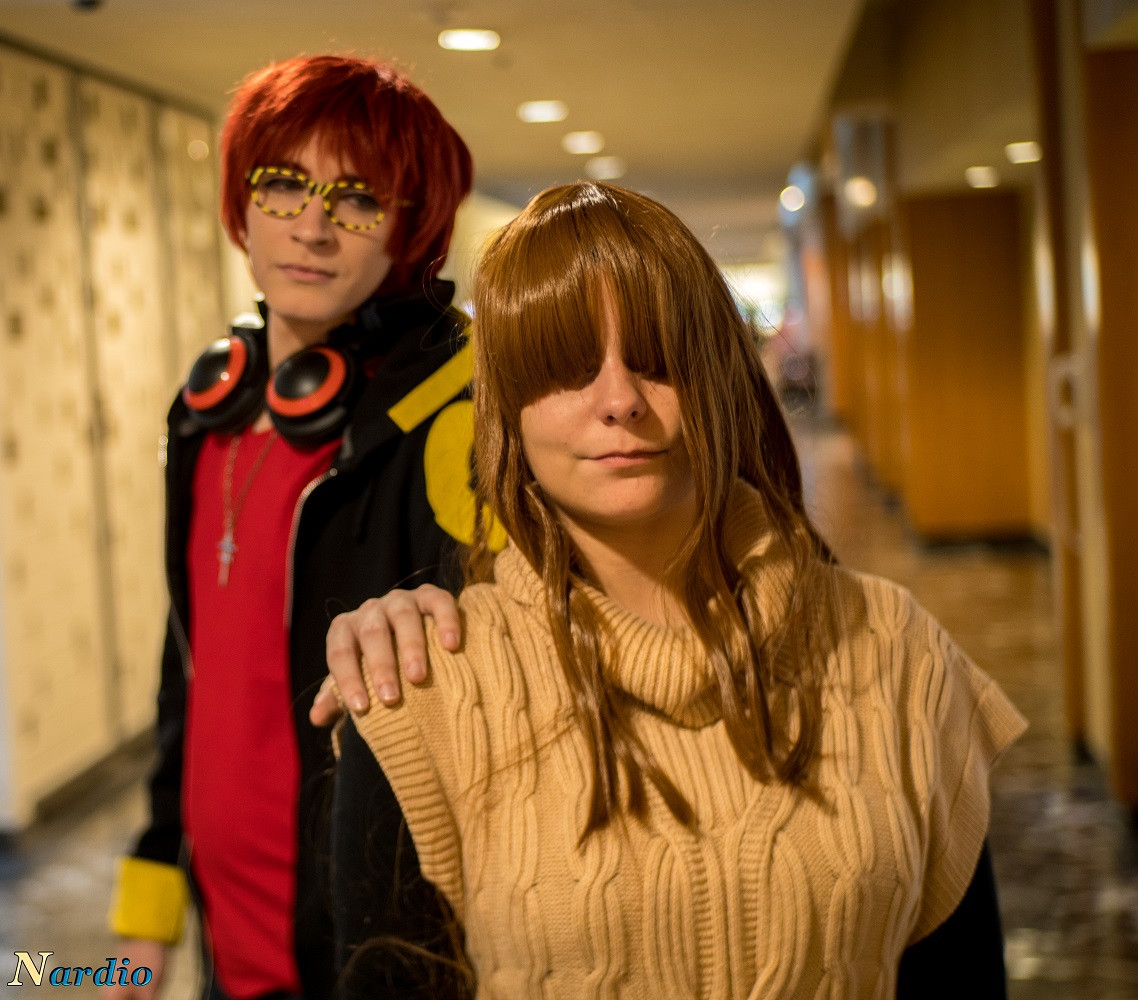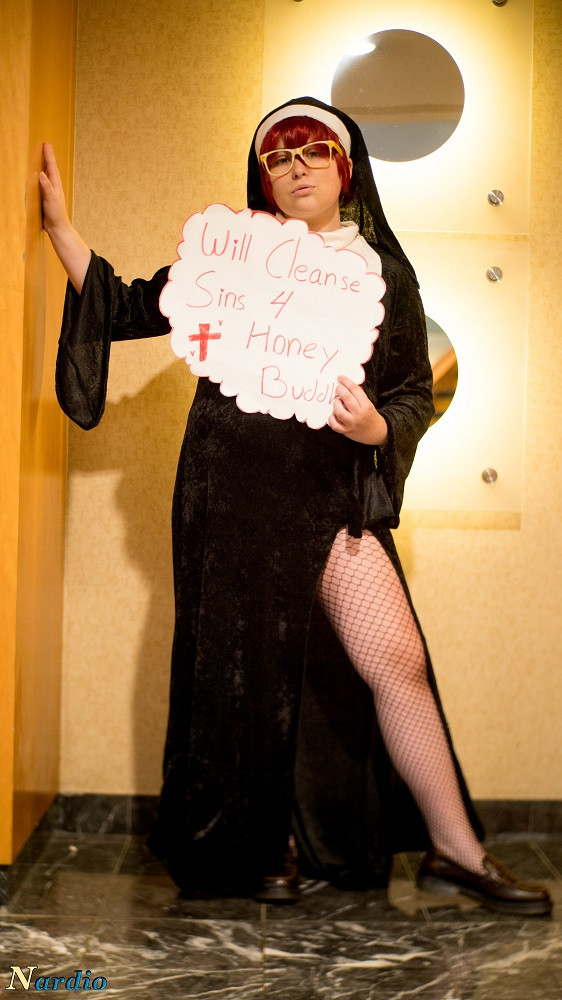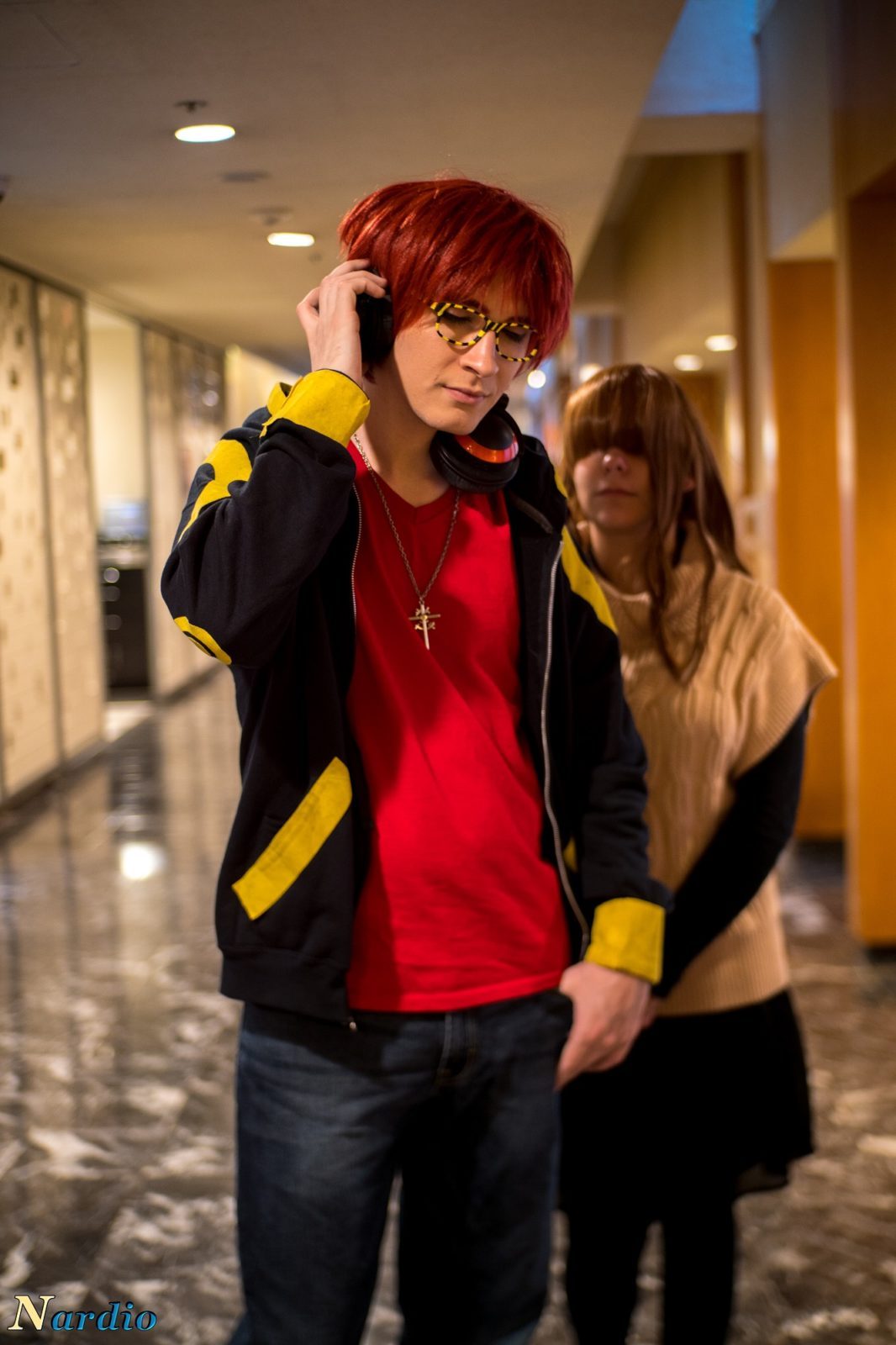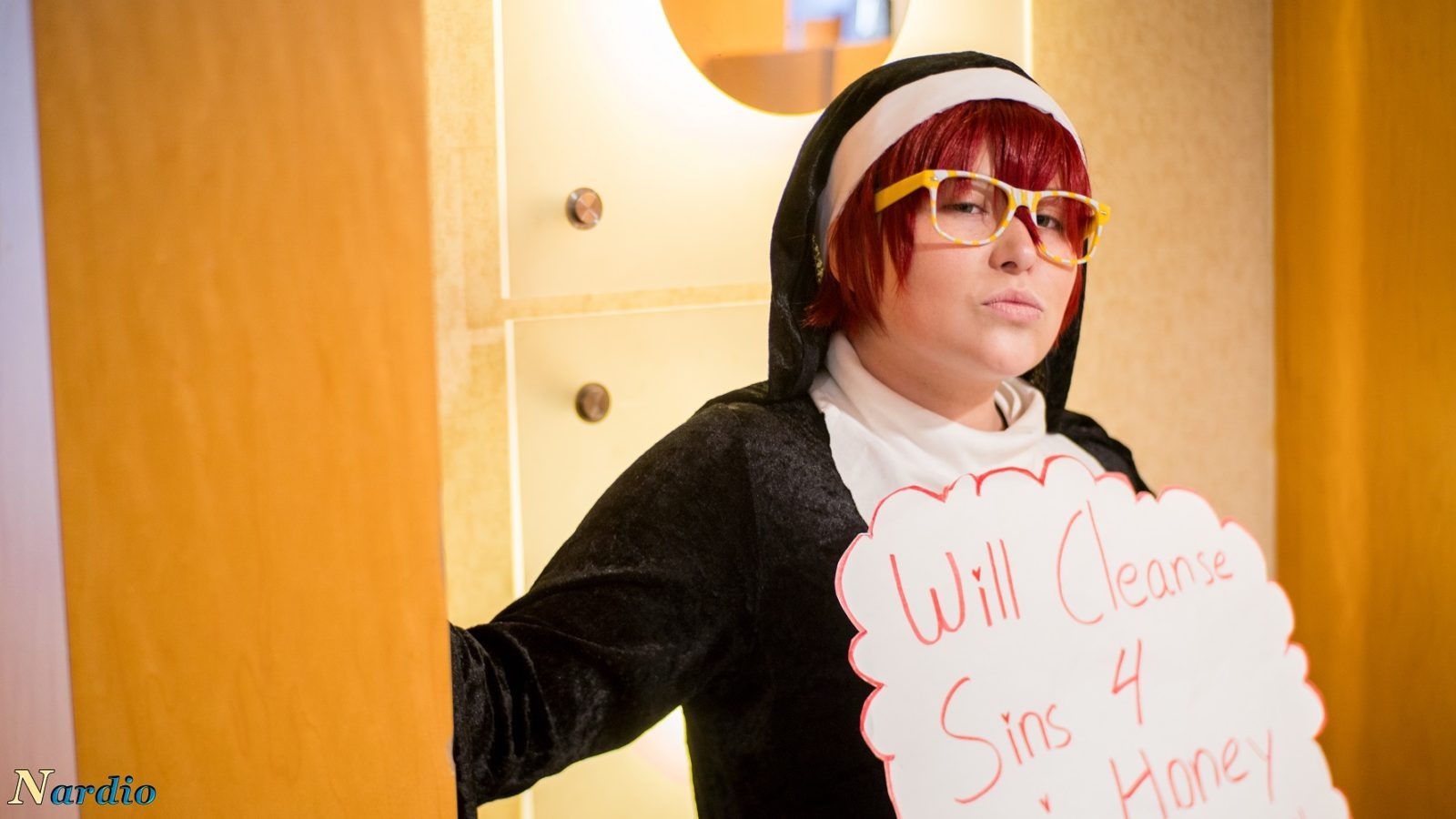 Huge thanks to everyone for allowing me to take your pictures. Another gigantic thanks to Liberty City Anime Convention for just being awesome. Thanks for having us as press and allowing us to be a part of your amazing community.
Be sure to follow Liberty City Anime Convention, Nardio and these awesome cosplayers on social media. Links below!
INFO
Camera: Sony a6500
Lense: Neewer 35mm f/1.7 manual focus prime fixed lens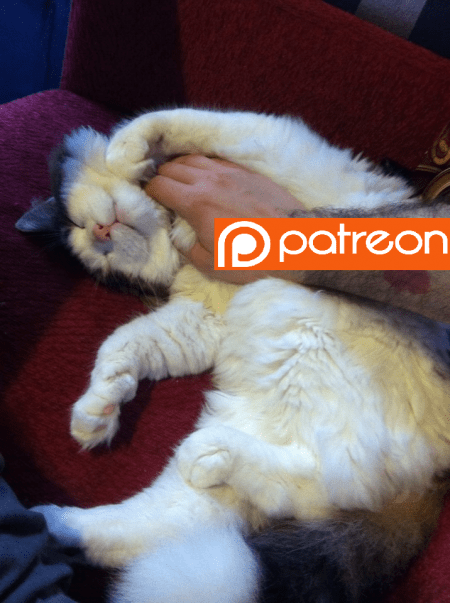 The following two tabs change content below.
Hi I'm Bernardo Español. I'm a guy with way too much energy and not enough free time.
Latest posts by Bernardo Español (see all)