Anime News
Mobile Suit GUNDAM Iron Blooded Orphans Season 2 Coming to Toonami
I am so excited for American fans who didn't have access to the simulacasts to watch this epic season.I have a love, dislike, hate and heartbreak relationship with this season. It's insane, it's amazing, it's disappointing and yet it fits. I can't wait to see American fans minds being blown as things get rough.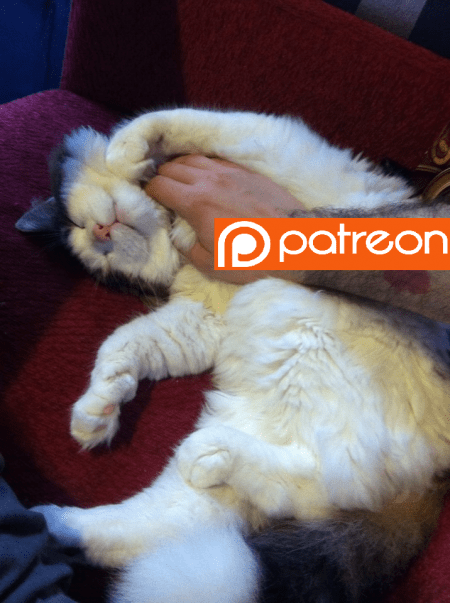 The following two tabs change content below.
Hi I'm Bernardo Español. I'm a guy with way too much energy and not enough free time.
Latest posts by Bernardo Español (see all)