Nardio Cosplay Interview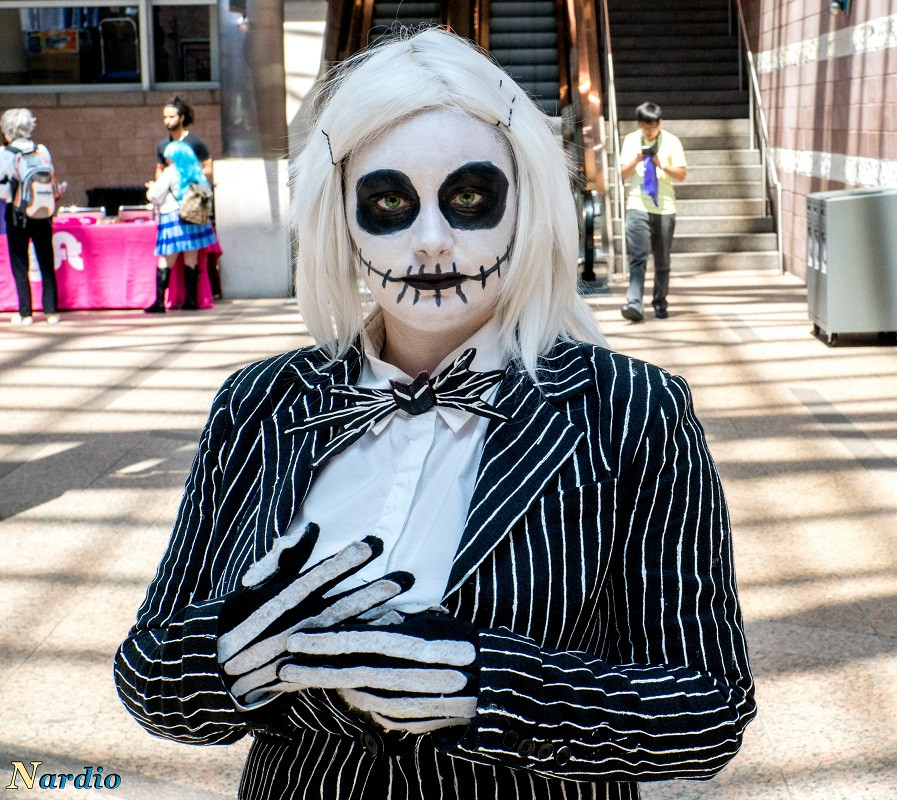 Jack Skellington
Meet Andrea! When I first spotted her at AnimeNext she was in an awesome Jack Skellington Cosplay. I was taken aback and in love with it. I love the character design of Nightmare Before Christmas and always hoped to see people cosplaying it. I immediately begged for an interview and thankfully she agreed. Best of all she was super nice and I made a new friend.
Check out our below:
Awesome right?
Throughout the weekend she went through several fun cosplay transformations and all of them were great. Thankfully she was gracious enough to stop by with each costume change for pics and just to say hi.
Check them out below: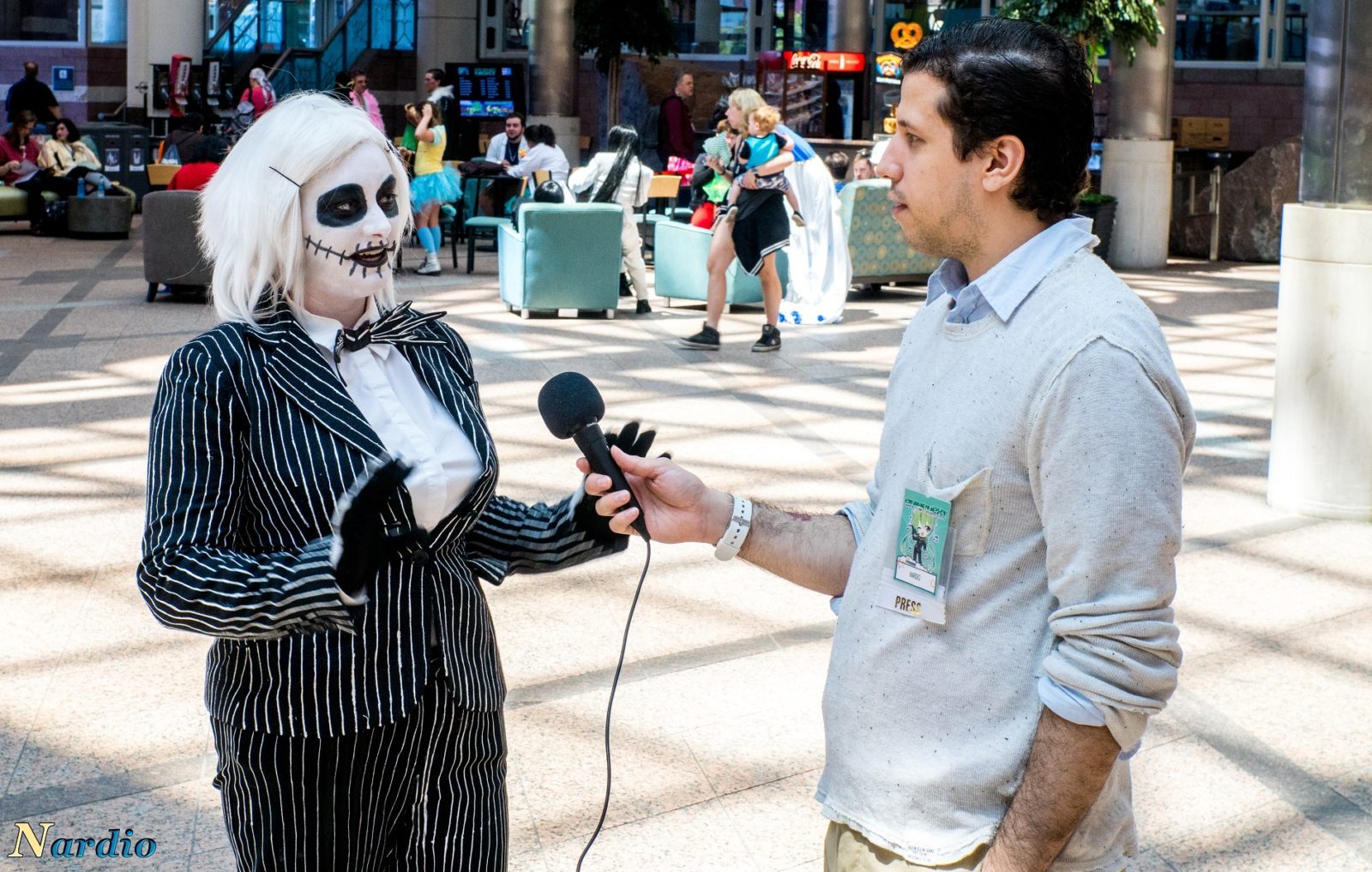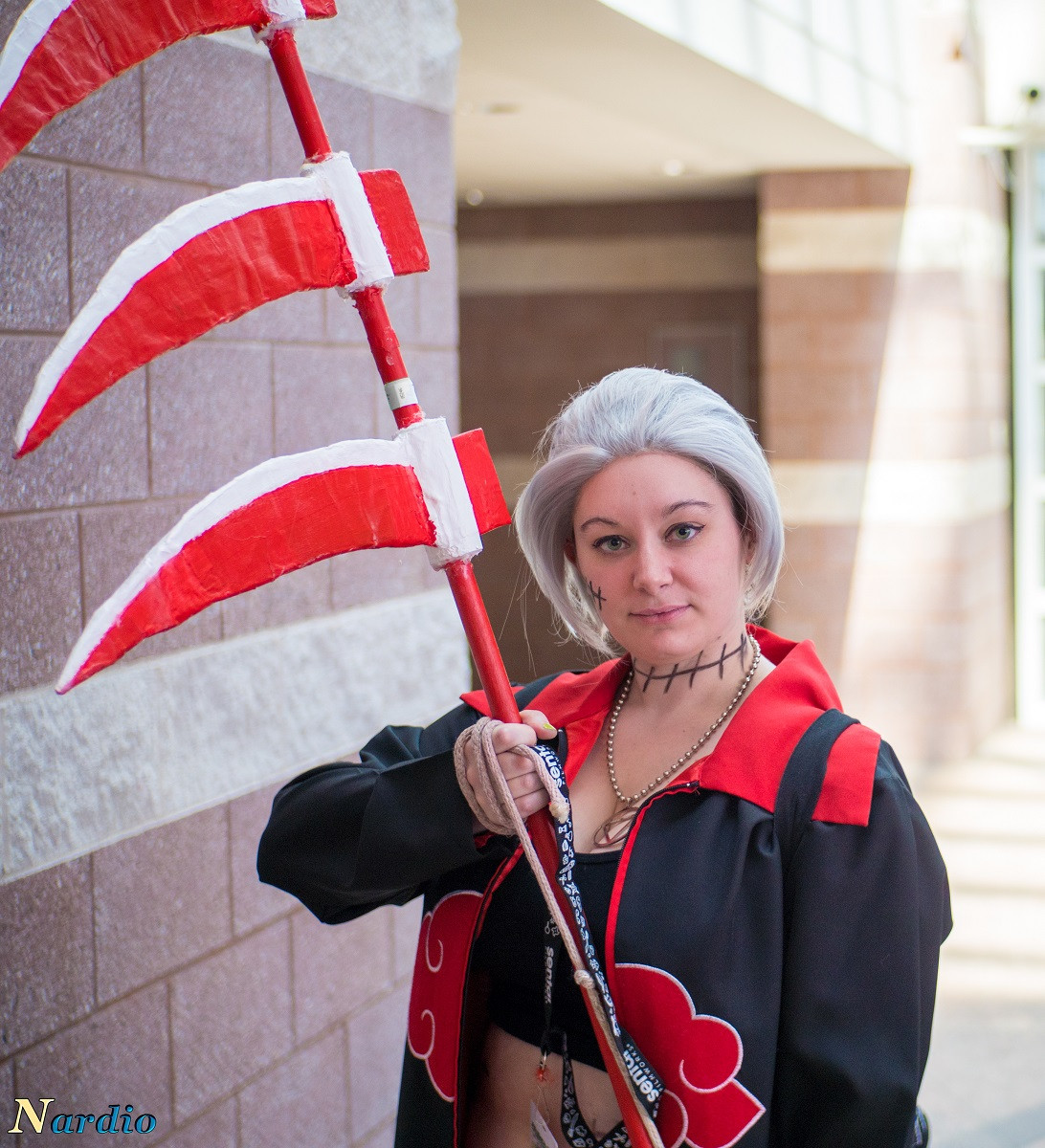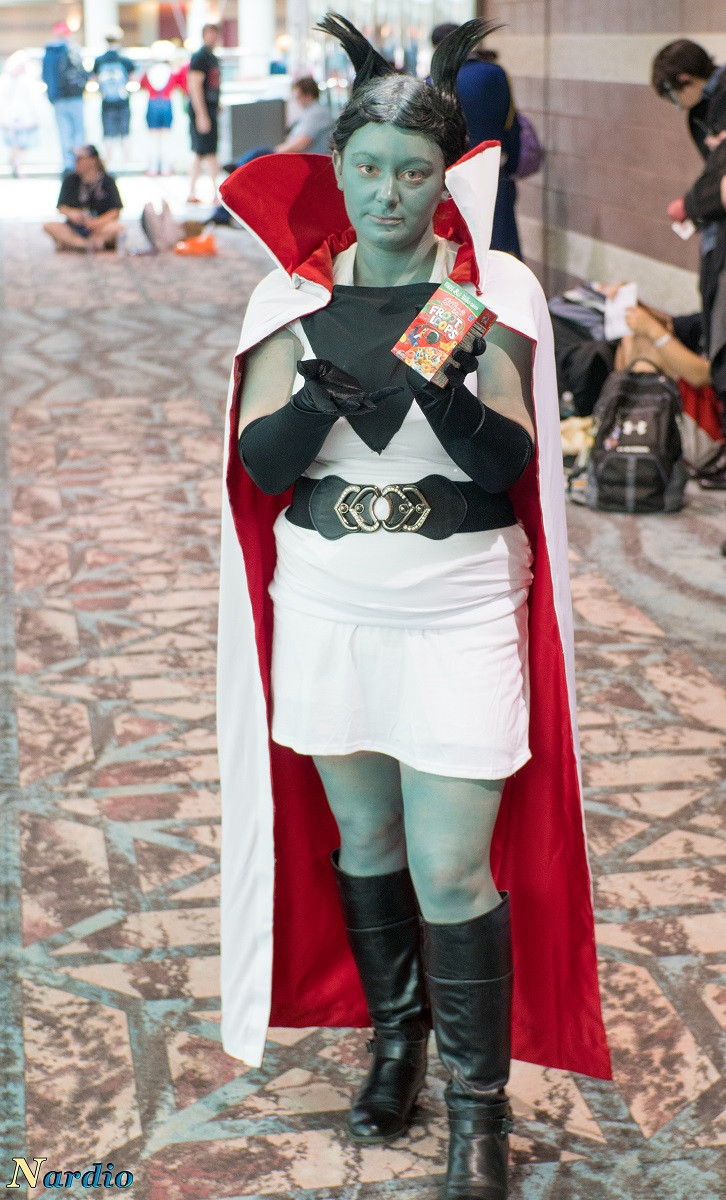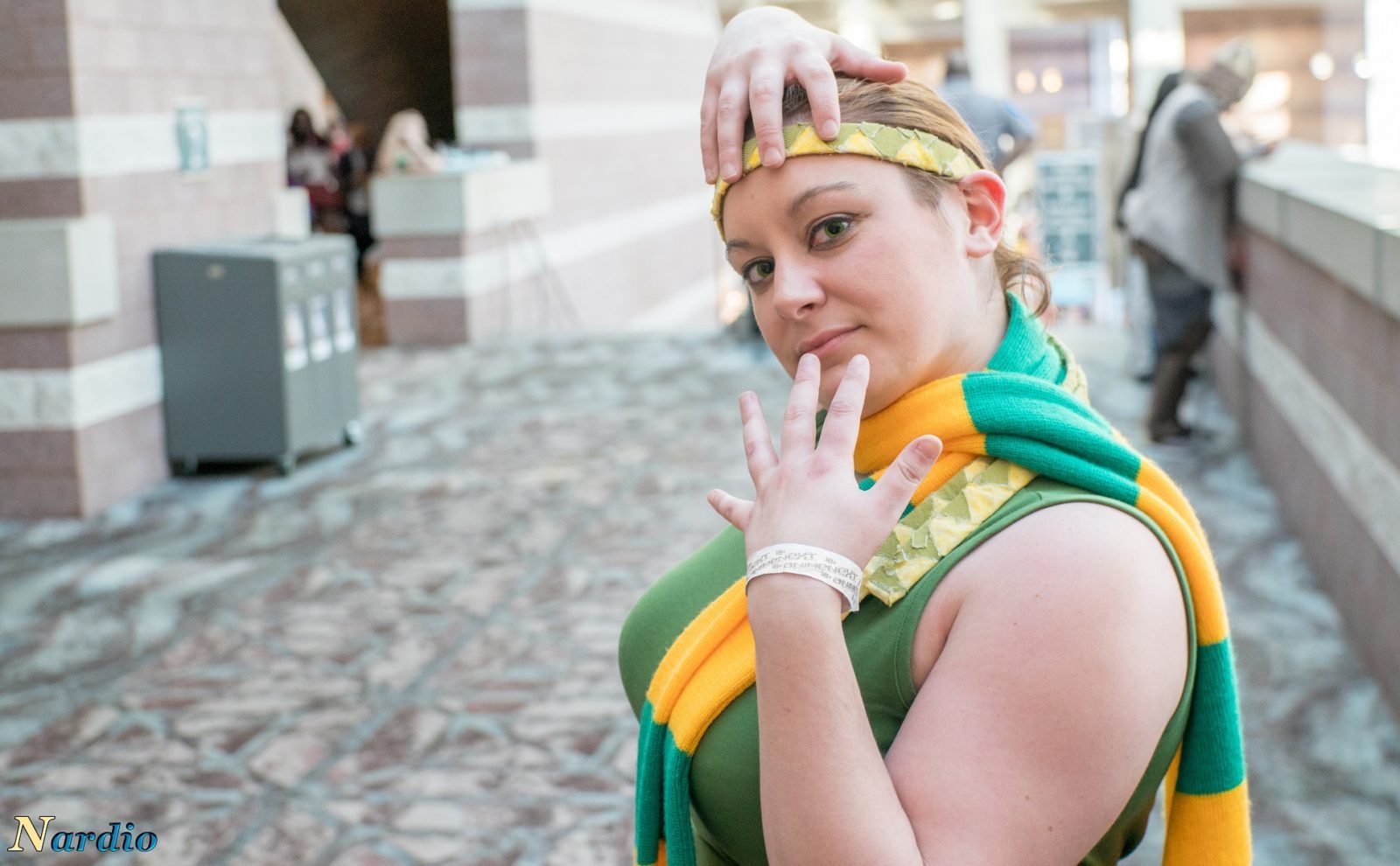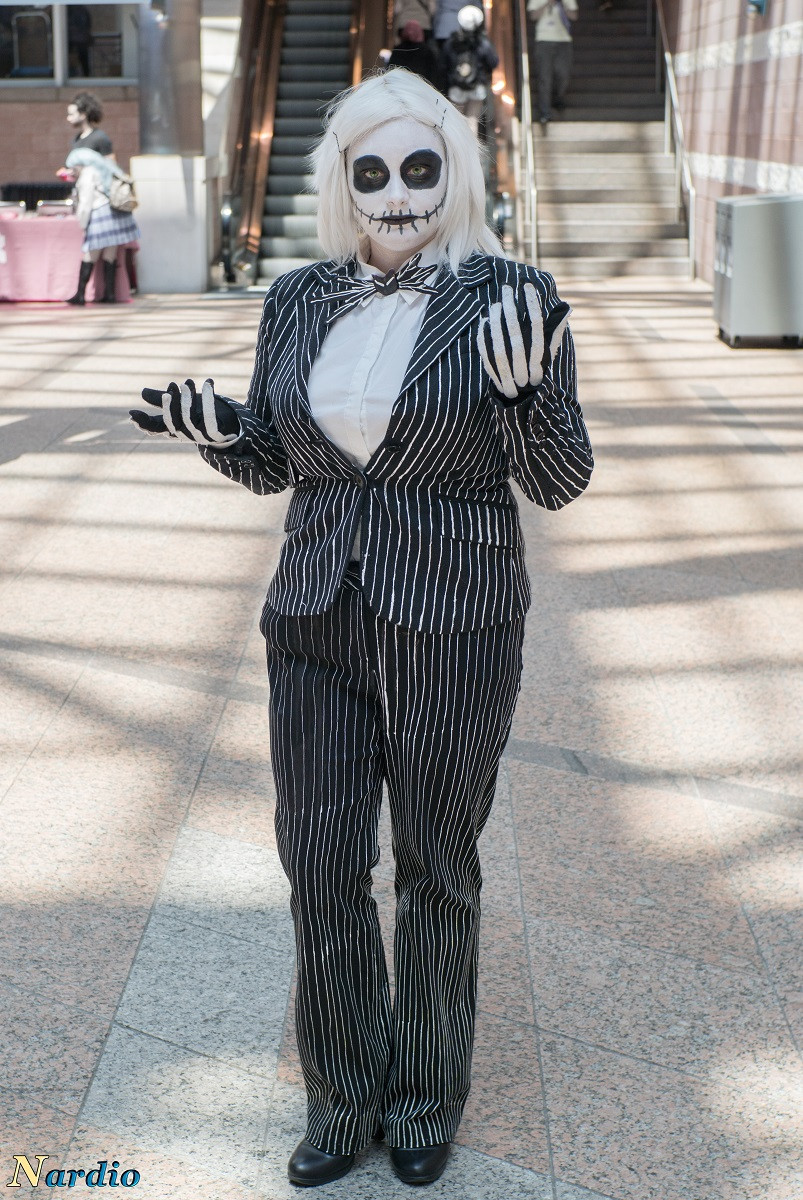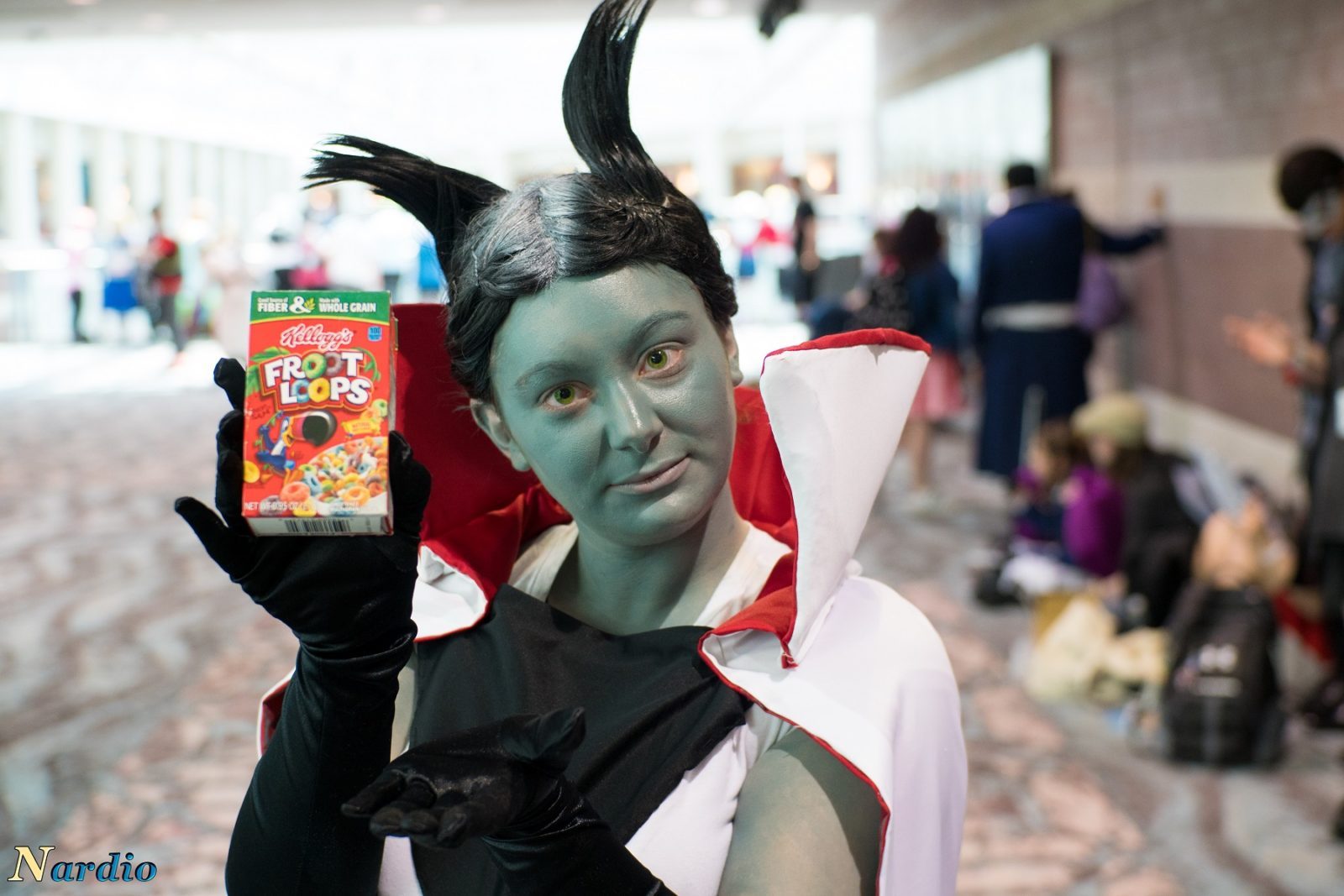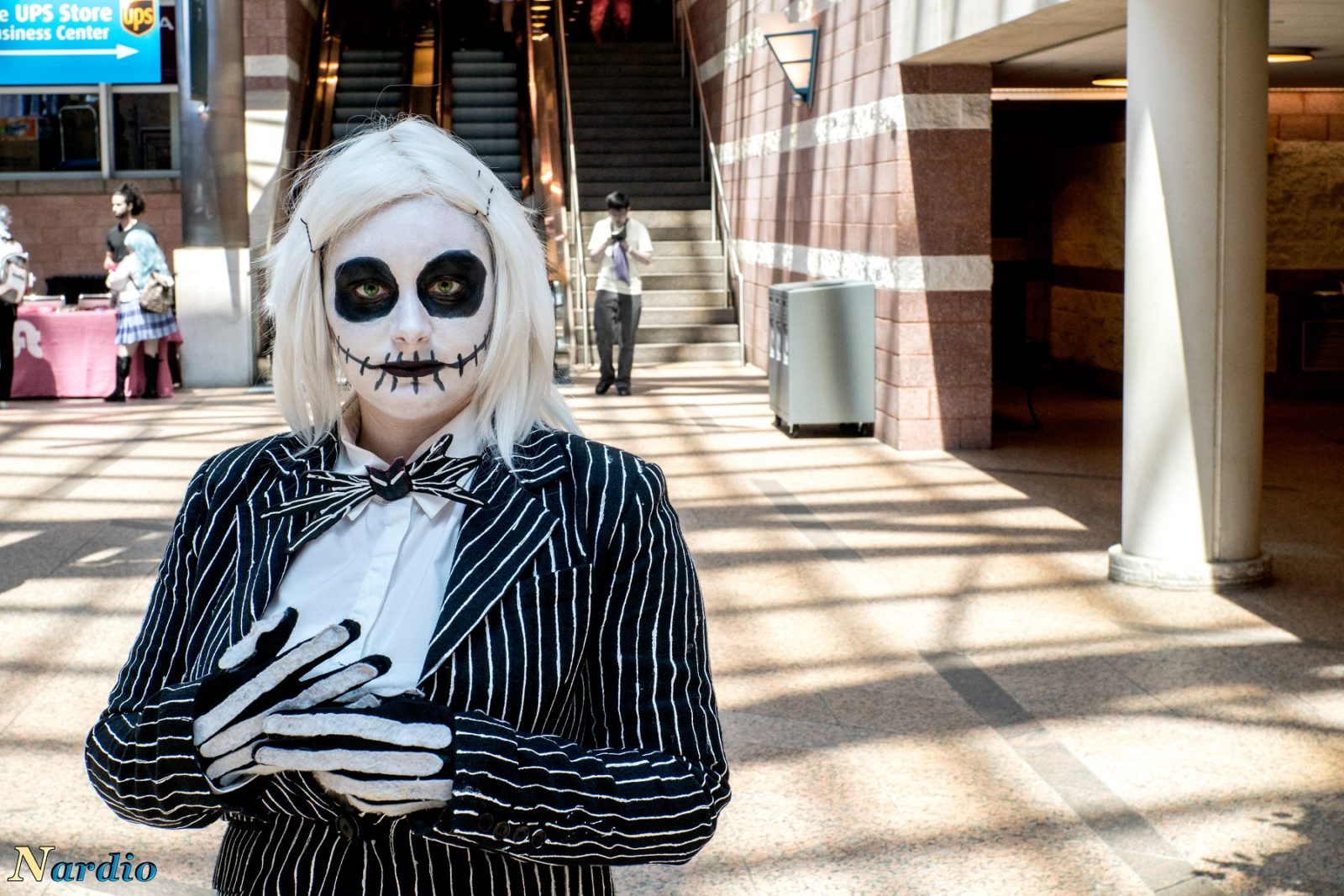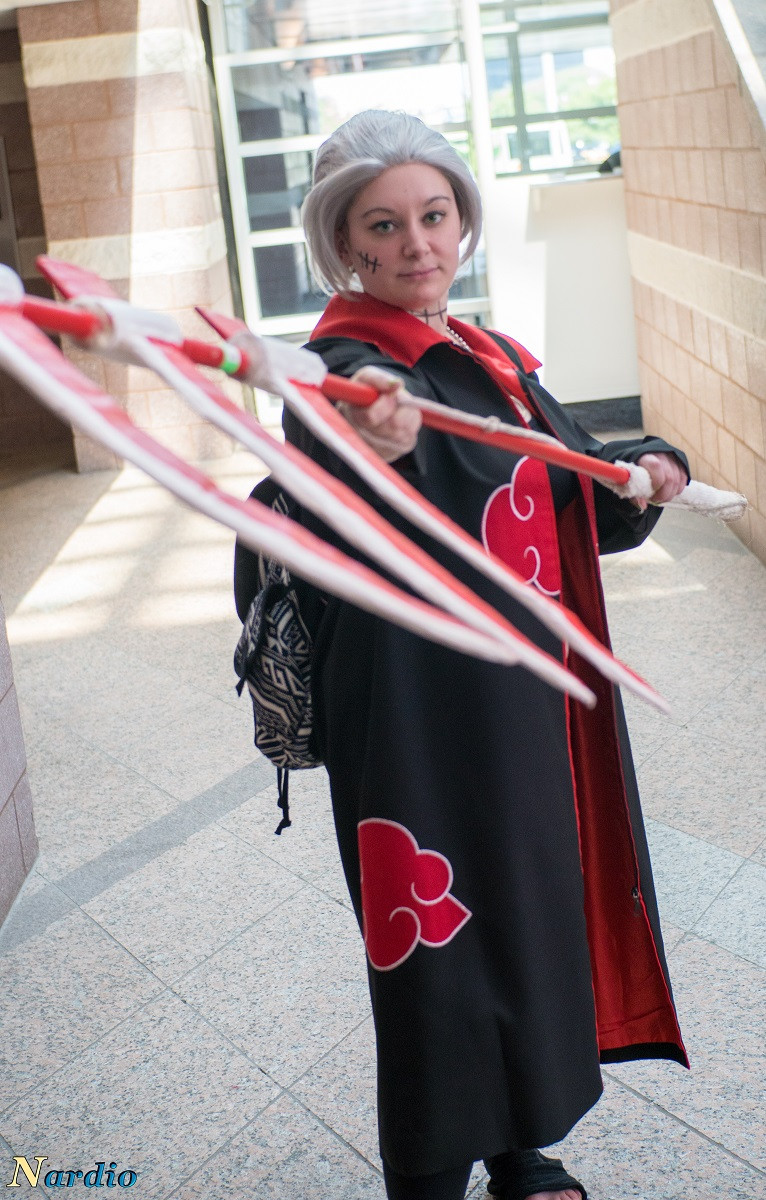 Thank you very much, Andrea. It was a pleasure meeting you and being able to capture your cosplays. I hope to see you again at future cons because I really, really love your cosplays. You are also just super nice and fun to chat with. Check out her cosplay page that she shares with her pal below. I have to, of course, thank AnimeNext for having us as press for the event. I love your con!
Info:
Recording Camera: Sony FDR AX100
Camera: Sony a6500
Lens: Neewer 35mm f/1.7 manual focus prime fixed lens
f-Stop/1.7