Nardio Event Coverage
My First Tribeca Art + Culture Night
A little while ago I stumbled on an interesting event called Tribecca Art Night on Instagram. It's a late night art gallery event that has art lovers going from gallery to gallery looking at art much later than usual. Some venues offer wine and snacks, others also have music playing. Best of all it all happens, walking distance from our apartment.
When the tickets were put on sale I was absolutely delighted to discover the event was very affordable! I snapped up two early bird tickets for under ten bucks each and excitedly waited for the event.
Last night we descended upon Tribeca and were delighted with what we found. The first few venues were great. One was a gem was in a storefront window. Local Artist Dianne Talan had a very interesting display of her magnificent art.
The more I admired her work and spoke to her the more I loved them both. I am definitely going to try and interview her later on.
The more we explored the more we loved the event. There was a real community vibe here and I loved it.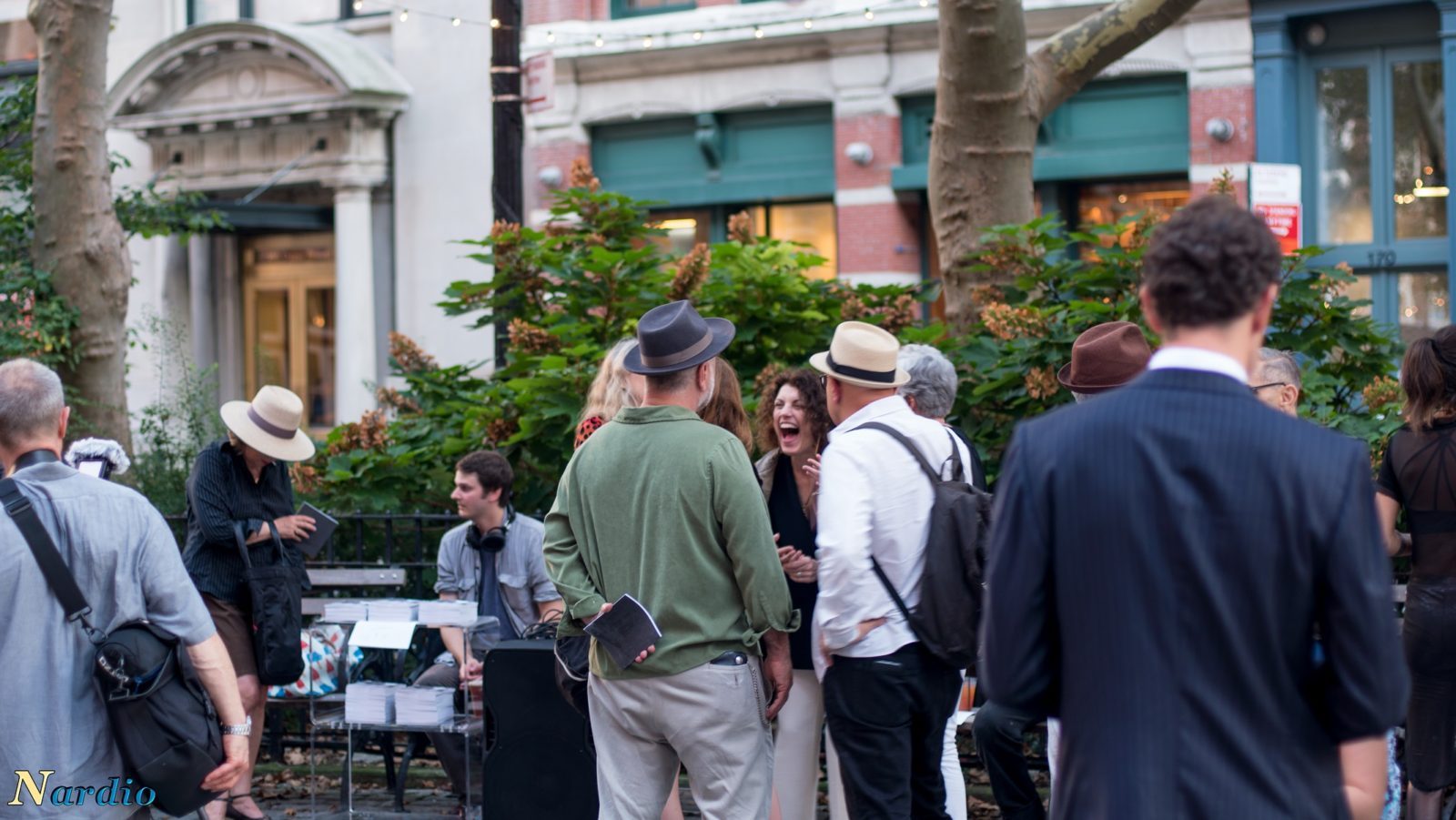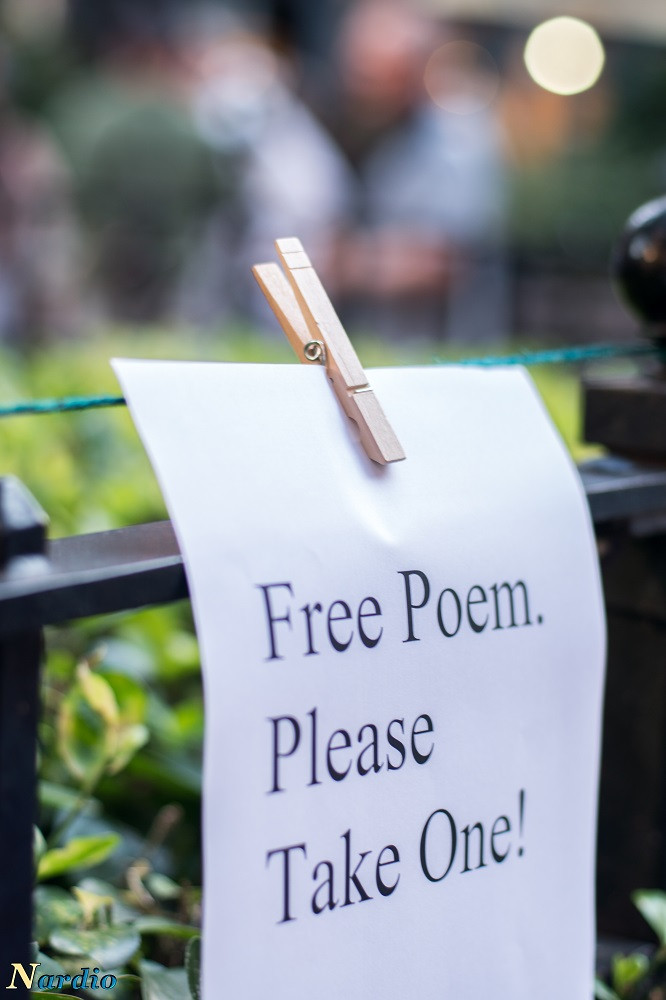 As a lifelong New Yorker, I immediately realized with a bit of shock that this was the first time I ever stayed in and wandered around Tribeca after dark. I never had anything to do there and assumed there was never much to be done. Yet as the night went on I found myself wanting to come back soon after to explore and photograph the area.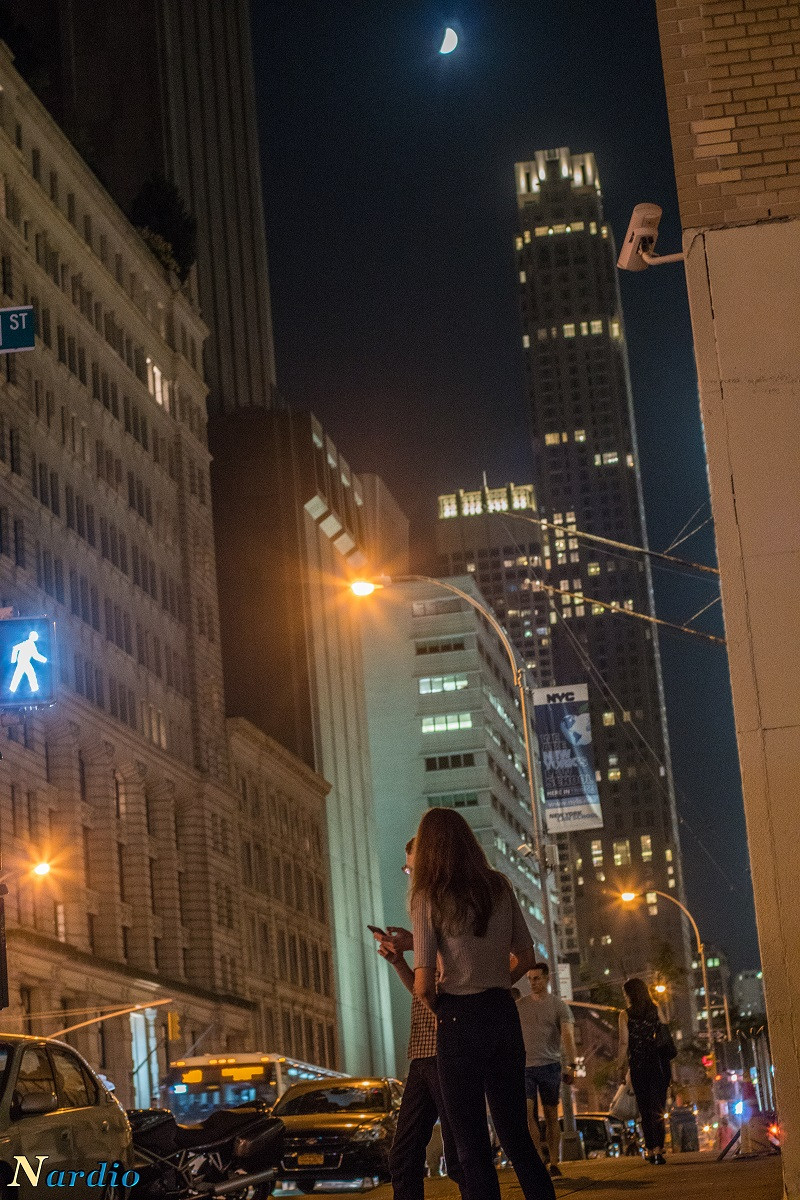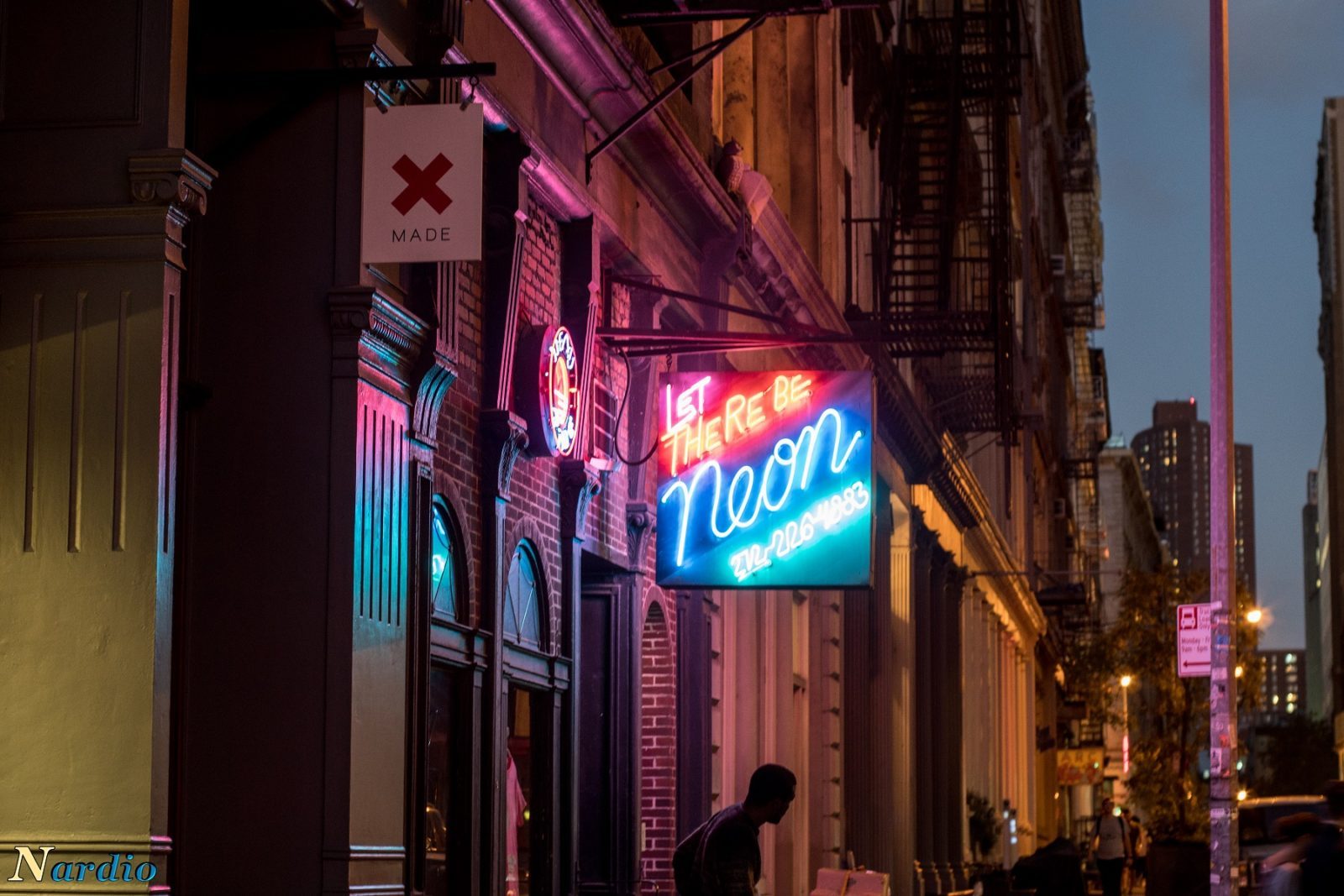 Tribeca is an interesting mix of remnants of gritty old New York City and the pish posh glam of the recent gentrification. The juxtaposition just made it all feel the hipper and cooler. Walking around from and through dark alleys, to dark alleys after work hours made finding each gallery feel like a bit of an adventure. Heck, it was the first time I found myself slightly nervous as I walked the streets of Manhattan in years! All in all, it was good fun and I was lucky enough to score a few interesting shots from it all.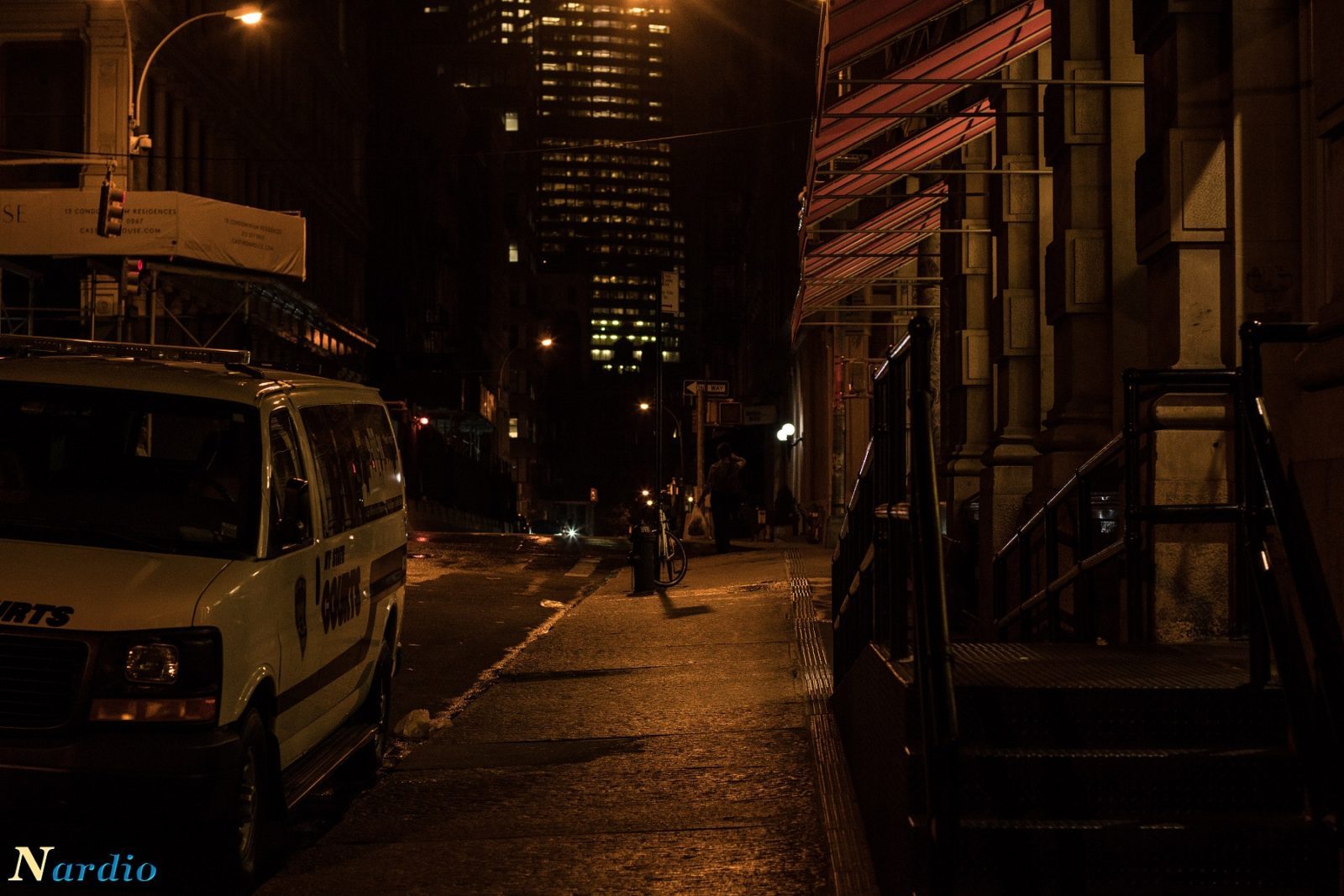 The small and friendly
The galleries themselves held equal contrast. Some were small, intimate and felt like a natural place to show off art. Comfortable and well cared for places with helpful staff that made you feel welcome. These places fostered great conversations. I met a lot of interesting people who had a blast just checking out the art and chatting with each other and the friendly staff. And, no, it wasn't the free wine. The weather last night was so horribly humid that people mostly drank water. I was a bit worried that the event would devolve into a bunch of drunks having a glorified bar crawl, but that, thankfully, was not the case.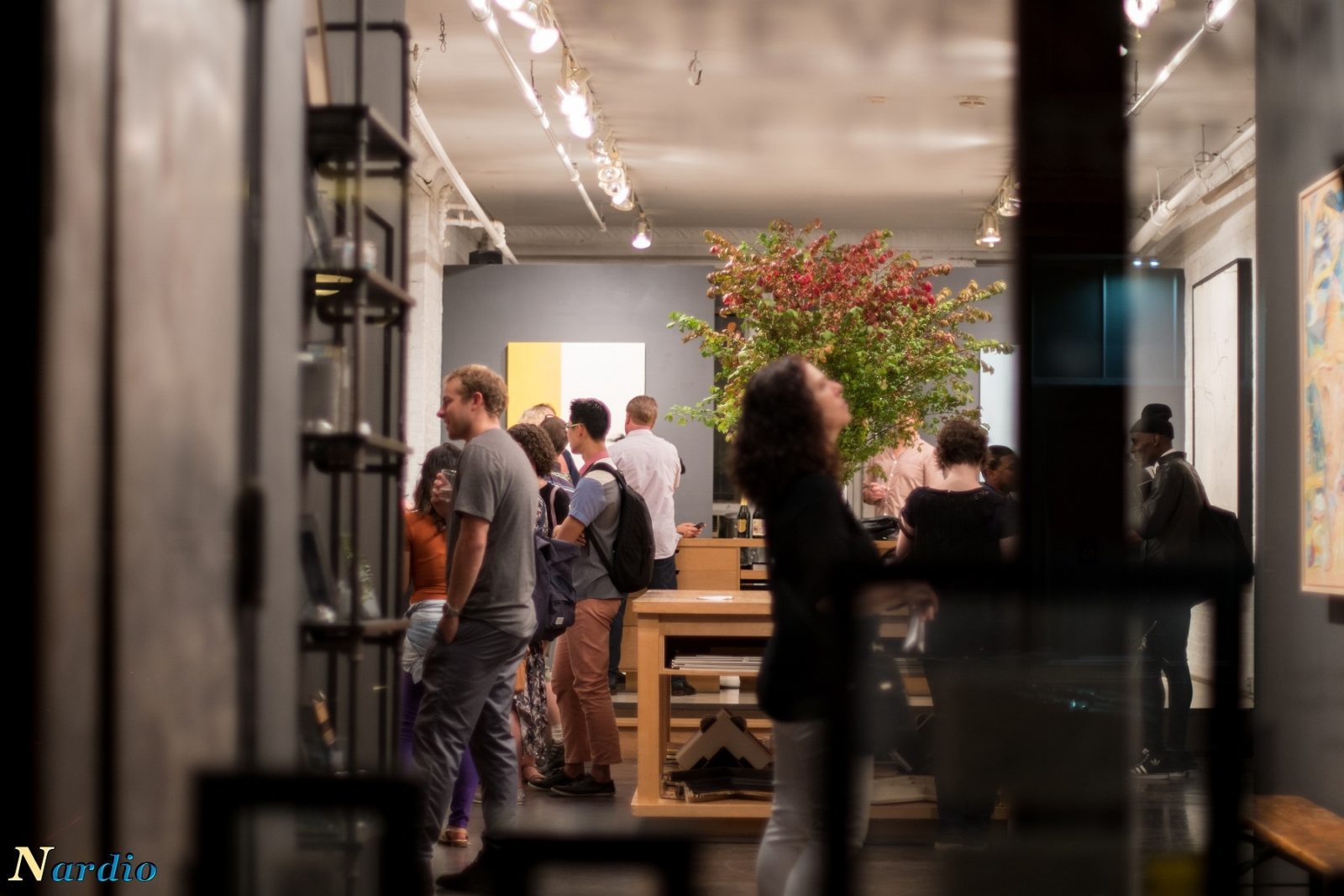 Then there were not so great ones.
One was cramped dark, reeked of cat urine and stale air. (Not talking about the picture above) It had some VR art going, but no sanitary wipes to clean the lens after each use. That's how you get eye infections. We quickly left that place.
Another was slow to open the front door, reeked of bad incense and it wasn't until we were up a long flight of stairs that we were told by an annoyed man that no shoes or backpacks were allowed, we weren't allowed to speak or take photos and we had to leave quickly, since it was an active workspace. We just turned around and left. He just chuckled…
A few more were seemingly just furniture shops who were calling everything inside art while others had extra art on the walls, with seemingly no indication as to what they were. Others were just dull and lifeless with disinterested staff or artists ignoring everyone coming in and out.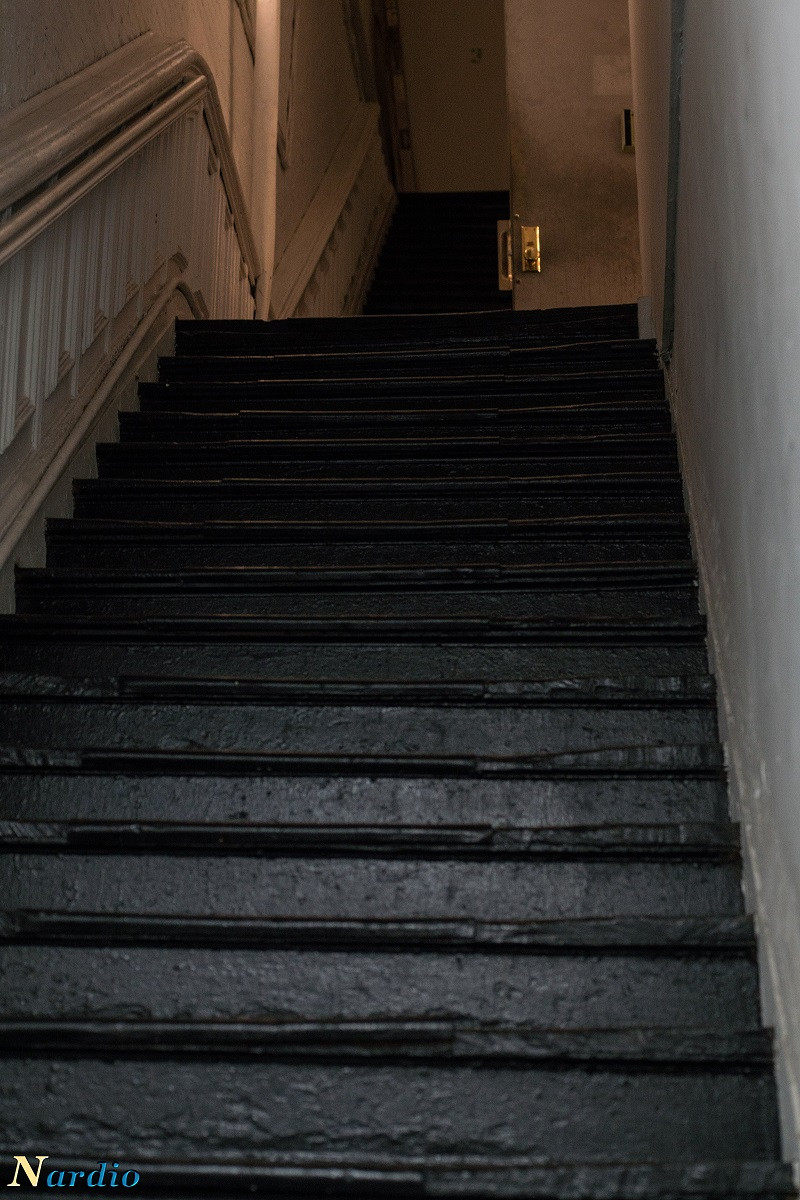 A few were just closed. No signs, or reasons, why, but they just had disappointed people waiting outside wanting to get in. It didn't help that it was horribly humid last night.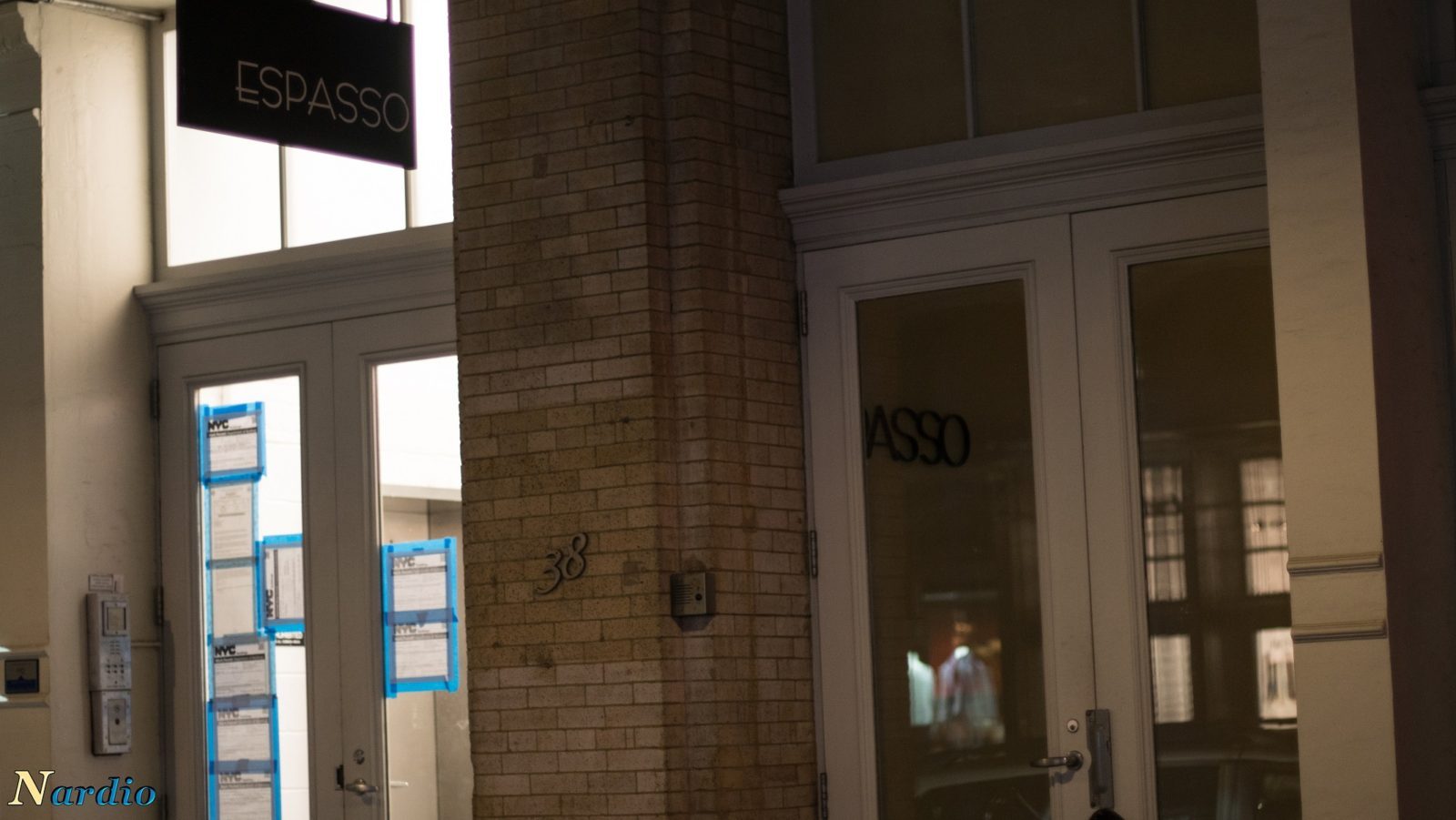 Then there were magnificent, airy large spaces.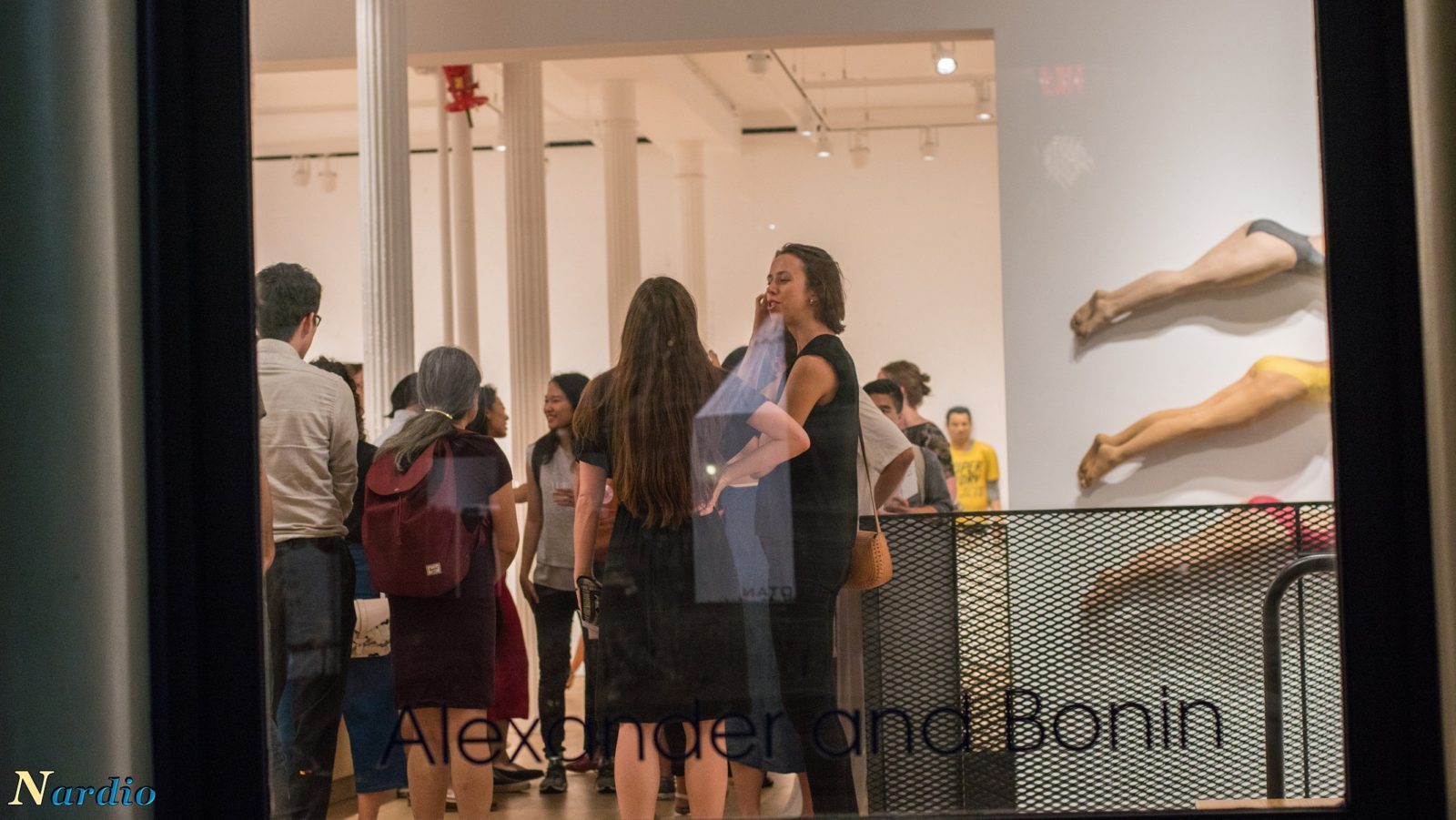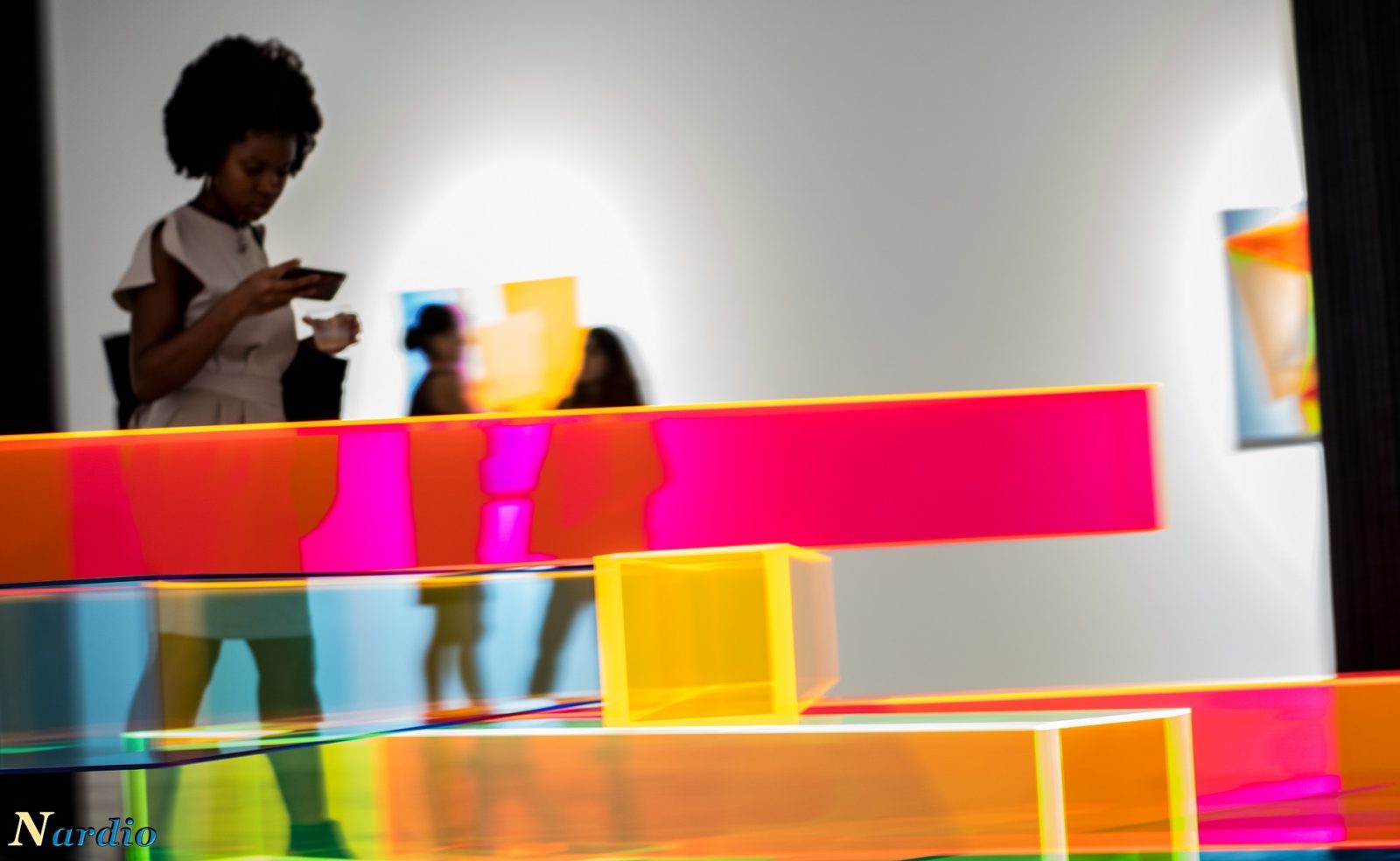 The second we walked in we could tell those were spaces that took the art featured seriously. These galleries were meticulously laid out to give each piece its own fitting space. The staff at these areas were out and about, eagerly talking to everyone and happily answering questions, offering drinks and seeking feedback. This is what I was expecting and hoping for. They did not disappoint. I dropped my card off at several of my favorite locations and asked to be put on the mailing lists.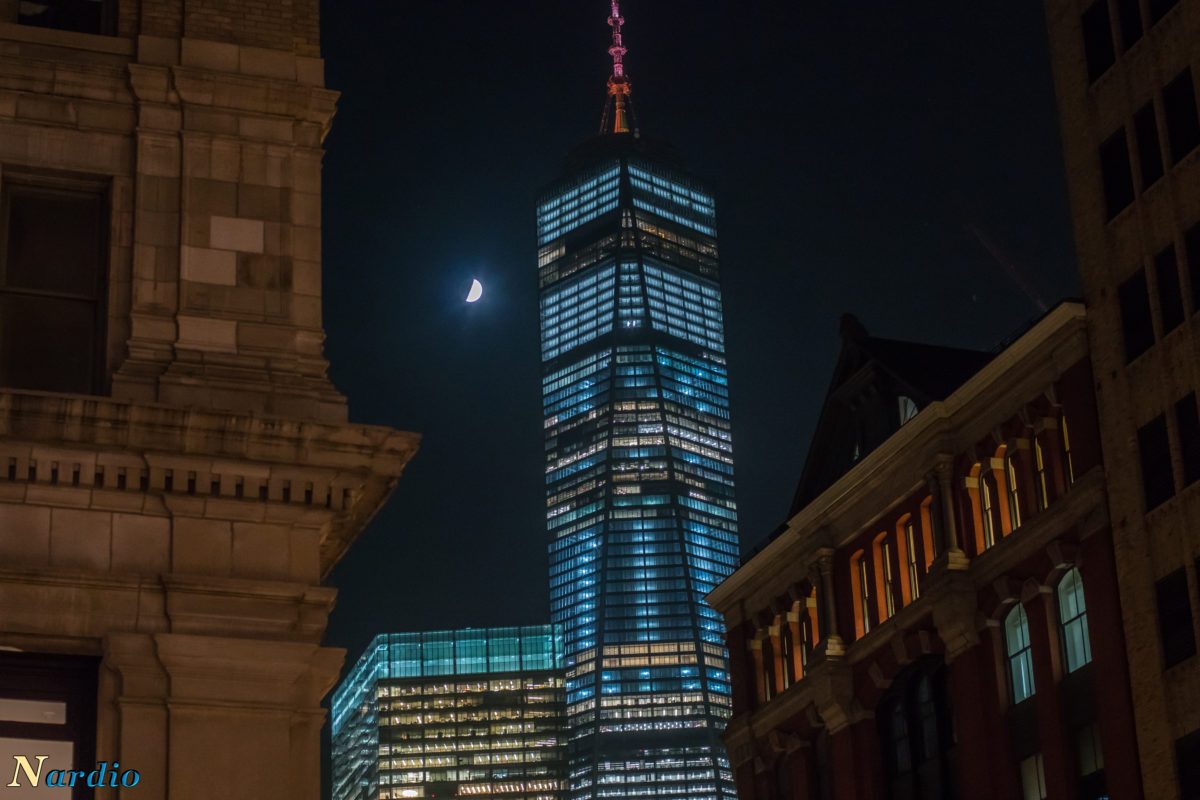 One even had a dog!
Thankfully the disappointing and closed galleries were a minority. Besides giving event goers a moment of disappointment and something to laugh at, they also made all of the galleries that tried look and feel that much better. It also fit the contrast'y vibe of Tribeca, not everything is amazing and clean, but there is magic when you find it.
We definitely plan on checking out future Tribeca Art+Culture Nights. The selection of art was great. The galleries, for the most part, were a joy to discover and peruse.  Best of all we were able to spend time appreciating an area of the city we never thought about spending much time in before after dark. I look forward to coming back and practicing night photography here and looking for more fun spaces.
Info:
Camera: Sony a6500
Lens: Canon 50mm