Nardio Picture of the Day
Framing
A little while ago I spent the day hunting for bees and trying out my new used lenses. This shot, in particular, is a Minolta 40mm lens. One of my fave shots was a bee in between some bars on a flower. I'm not quite sure why I think the juxtaposition of the man-made bars and some everyday nature was interesting for me. Maybe it was because of the way the limited range of field made every flower in the image look unique. Maybe it was just everything combined. I don't know, but I really dig this shot.
The most important part of this photo, in my opinion, are the iron bars. They tie everything in the photo together and frame it all. They help establish a focal point while providing contrast for what I want to stand out.
I spend a few moments every time I take a picture lining up my shot and trying to conceptualize what I want. How I want it and then I try and make it happen with my camera, lens, and post-production. This is a fun example of that.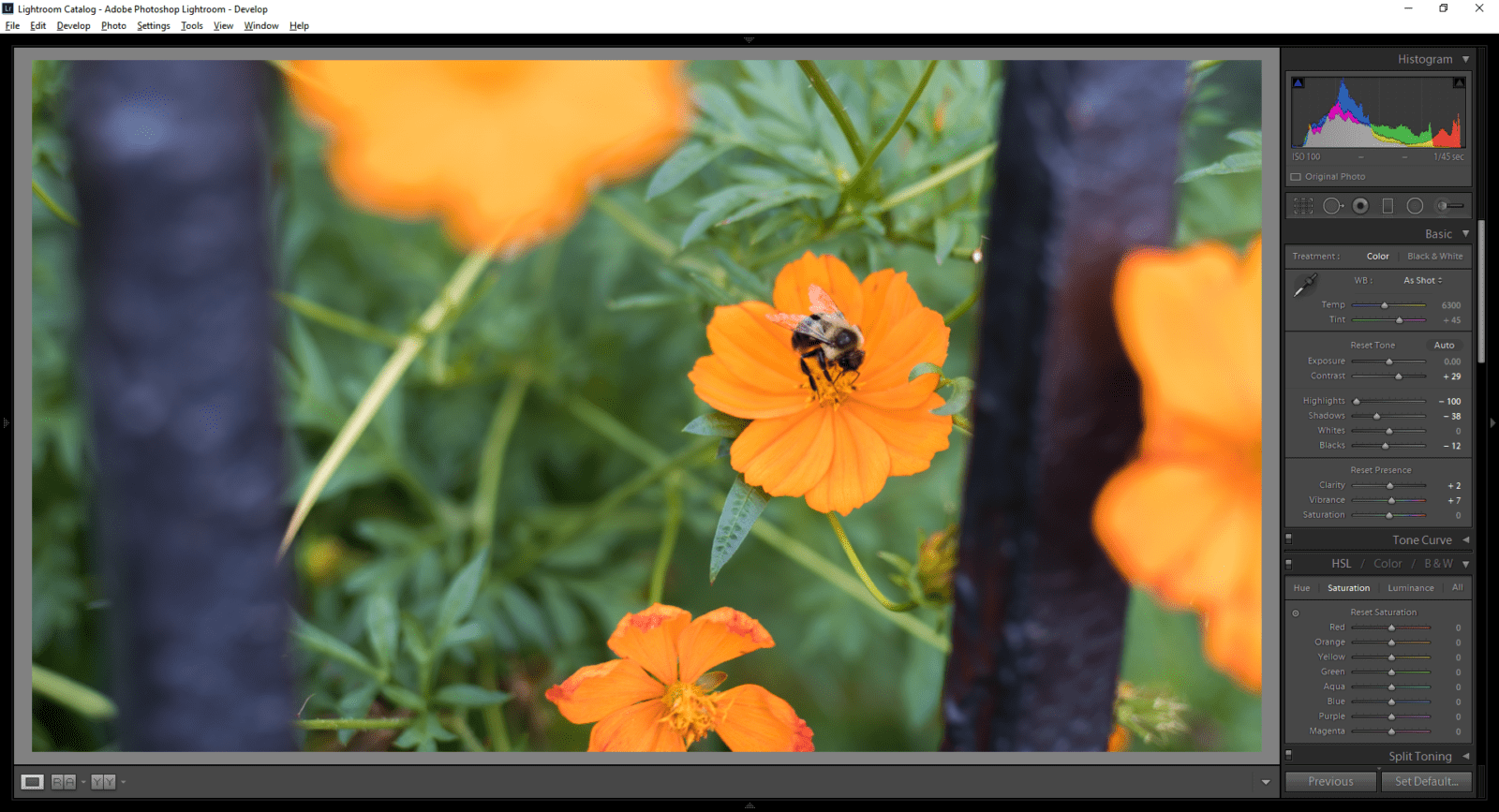 Info:
Camera: Sony a6500
ISO: 100
F: 1.8
Speed:1/45
Lens: Minolta 40mm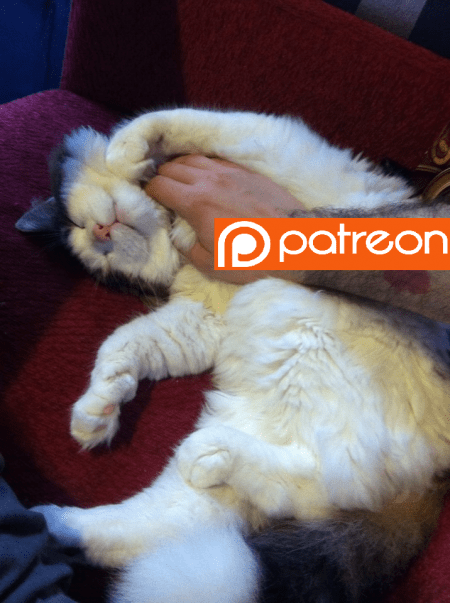 The following two tabs change content below.
Hi I'm Bernardo Español. I'm a guy with way too much energy and not enough free time.
Latest posts by Bernardo Español (see all)