Nardio Manga Review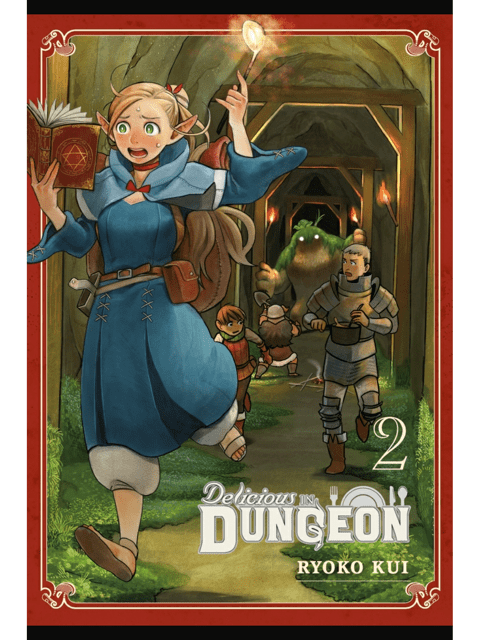 IS DELICIOUS IN DUNGEON, VOL. 2 WORTH YOUR TIME?
YES!
WHAT DID WE THINK WITHOUT SPOILING IT?
I loved this volume and find myself even more enthralled in the series.
Delicious In The Dungeon Vol. 2 expands on the first in every possible way making this a perfect sequel and a must buy. I'm just going to gush here.
As the party ventures deeper and deeper, more of the dungeon's ecosystem is explained in a way that makes almost perfect sense. We find out how are dungeon hunting experienced farmer has survived. We learn more about his allies and fears. We learn more about the other party members and even some tidbits about the dungeon itself.
Delicious In The Dungeon Vol. 2 was perfection. The world got bigger, the story a bit darker all the while maintaining a lighthearted feeling along with hope and humor. The new monsters are really interesting and really makes me think that the author must have spent an insane amount of time deconstructing and over thinking dungeons, monsters and the ways heroes think. The end result is definitely worth the efforts. This was a fascinating read.
The art continues to be great. It's a fun mix of light-hearted adventure stuff with a few dark tidbits in between, drawn in a way, as to not be too dark. There are still plenty of fun details to take in all around the book.
I'm happy I bought into this series and honestly recommend that you do the same. This is a fantastic read that will have you rethinking what you know and how you see dungeons from now on.
!!!!!!!!!!!!!!!!!!!!!!!!!!!!!!!!!!!Buy this!!!!!!!!!!!!!!!!!!!!!!!!!!!!!!!!!
Agree? Disagree? Write your comments below.
Read our other manga reviews here.
BASIC INFO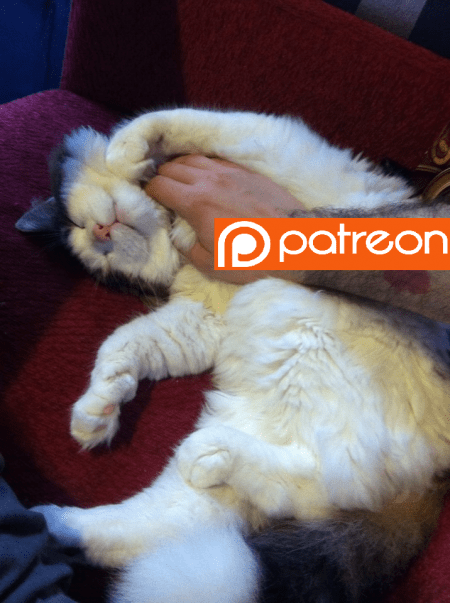 The following two tabs change content below.
Hi I'm Bernardo Español. I'm a guy with way too much energy and not enough free time.
Latest posts by Bernardo Español (see all)