Nardio Cosplay Interview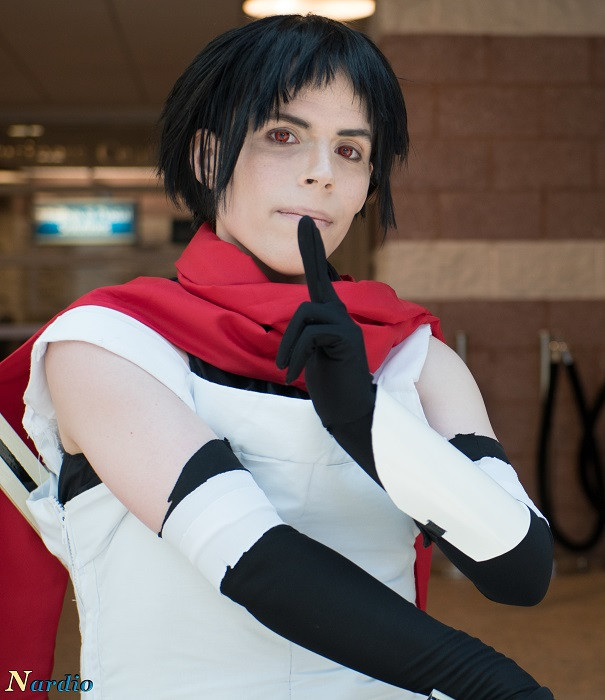 SillyPhantom Cosplay
Say hello to Mike! Mike, was dressed in a really great Sasuske cosplay at AnimeNext and I loved it. As per usual I rushed over and begged for an interview and thankfully enough, Mike turned out to be a really cool person as well as talented. Check out our interview and the pictures I took of him below: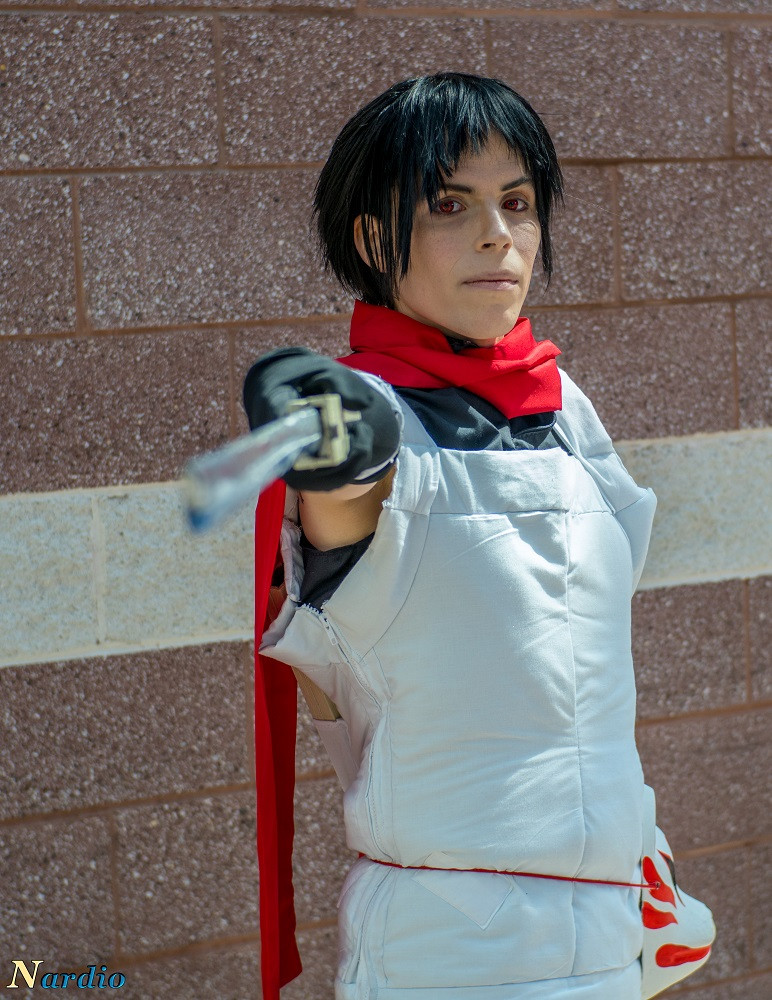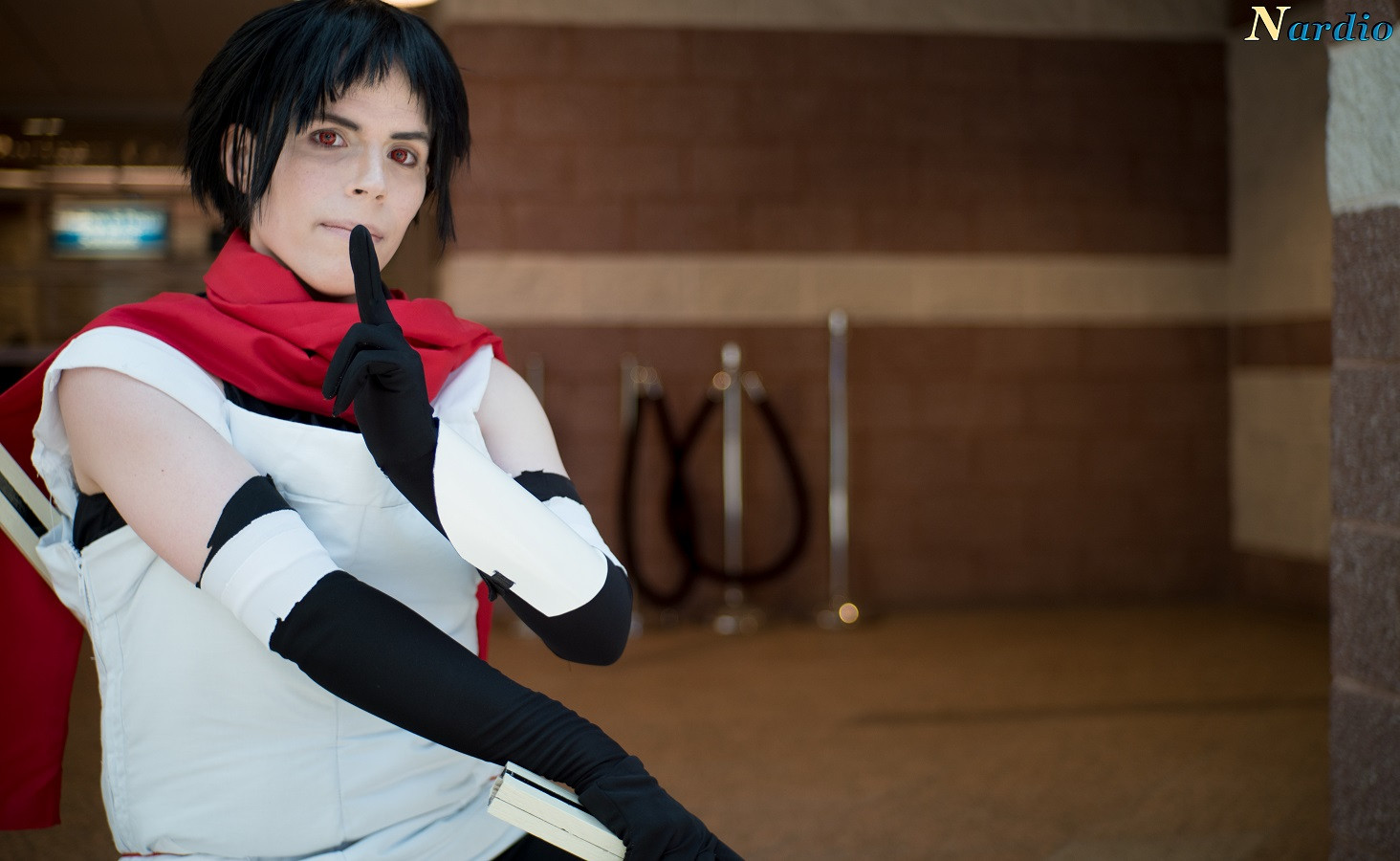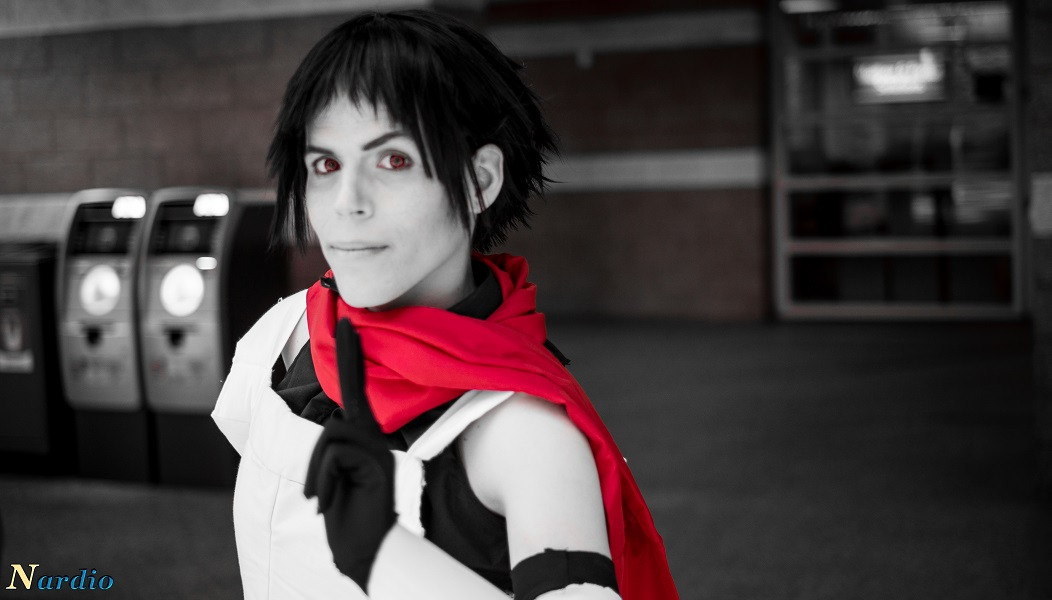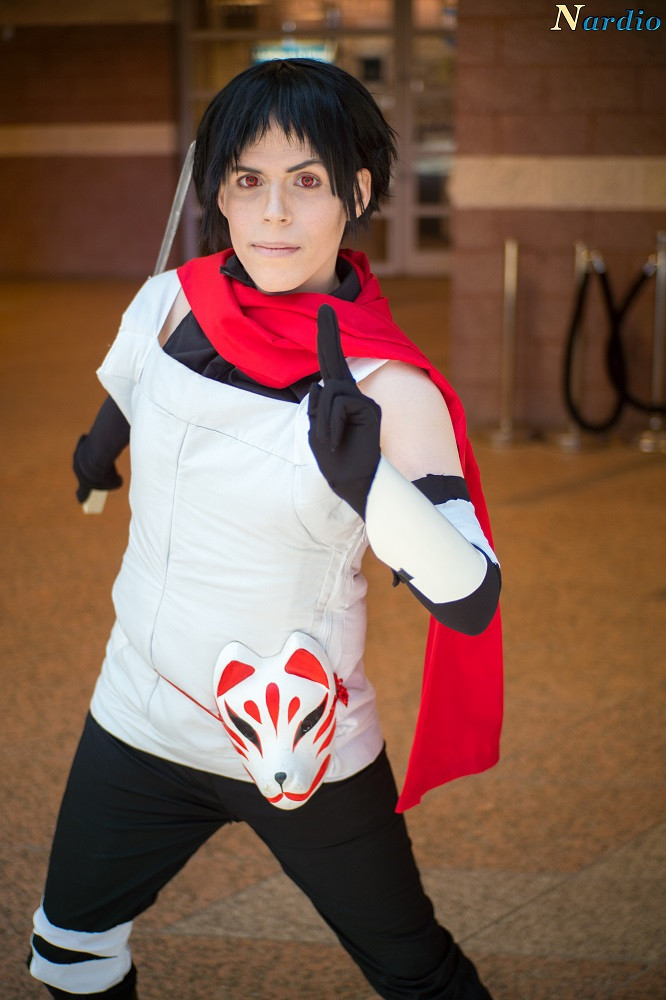 Thank you very much, Mike. I had a fun time talking to you and I really enjoyed your cosplay. Be sure to check out SillyPhantom Cosplay and AnimeNext's social media below.
Info:
Recording Camera: Sony FDR AX100
Camera: Sony a6500
Lens: Neewer 35mm f/1.7 manual focus prime fixed lens
f-Stop/1.7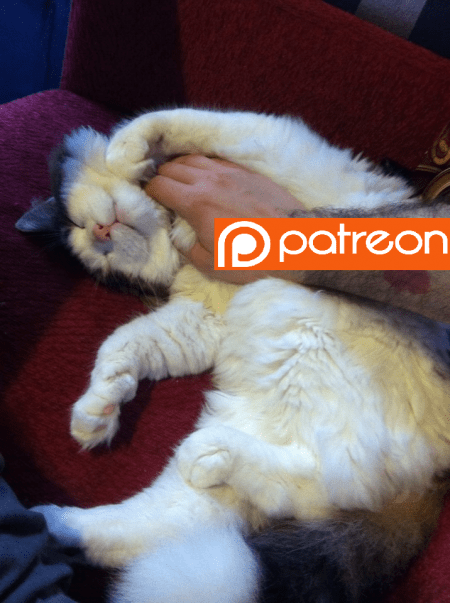 The following two tabs change content below.
Hi I'm Bernardo Español. I'm a guy with way too much energy and not enough free time.
Latest posts by Bernardo Español (see all)