Nardio Game News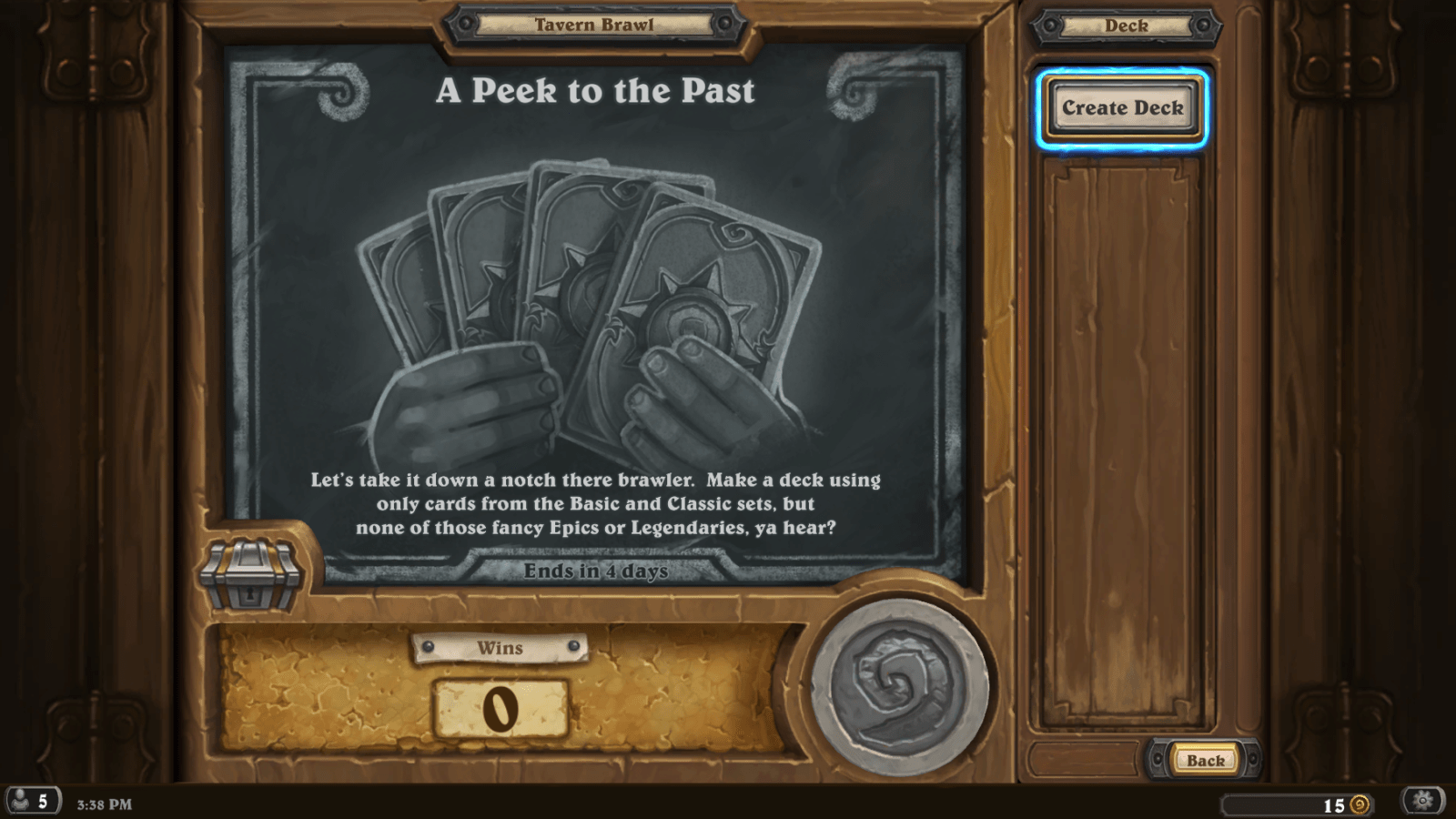 A Hail The Original Hunter
This week's Tavern Brawl in Hearthstone has us going back to the base set minus the legendaries. Or as I remember it, Hunter hell. In original Hearthstone the hunter class was insanely powerful. Even after the many nerfs it endured, I always hated going up against hunters.
Fast forward a few years and I've collected most of the hunter cards but don't often play. This Tavern Brawl is an excellent excuse to dust off the cards, make a deck and win. O boy have I been winning. My deck uses all of the old cards and synergy that once destroyed me over and over and over again. So far I've won six of my past eight games.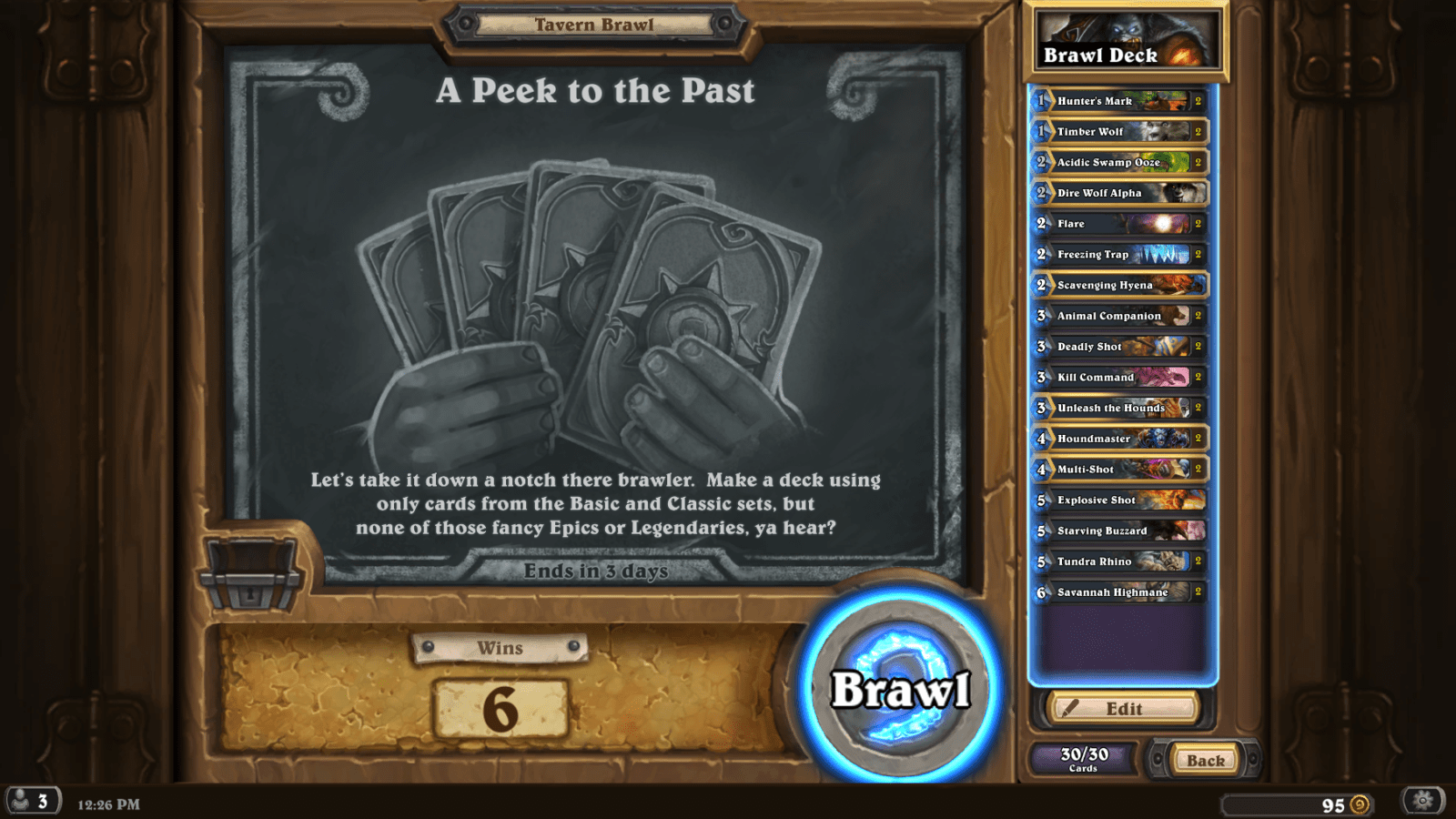 Are you going full Huntard this Tavern Brawl? If not what decks are you playing?