Nardio Visual Novel Review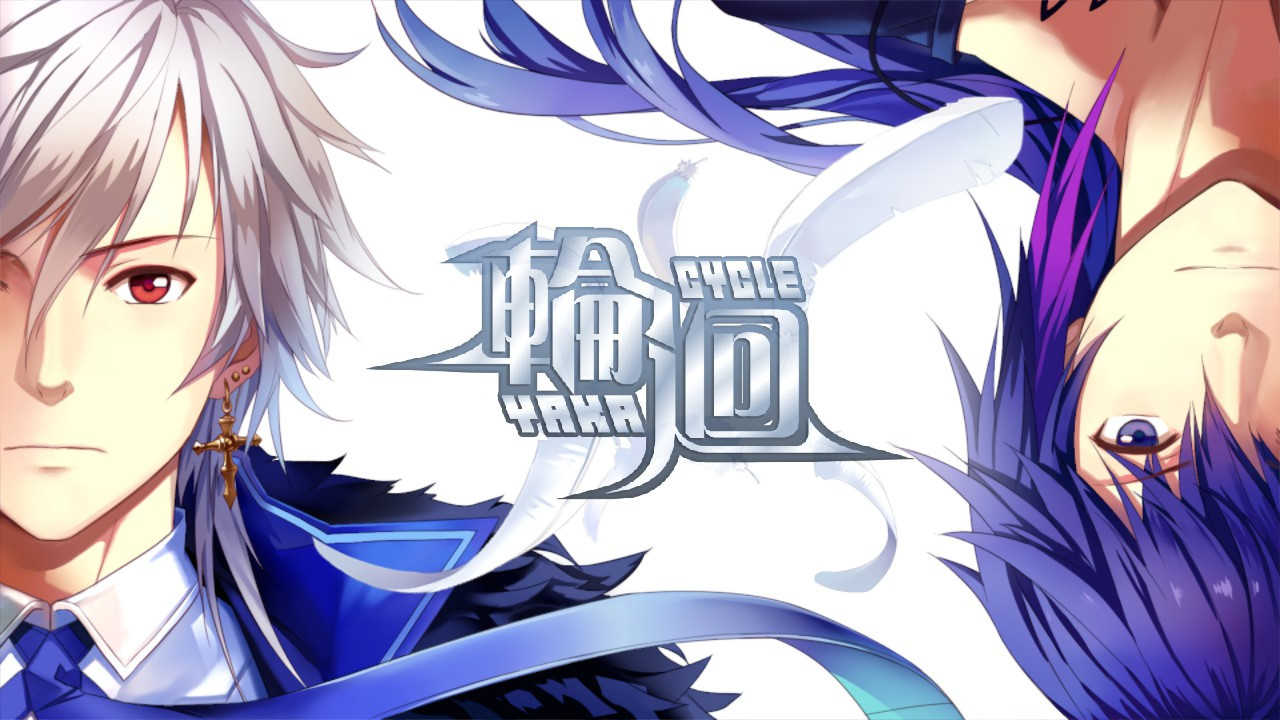 Cycle (轮回)
IS Cycle (轮回) WORTH YOUR TIME?
No
BEFORE WE START.
As per usual, I jumped into this visual novel after ignoring it in my massive backlog for a while. I know game developers and visual novel creators would rather that a reviewer just gets to things, but I feel like visual novels are best appreciated as a fresh experience. This review is so brief and salty that I decided that I will post a second visual novel review later today. 
WHAT DID WE THINK WITHOUT SPOILING IT?
This was a waste of time and money.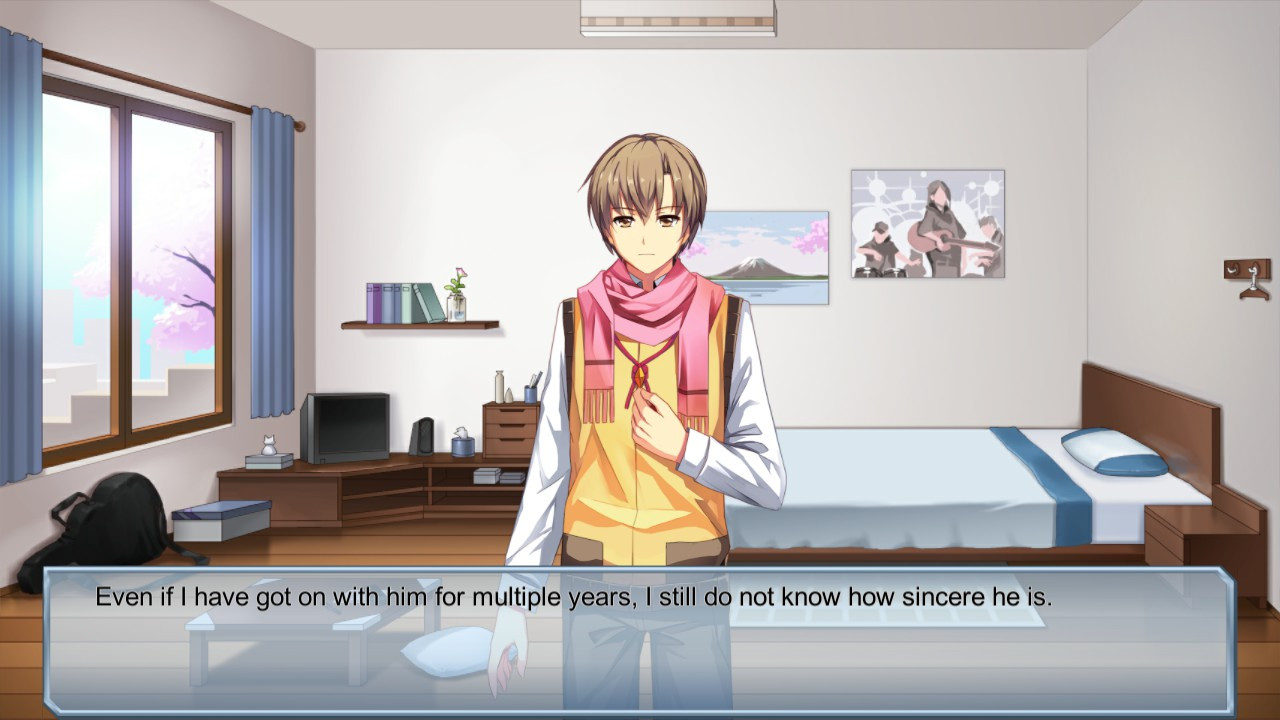 Cycle (轮回) is a poorly done visual novel experience that was so bad that I didn't finish it. The settings menu was just for show, so I couldn't run it full screen. The English translation was god awful and damn near unreadable. Worst of all the text moves on its own accord and you can't go back. I'm a speed reader and I had trouble keeping up while struggling to understand the gibberish I just read. After about 10 minutes of this nonsense, I just stopped.
The art was boring, the story was broken and the experience was frustrating.
AVOID THIS.
Agree? Disagree? Write your comments below
Check out more of our visual novel reviews here!
BASIC INFO & WEBLINKS:
I'm not promoting this mess.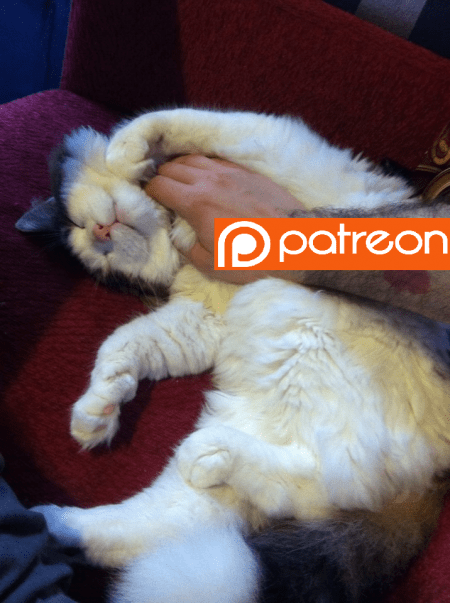 The following two tabs change content below.
Hi I'm Bernardo Español. I'm a guy with way too much energy and not enough free time.
Latest posts by Bernardo Español (see all)