Nardio Cosplay Adventures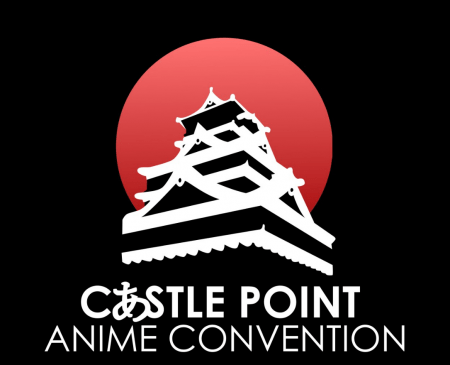 Aranea Highwind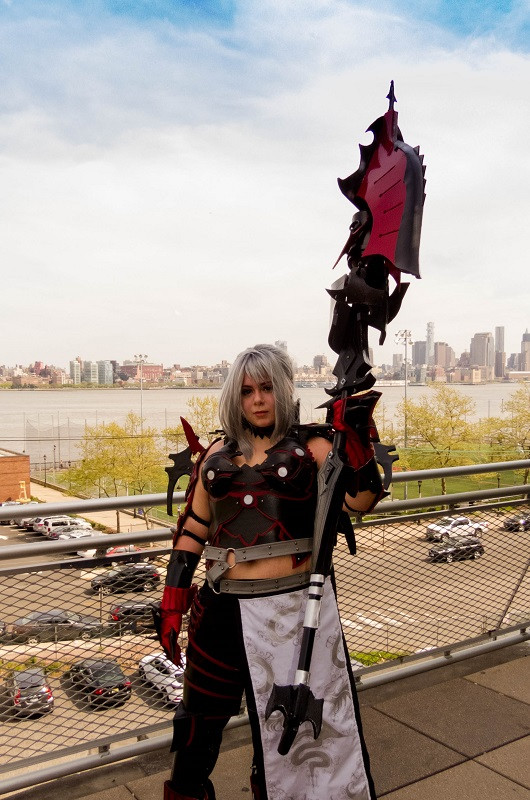 At Castle Point Anime Convention this summer Jasmine ran into a really nice Final Fantasy 15 cosplayer named Ronnie. Ronnie was in a great Aranea Highwind cosplay that had Jasmine immediately asking for an interview. Check it out below: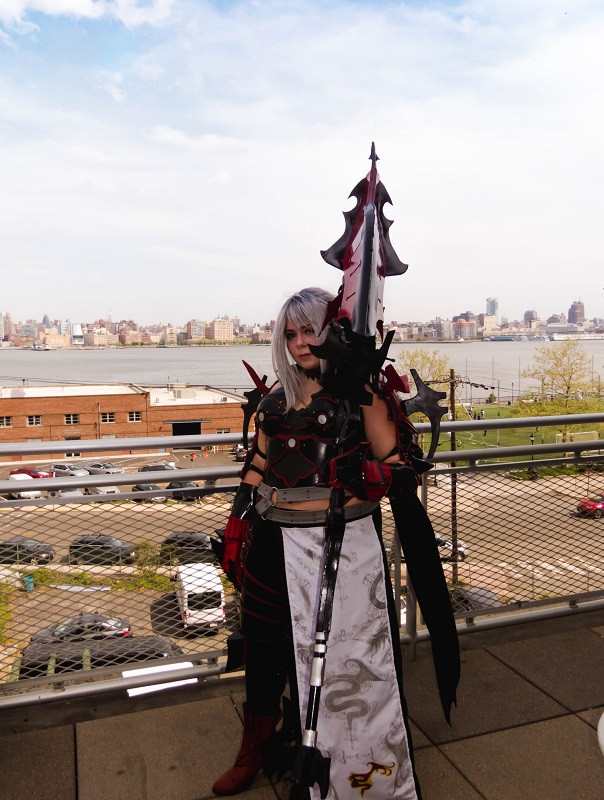 Thanks so much for taking the time to speak with us Ronnie. We look forward to seeing more of your cosplays in the future. Once again thank you very much CPAC staff for allowing us to cover your wonderful convention.
The following two tabs change content below.
Hi I'm Bernardo Español. I'm a guy with way too much energy and not enough free time.
Latest posts by Bernardo Español (see all)