Nardio Visual Novel Review
Pink Rage Otome
IS Pink Rage Otome WORTH YOUR TIME?
No
BEFORE WE START.
As per usual, I jumped into this visual novel after ignoring it in my massive backlog for a while. I know game developers and visual novel creators would rather that a reviewer just gets to things, but I feel like visual novels are best appreciated as a fresh experience.
WHAT DID WE THINK WITHOUT SPOILING IT?
This was a waste of time and money.
Pink Rage Otome is a poorly done visual novel experience that was so bad that I didn't finish it. The English translation was god awful and barely readable.  If an English speaker wrote that then we need to find whoever taught them English and have them arrested.
The wording is off. The writing is painfully bad. The pacing of the conversations is annoying. Worst of all the protagonist is insanely annoying. I must have endured about a half hour of this mess before I gave up. The story was dragging along and the characters were becoming more and more unbearable.
The art for Pink Rage Otome was weird. It felt like interesting yet sloppy concept art that was lazily just left in the visual novel. I mean each character stood out and had potential to look awesome if they were drawn by a better artist. As is, it's just sloppy and off-putting. I think if Pink Rage Otome had better writing, I could have gotten used to it, but it was just another annoyance towards the end.
The only, ONLY redeeming thing about Pink Rage Otome is its music. I must have just left it going for about an extra half hour just to relax and hear it in the background. Sadly there wasn't a credits section in the main menu or I would have tried to find who did the music myself and buy it from them. I may end up just speed-clicking through this horrible experience just to get to the end credits and find out who did the soundtrack. I would actually buy the soundtrack from what I have endured so far. At $.99 cents this is a mess. I wouldn't recommend it if Pink Rage Otome were free.
AVOID THIS.
Agree? Disagree? Write your comments below
Check out more of our visual novel reviews here!
BASIC INFO & WEBLINKS:
I'm not promoting this mess.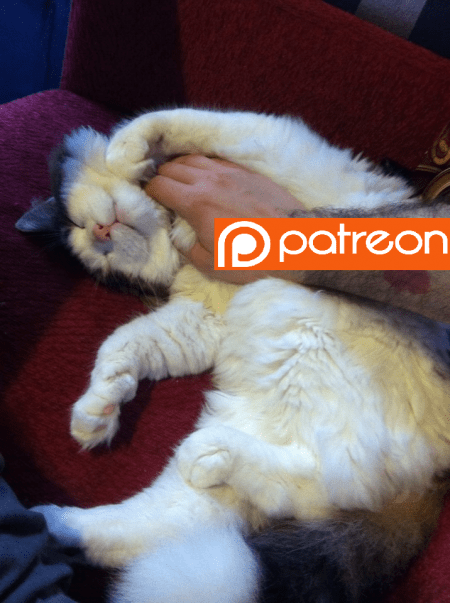 The following two tabs change content below.
Hi I'm Bernardo Español. I'm a guy with way too much energy and not enough free time.
Latest posts by Bernardo Español (see all)