Nardio Game News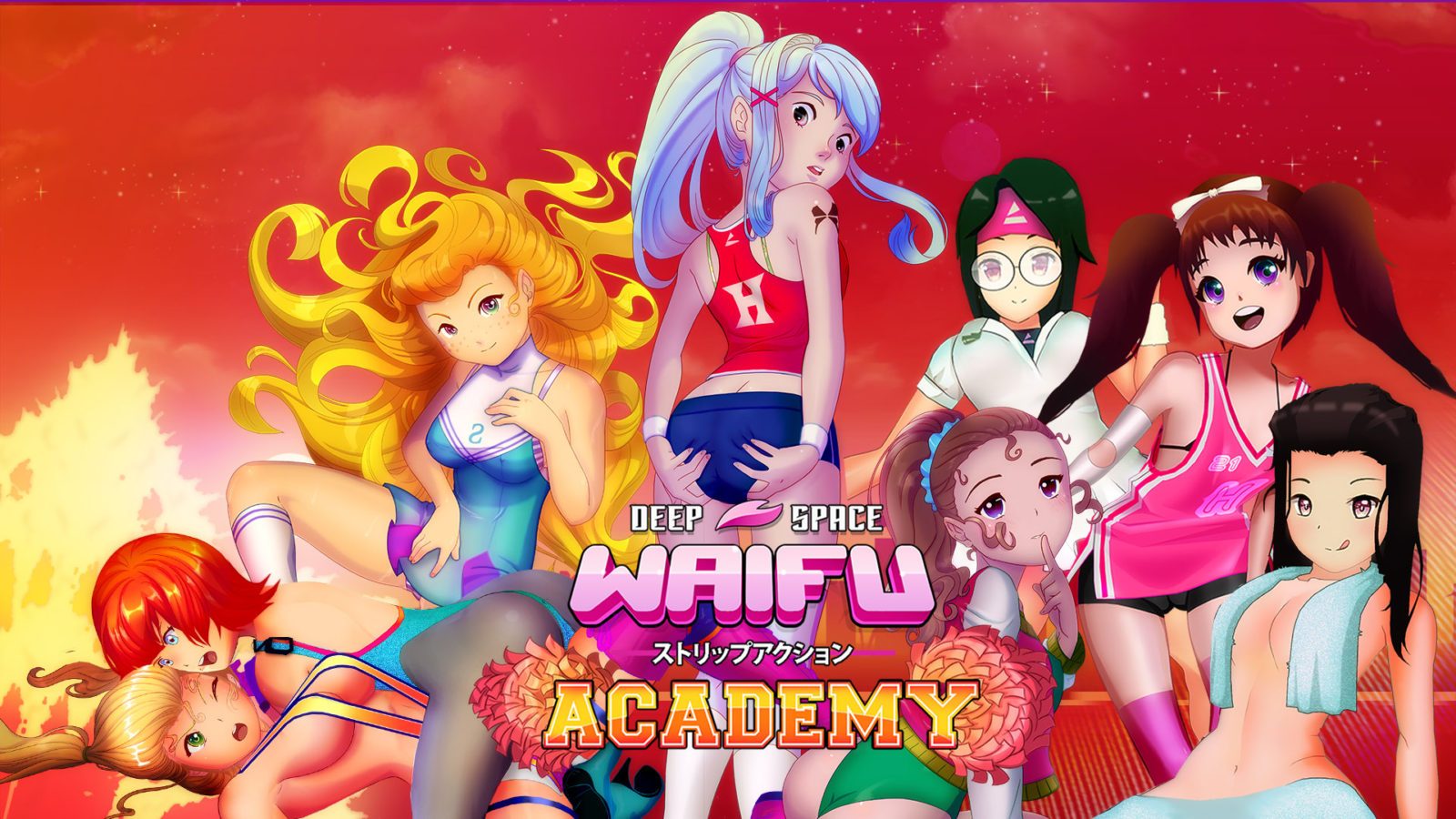 A little while ago a game called Deep Space Radar came across my radar and I was curious. Blending lewd hand drawn photos and pervy gameplay with shoot em up space ship actions, Deep Space Waifu looked like a lot of stupid fun. To my joyful surprise it was also a lot of fun to play. I found myself besmirched with the game's shameless antics mixed perfectly with tight space shoot em up combat.
Check out our full review of Deep Space Waifu Here!
Since then the developer has released a free HD upgrade. Redoing the badly drawn original art to being, well, less badly drawn. It was a much needed upgrade that brought be back to the game. A new level was also added and I must have spent a few hours playing it all over again on and off. Deep Space Waifu isn't a really hard game, but it has just enough challenge sprinkled in to keep it fun. It sort of reminds me of a fun arcade game.
Today I just found out that there is an expansion of sorts for the game.
Deep Space Waifu Academy
Check out the description from the Steam page below:
ABOUT THIS CONTENT


Our new college fraternity will put you in contact with some hot girls!
It's up to you save those poor girls from the alien clothing threat!



Live the king bear's good old days in college, on a quest to lost virginity and get the PERFECT WAIFU!
All while kicking alien butt… WHILE DATING!



– ONE HAND MODE !

– 30 PIECES OF CLOTHING TO DESTROY!

– 20 MILESTONES TO THE PERFECT SCORE!

– 8 SPORTS GIRLS WITH A UNIQUE "PERSONALITY"

– 7 STAGES

– 7 UNIQUE BOSS FIGHTS

– 4 NEW ENEMIES!

– 3 NEW SONGS

– 2 NEW POWERS!

– 1 FRESH BEAR!

Have a nice day SPACE COWBOY!
I already bought it and look forward to playing through it all. Look forward to a review soon!