Nardio Visual Novel News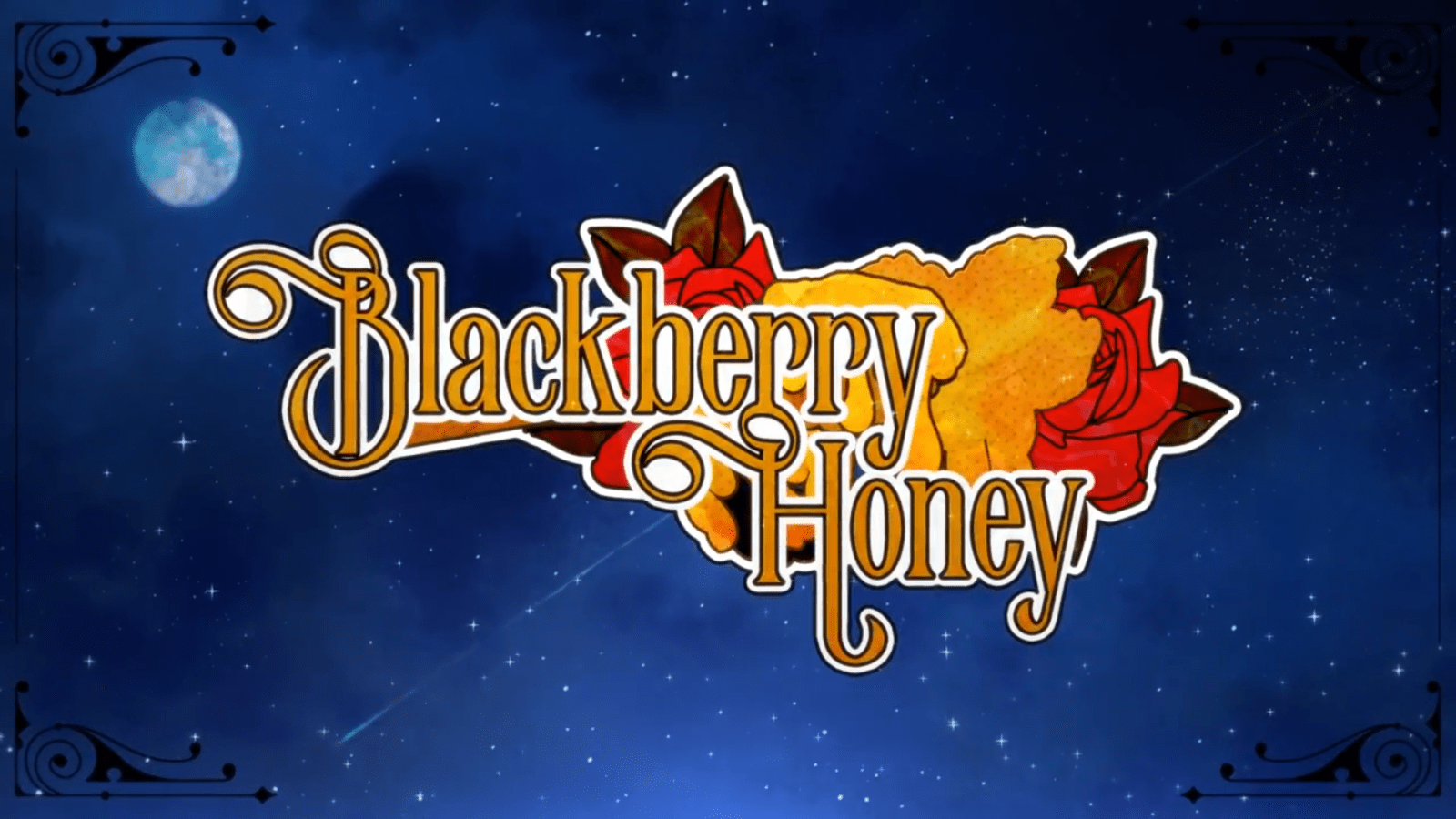 One of our absolute fave visual novel creators ebi-hime is releasing a new VN! Blackberry Honey will be out on Steam on October 24th. Check out the trailer below:
I am a huge ebi-hime fan so I am delighted that she is working with Sekai Project to make this happen. Everything I have seen so far screams quality. OMG, that art is insane as well. I mean seriously, look at it!
All that said, I'm going to be totally honest, besides copying in the Steam description and the trailer, I am trying not read the description at all. Besides the small blurb description ebi-hime gave on Twitter, I've decided to go into this future purchase totally blind. I really am just a huge fan of her work and as I often say in my visual novel reviews, the less I know going in, the better. The trailer looks great and ebi-hime has an awesome record of quality, amazing work.
My yuri visual novel set in Victorian England, Blackberry Honey, will be released on Steam on the 24th of October! pic.twitter.com/EBOFT2BYt7

— ebi (@ebihimes) October 17, 2017
Check out the Steam description below:
ABOUT THIS GAME


Set in England during the mid-19th century, Blackberry Honey is a tale about maids, music, and unexpected romance.

The story begins when our heroine, Lorina Waugh, is fired from her previous position as a maid in the stately home of Hartwell. With a large family back in Liverpool to support and a string of unsavoury comments circulating about her rather sudden dismissal, Lorina's search for a new place of employment leads her to Bly.

Forced to work for fourteen hours a day, with little chance to rest, Lorina is bullied by the senior maids and, most embarrassingly of all, by the twelve-year-old daughter of the Lennard family, Lady Constance.

One of the only maids who deigns to speak to Lorina is the mysterious Taohua – but Lorina wishes she wouldn't. Despite her lowly status, Taohua has her own private bedroom, never goes to church with the rest of the servants, and rarely interacts with anybody. Her aloof, almost cat-like personality, coupled with her peculiar complexion, eyes, and name, have inspired more than a few rumours around the Shropshire countryside that she might be a witch.

Lorina knows she should keep her distance from Taohua, and she wants to most desperately… but maybe there's a pinch of truth to all the rumours, because she soon finds herself under the older woman's spell.

100k words of text
Around 7-10 hours of reading
A cute lesbian love story
A kinetic storyline with no choices/branches
Detailed backgrounds and CGs
1080p display
An original soundtrack with 18 unique pieces
Very long, frilly dresses
Victorian maids(!!!)
NSFW BELOW
NSFW BELOW
NSFW BELOW
NSFW BELOW
NSFW BELOW
ebi-hime and Sekai Project are also doing an external patch to allow adult content into the game.
It also has some adult content that can be enabled with a patch after purchasing. pic.twitter.com/QmRrgFW1Zo

— ebi (@ebihimes) October 17, 2017
Check out the store and social media links below:
WEBLINKS & INFO
Get more games from Ebi-hime & Sekai Project at the links below: