Nardio Visual Novel News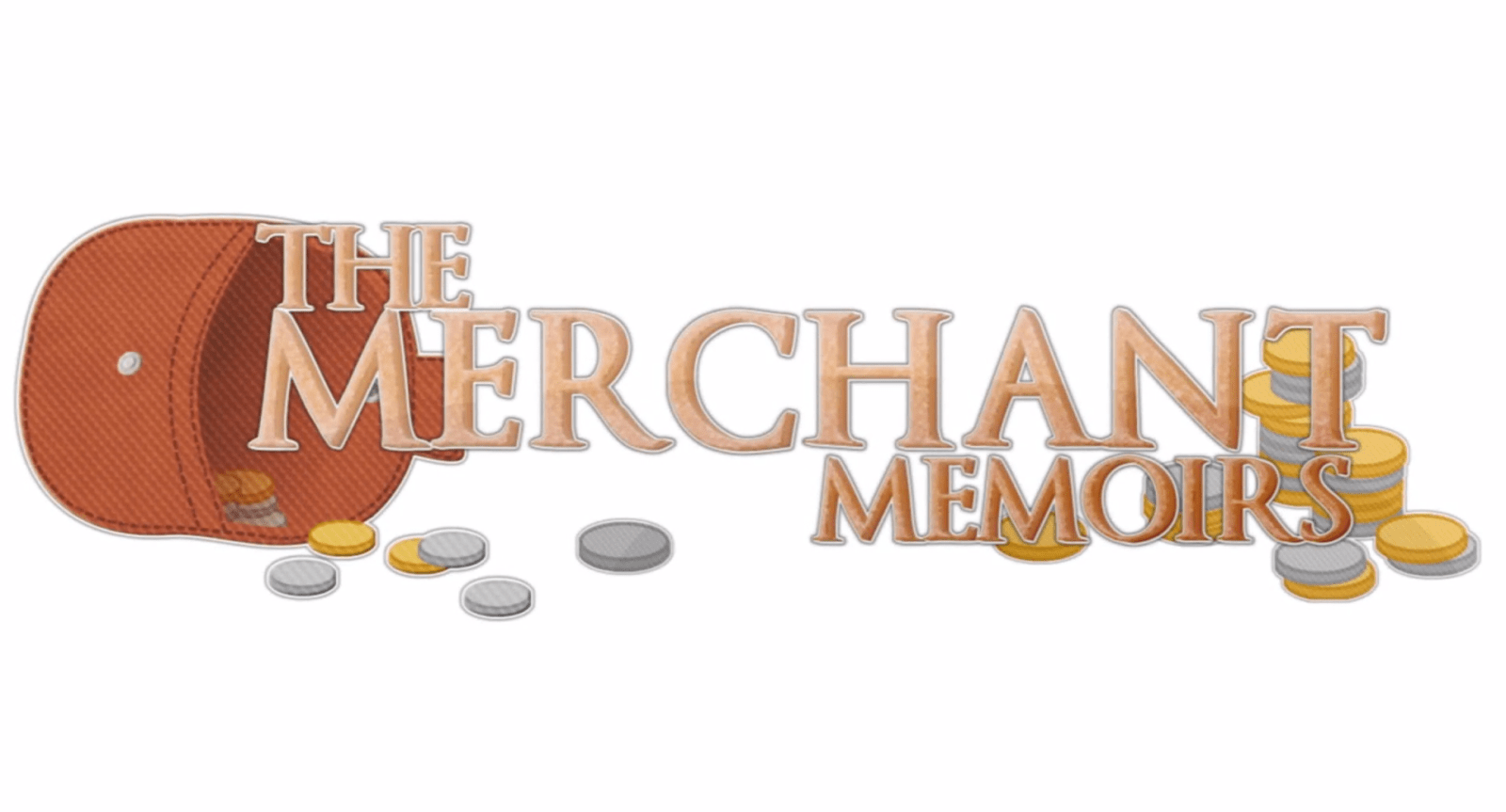 The Merchant Memoirs
Our friends at Afterthought Studios are releasing a new visual novel today called: The Merchant Memoirs. It will be out later today on Steam.
Afterthought Studios does good work and manages to tug on our heart strings most of the time. I like the idea of short burst emotionally powerful kinetic visual novels so this VN is right up my alley. I have high hopes for this.
Check out the Steam page description and the Steam link below:
ABOUT THIS GAME

What if you had a second chance at life? That's what happened to Engel Smith, failed merchant who is killed in his previous life and now through the screw-up of his Guardian Angel, he now is in his 20s again, with decades of knowledge ahead of him.

This short kinetic novel is written by Darren Kwok and Cheryl Tan and developed by Afterthought Studios, the creators of the critically-acclaimed Forgotten, Not Lost. The project is supported by the Singapore's National Arts Council.

The kinetic novel features beautifully drawn background art as well as a quirky, interesting story ready for everyone to enjoy. The 30,000+ words long story will be more than capable of providing about 3-5 hours of enjoyment for the reader.

Are you ready to join Engel as he once again, tries his hand at business?
Check out Afterthought Studios on social media at the links below!