Nardio Game News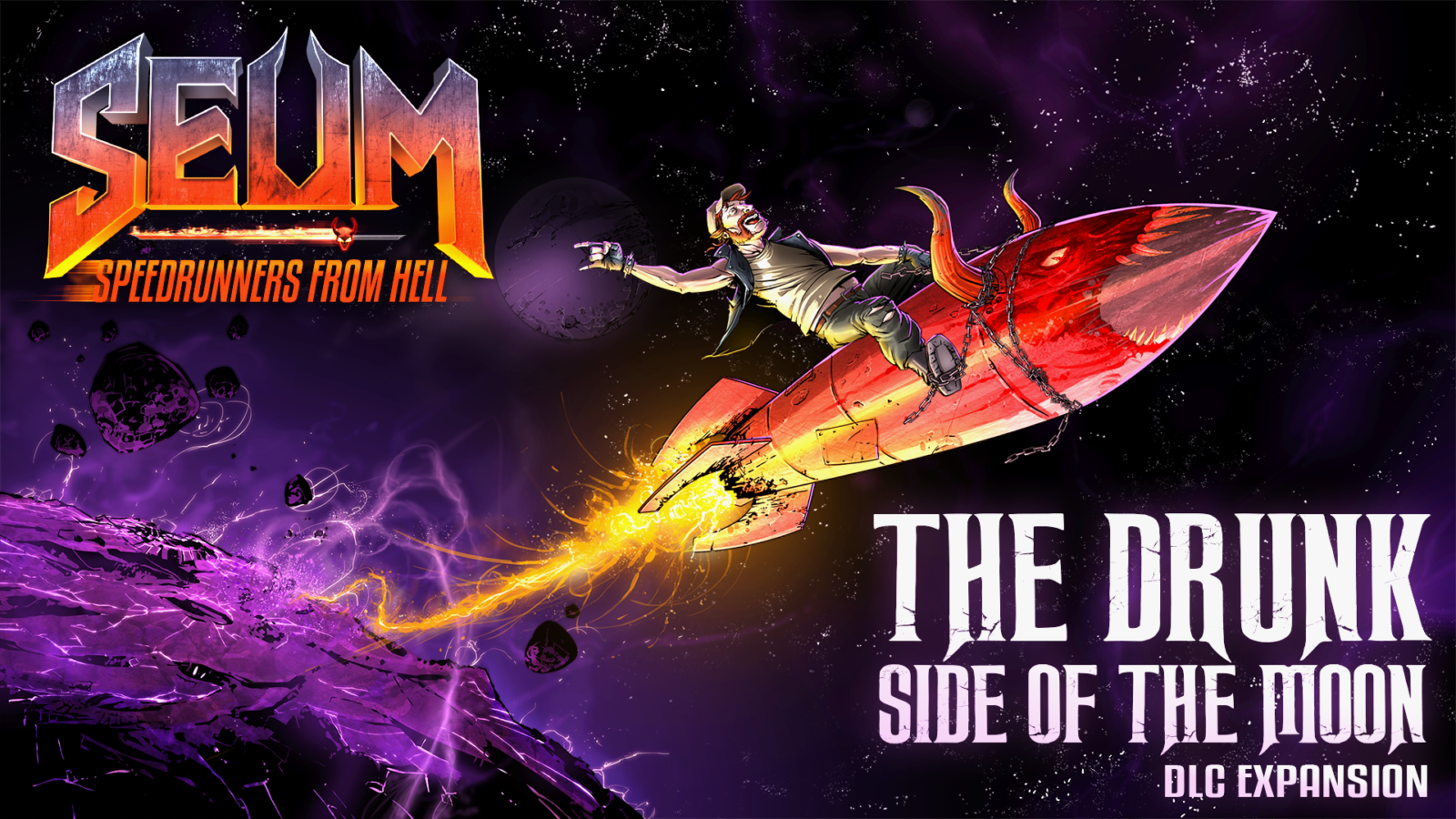 SEUM is a game that I loved and hated but just couldn't stop playing. In the end, I ended up loving it, but damn it still pisses me off. It is a hard, hard, game that really pushed me as a player to do my best and pray to the gods of luck & gaming.
It is now back with a new expansion adding a TON of content to the game for a very affordable price of $4.97 on sale and a meager $5.99 normally.
This is basically an insta-buy for me. Actually, I already bought it. I look forward to getting angry and cussing out my computer this weekend.
Check out the Steam description below:
ABOUT THIS CONTENT

SEUM: The Drunk Side of the Moon is an expansion which adds 3 new powerups and 33 new levels in the new space environment.

Speedrun mode now has mutators which allow you to play speedrun mode by having a powerup of your choosing when you start the level. Replay the old levels with completely new strategies.

When you're done playing all the new levels, you can make your own with the map editor. We've updated it with full support for new powerups.

Key Features

Roar (New Powerup!): Point and fly, super-fast way to fly through levels. It feels like guiding a Redeemer on steroids.
Rocket (New Powerup!): Now you can rocket jump, and it's fun. But we haven't stopped there! You can actually jump on the rocket and ride it! Going too slow? No problem shoot the rocket with a fireball to give it an extra boost.
Shadow World (New Powerup!): Explore specially crafted levels from the two viewpoints: the world of light and the world of shadows.
A cool new environment set in outer space.
Additional speedrun mutators: Roar and Rocket.
A new song by Jitz.
And more secrets and easter eggs. 😉
WEB LINKS: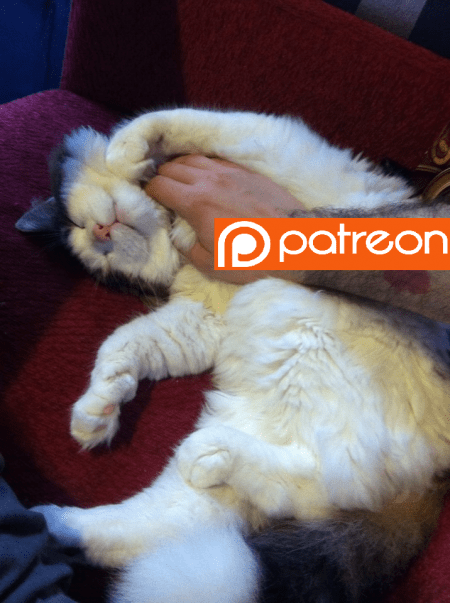 The following two tabs change content below.
Hi I'm Bernardo Español. I'm a guy with way too much energy and not enough free time.
Latest posts by Bernardo Español (see all)